iFrogz Launches New DJ-Style Headphones
I have been using iFrogz Timbre series ear buds for a good year now. I use them over a few other sets of ear buds I own, including my $200 Ultimate Ears. The bass response and overall sound of the Timbre series are good enough for me. I use them when I do yard work, travel, or whatever. I am never concerned that they will get destroyed since they are very affordable. I even bought my daughter a pair. Well, yesterday iFrogz announced 2 new DJ-Style headphone, the Ronin and Mogul headphones.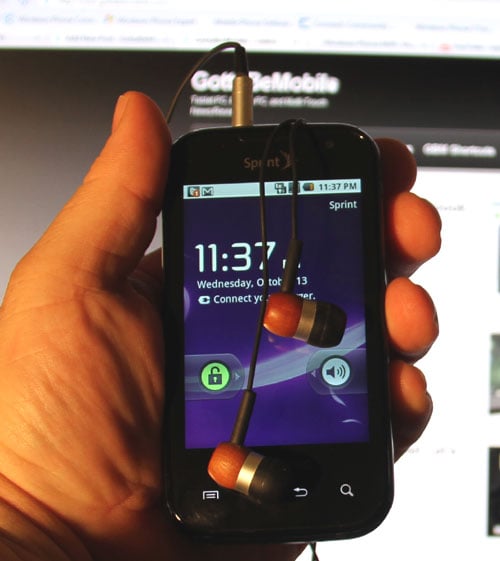 Ronins are reminiscent of iFrogz's Hustle style DJ headphones, but are available in extremely stylish colors, such as red and blue, white and black. They also deliver extreme comfort and beautiful bass to listeners. iFrogz has included a padded mesh headband and rotational cups for enjoyable extended use. The Ronins will only set you back $49.99. (More info)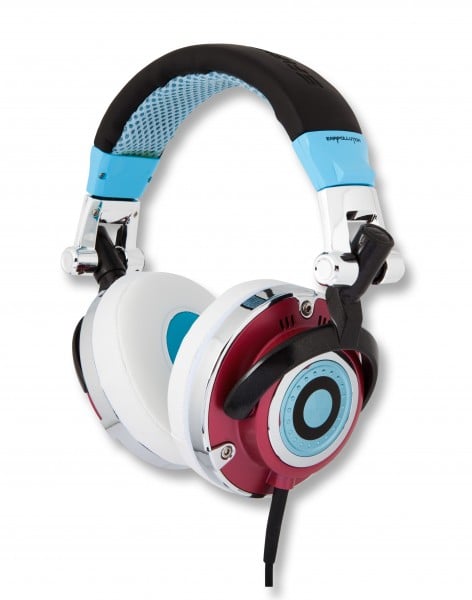 Moguls are elite headphones fashioned with AeroFoam cushions that provide maximum comfort and isolate unwanted noise. A 50 mm driver provides superb bass and stereo sound for the ultimate listening experience. Moguls are available in magenta and sky blue, black and white. Price: $69.99 (more info)
Don't like the crazy colors in the press photos I chose to display? Don't worry, they come in grown up colors too! I am probably going to give the Moguls a listen soon!

As an Amazon Associate I earn from qualifying purchases.