iHome iDL100 Triple Charging Dock with Lightning Connectors Review
We took the opportunity to take another look of the refreshed version of iHome's nice dock called the iHome iDL100 Triple Charging Dock, an upgrade over the iDL45 that we reviewed earlier. iHome makes nice charging and audio accessories, first for Apple products, but now for other devices.
We reviewed the iHome iDL45 Dual Charging Dock, which gives users a lightning dock on top and a USB cable on the back. They've refreshed the dock twice, but we skipped the iDL95 since it didn't add that much to the iDL45.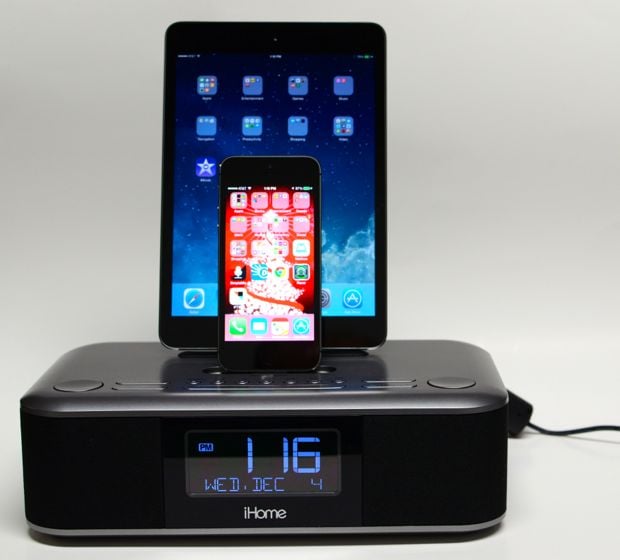 We still get a ton of features with the iHome iDL100 Triple Charging Dock including:
Dual alarms
FM Clock Radio
Charging for the iPhone, iPad mini and iPad Air or any iOS device via Lightning connector or the rear USB port
Charging for Android or Windows phones or tablets via the rear USB port
Playing music from iOS devices plugged into any three of the chargers
Station presets
Simple EQ control for base and treble
Setting the clock and preset channels through an iOS iHome app
Sleep timer and snooze button
Here's how iHome improved the iHome iDL100 Triple Charging Dock ($149.95) over earlier versions. First, they made the controls a little easier to use thanks to better placement and size on top. We love the extra Lightning charging dock in one device, which reduces the number of charges on a nightstand or desk. It also looks nicer with a different design.
The sound remains problematic still. Don't expect much from the iHome iDL100 over the older model. iHome makes better quality speakers than this, but we understand why they didn't go for great sound in this device. Most people use an alarm clock radio just to wake up and listen to a little music. Some like to go to sleep with music or audio. The sleep timer and alarm function perfectly and sounds better than my wife's cheap alarm clock radio from WalMart for $20.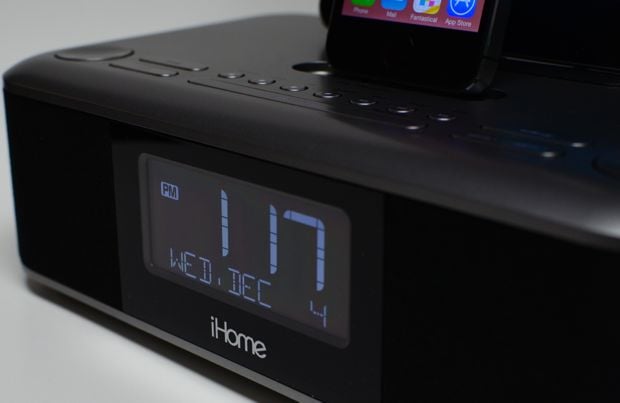 The previous review's conclusion reads as follows:
We know that most people don't use an alarm clock as their primary listening tool. It's nice to wake up to music instead of a blaring screeching alarm. Because of the great convenience and lots of features in a fair price, we don't mind calling this one a buy.
We can't improve on that recommendation. The iHome iDL100 Triple Charging Dock works fine as an alarm clock radio and charges three devices, two Lightning and one USB. The charging station alone makes it a worthwhile product, so the audio capability adds something potentially useful to the package and makes it worth the $150 price, despite the subpar sound.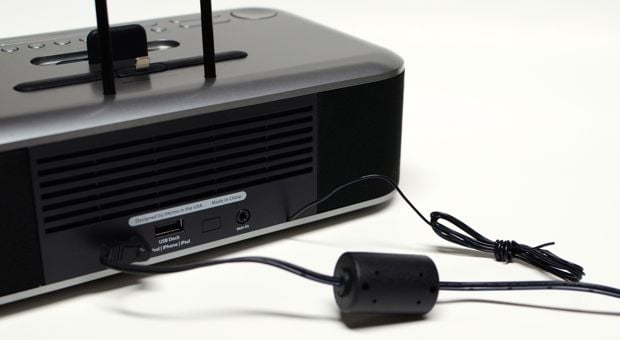 As an Amazon Associate I earn from qualifying purchases.