iMac 2014 Refresh Possibly Coming Next Week
It's been a little while since the iMac was last refreshed, but a 2014 update for the desktop all-in-one could be coming next week, according to a new report.
We've heard rumors in the past about an updated iMac coming in 2014, and it was said it would see a generous spec bump as well as a lower cost for the entry-level model.
Furthermore, we saw that code found in OS X Yosemite points to a possible upgrade to the iMac's display, rocking a Retina display for the first time. Of course, the iMac already has a high-resolution screen, but the Retina display could make the iMac's display close to 4K quality.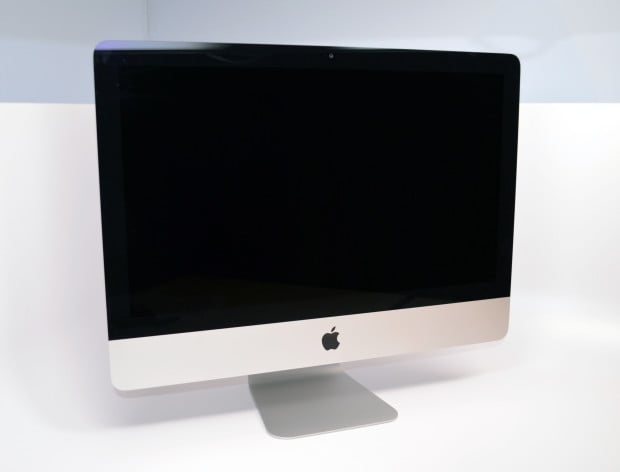 This latest report comes from French website MacGeneration, which says that Apple could be prepping an iMac refresh for next week where it will come with a small spec boost. By this, we mean that a 2014 iMac refresh will probably only see a 100 MHz boost for the processor at most.
However, it's also said that the new models could include new Thunderbolt 2 connections, which are a big improvement over the current Thunderbolt standard, although this is a big "maybe" at this point.
In any case, we can take the report from MacGeneration as a very likely possibility, as the website accurately predicted the MacBook Air refresh that arrived at the end of April, so we wouldn't be surprised at all if we did end up seeing an iMac refresh arrive at some point next week.
The report mentioned a possible price cut for a new iMac, so we also wouldn't be surprised to see Apple drop the price of any new iMacs by $100, just like the company did with the MacBook Air. Currently, Apple's cheapest iMac is the 21.5-inch model that costs $1,299. It's certainly not cheap by any means, and consumers know that, as many of them are bypassing the iMac for either lower-cost desktop computers or simply getting a MacBook Pro or Air that costs a little less than an iMac and even has a little extra portability to its name.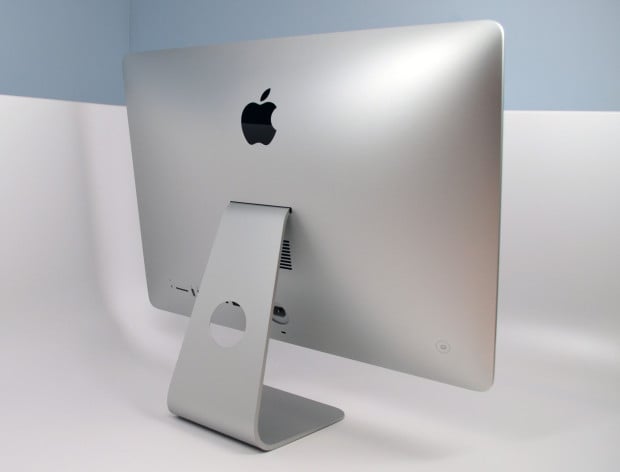 However, if the price of an entry-level iMac drops to $1,199, that could be the difference users need in order to justify buying one. KGI Securities analyst Ming-Chi Kuo has said in the past that lower sales numbers have prompted Apple to work on a new "budget iMac model" that will help increase shipments and sell more units, especially in non-US markets.
Of course, we'd love to see an iMac break the $1,000 price point, but we doubt that will happen anytime soon, especially since the MacBook Air has been hovering around the price for quite a while. Of course, anything's possible and we may eventually see a $999 iMac, but don't count on it anytime soon.
In any case, an iMac refresh would bump up the current entry-level iMac to a 2.8 GHz quad-core Core i5 processor. It will also likely stick with 8GB of RAM and 1TB of storage with Intel Iris Pro graphics (which may also see a slight boost, but we won't hold our breath).
All of this will likely cost you $1,199, which isn't a bad price for a 21-5-inch iMac. Personally, I'd rather shoot for a 27-inch model for the larger display and slightly quicker internals, but you can't go wrong with the entry-level version if you're one to be frugal.
And of course, you can customize the entry-level model to your liking, with more RAM or more storage. You'll be paying more, obviously, but an extra $100 can get you either one of these upgrades, which will put you at the price point of the current entry-level iMac.

This article may contain affiliate links. Click here for more details.