iMAME Available On The App Store – Get It Before It's Gone
The iMAME game emulator is now available in Apple's App Store and gamers are rushing to get it before the Powers That Be wake up and pull it, as usually happens with unofficial emulators like this. So far it's been up for many hours, so perhaps it will last? Or perhaps no one over at Apple HQ is keeping a close eye due to the holidays.
This free app comes with a handful of classic arcade games like Circus, Side Track,and Hard Hat. It's apparently possible to load other games into this emulator, though it might require a bit of skill.
I can't say I'm impressed with the frame the devs have put around these games. The on-screen controls are hard to deal with and getting started with games is somewhat confusing.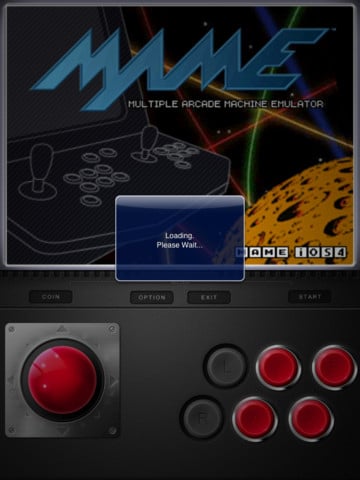 Good news is that this app is compatible with the iCade, which provides much more realistic controls.
Old school arcaders really love emulators like this and I can't blame them. There are games I haven't seen since the days I actually hung out in an arcade, and that was well beyond their hay day. The fact that smartphones and tablets make i possible for us to experience them again is awesome. As is the whole not having to pay a quarter every time.
If you're into this kind of thing, check out our iPad gaming accessories gift guide.
But don't forget to slide over to the App Store and download iMAME before someone catches wind and takes it away.

This article may contain affiliate links. Click here for more details.