In Last Blow to Apple, Google to Release iWatch Rival from Motorola This Year
At Mobile World Congress, Motorola had announced that it is working on a smartwatch that will be released later this year though exact details are still unknown at this time.
News of Motorola's smartwatch comes just after rival Samsung had announced three new smartwatches at the show–a Gear 2, a Gear Neo, and  Gear Fit.
Motorola SVP of Product Rick Osterloh confirmed that the watch will be coming in the next few months.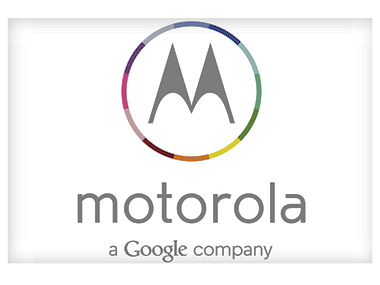 The Motorola smartwatch would also compete in the same space as Apple's rumored iWatch, which is speculated to have a heavy focus on health and fitness.
This won't be Motorola's first smartwatch, however. The first smartwatch released from Motorola a few years ago combined a personal media player along with with a fitness and sports tracker. The MOTO ACTV watch was capable of displaying limited notifications as well from Motorola smartphones initially.
It's unclear how Motorola will be differentiating its watch from others in the market, including those from Samsung and Sony and rumored entries from LG and HTC. However, Osterloh says that the watch "will solve some real user problems."
The Motorola executive also threw another jab at Samsung saying that the watch, unlike other entries in the past, will be something that consumers will want to wear.
Currently, the success of smartwatches is more limited as consumers care about a few things that manufacturers are not yet able to master. As wearables are visible items worn on the body, a fashion angle must be considered and battery life is another huge concern.
The most notable success story in the smartwatch story is perhaps Pebble, a startup that announced a second generation model called the Pebble Steel. Though the Pebble's functionality is more limited than Samsung's Gear, the metal steel wristband makes it feel like it's more of a watch and battery life thanks to an e-ink display is superb.
We'll have to wait and see when Motorola releases the watch and at what pricing.
Motorola Mobility itself is also in the midst of a transition. After Google acquired the software-maker for its patents, the Internet search giant is now transferring the smartphone side to PC-maker Lenovo while retaining Motorola's vast library of patents and innovations.