In Line for the Ipad 2 – Interview With iPad 2 Line Waiters (Video)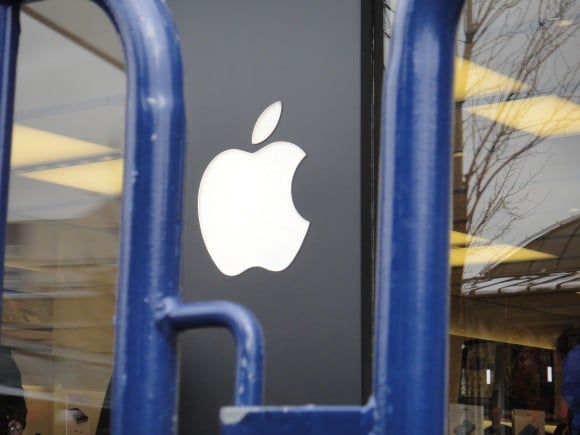 Waiting in Line for an iPad 2 today? You're not alone. We are in line at the Apple Store in Easton where a Line has been in place since around 11 AM.
Unlike many Apple locations, this Apple store is outdoors and not enjoying the nice weather that you'll find along the west coast. We jumped out of line to find out when and why people are waiting for the iPad 2.
The iPad 2 has already sold out online, with waiting times of 2-3 weeks now for all online orders. This leaves Apple Stores, Best Buy, Target, Walmart, Verizon and AT&T stores as the best places to purchase an iPad 2 on launch day. The lines are already growing at many locations. Across town one Apple store is reporting lines above 300, but in our outdoor location it is much smaller.
If you are hoping to pick up an iPad 2 on launch day, you may want to head over to your local Apple store or Best Buy soon as we have heard reports of small supplies at some Best Buy locations. The Apple stores will be closing at 3 PM today local time to prepare for the onslaught of iPad 2 purchasers. It is believed that the lines are extra long because Apple wants to provide first day access and many still judge the success of a product launch by the length of the line.
If you aren't in line yet, you may be in luck as at least one individual is has sold her spot in the iPad 2 line for $900! For those already in line, Apple is providing blankets and water to keep the crowds calm.
The iPad 2 goes on sale at 5PM today, March 11th. Apple is also launching the Smart Cover iPad 2 case that attaches with magnets as well as the iPad 2 HDMI dock connector.
Still on the fence? Check out our iPad 2 Review Roundup and our iPad 2 Buying Guide.