Instagram Blocking Third-Party Instagram Replacements on Windows Phone
Following a night filled with reports that users of the third-party Windows Phone Instagram client Instance couldn't post their photos, the developer of the application is now confirming that the social network is actively blocking photo uploads from the application. According to a tweet by Daniel Gary, the developer of Instance, "evidently Instagram has little spies that watch every Windows Phone user and deletes their images after uploading."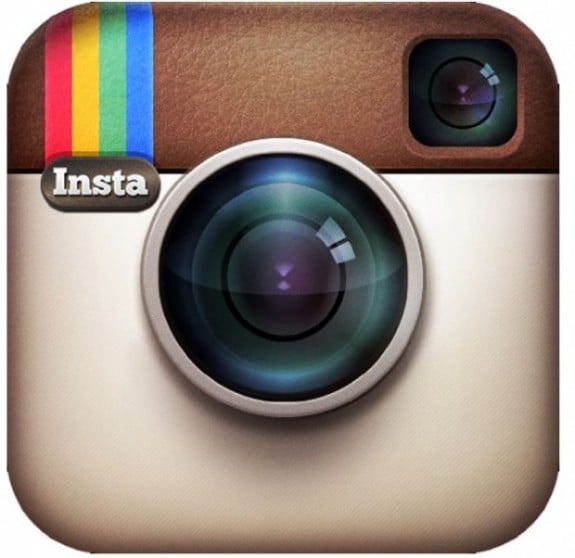 In a statement to The Verge, Gary elaborated further on the situation, saying that Instagram likely had a way of "detecting when photos are not uploading through the official application." The developer is working on a fix to get around the issue. However, he stressed that he bore no ill-will towards Instagram for blocking his application, since Instance makes use of Instagram's private services and APIs. Although blocking access to their service is what will likely garner the most attention, users should also keep in mind that, reportedly, Instagram is deleting photos that were taken with Instance and posted to the service already. Instagram blocking un-official clients is the latest in the saga for providing Instagram access to Windows Phone users. Although rumors of an Instagram client have spread for more than a year, Windows Phone has yet to receive an official application. Until now, Instagram had been ok with letting third-party developers provide access to their platform, however it's likely that the arrival of the Hipstamatic Oggl client changed the way the social network sees third-party applications on Windows Phone.
Read: Hipstamtic Oggl Brings More Instagram Support to Windows Phone
Hipstamtic Oggl lets users officially upload photos taken with the application to Instagram. It's possible that the arrival of the application in the Windows Phone Store also meant that Instagram had to crackdown on unauthorized clients in the name of protecting applications that were officially sanctioned and any revenue it generates from providing official access to Oggl. So far Facebook, the owner of Instagram, has remained quiet on the controversy surrounding Instance. As it is Instagram's service to do whatever they want to with, it's well within its power to block access to applications that are reverse engineering its service. However deleting photos of users that already made it to the service without notice may get them into some public relations trouble with Windows Phone users.

This article may contain affiliate links. Click here for more details.