Instagram for Android: A Lesson in Great Apps
Instagram for Android, one of the more popular applications on the Google Play Store, has received an update today that squashes some pesky little bugs while shoring up reliability on certain devices.
This latest update comes just a short time after the Instagram team brought the popular tilt-shift affect and tablet support to Android users.
The support for the app has been pretty outstanding and today's update is no different. In the latest update, Instagram has patched up issues Android users were having when using the advanced camera on phones with a front-facing camera.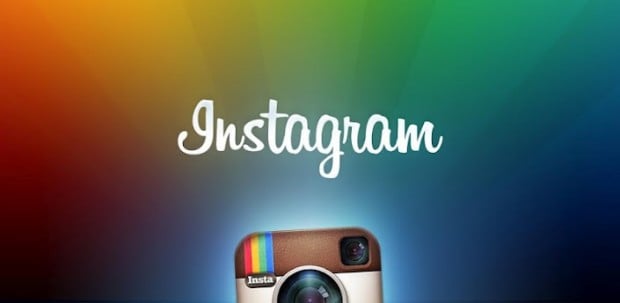 Instagram for Android's advanced camera, when enabled, allows users to shoot photos from within Instagram itself. This way, users don't have to use the default camera on a device. It also automatically crops images which saves quite a bit of time.
It seems that the feature had been having issues with front-facing cameras and so it appears that folks are now safe to deploy the advanced camera when using the front-facing camera on a phone or tablet.
In addition, Instagram has patched up some bugs that were making a mess of the filters on the Galaxy Y and Galaxy Ace devices.
The software update should take care of those issues and make the filters more reliable.
All in all, a small but useful update which is something that Android users have come to expect from the Instagram application.
Read: Instagram for Android Review.
The app itself launched in April and almost immediately, users began to discover that the application was host to numerous bugs. It also came without several features including the aforementioned tablet support and tilt-shift filter.
Many believed that Facebook's purchase of the app, for $1 billion might adversely affect the software, but thus far, the Instagram has done a dilligent job of patching up issues and rolling out features to the Android application, something that is rare in the world of Android.
Just look at how long it took for the Facebook for Android application to catch up to the Apple iOS app. And some would even argue that it's not even there yet.
The Instagram for Android application is pretty much on par with the iOS application, it's still missing a couple of things, but no one can argue that the differences are drastic. At least in my opinion. My experience with both has been great and while I don't use it as much as my colleagues and friends, I have had no issues with the application on Android since it launched in April.
So, kudos to the Instagram team for their work on the Android application and hopefully, they continue with this type of pace for updates.
How have all of you been liking Instagram for Android thus far?

This article may contain affiliate links. Click here for more details.