Intel and Nuance Bring Siri-like Voice Control to Ultrabooks
Users will soon be able to control Ultrabooks with a Siri-like voice control solution.
Nuance, the makers of Dragon NaturallySpeaking and Dragon Dictate, powerful voice dictation applications for Windows and Mac, partnered with Intel to create a useful new tool that brings tightly integrated voice control to Ultrabooks, thanks to the Nuance voice recognition engine.
While many people think that Siri and Google created voice control of computing devices, the folks at Nuance produced powerful voice recognition tools long before with Dragon their incredibly accurate and fast engine.
Below is a video demonstrating the tool using a Dell Ultrabook from UltraboookNews. The impressive demonstration shows a web search and playing some music using speech.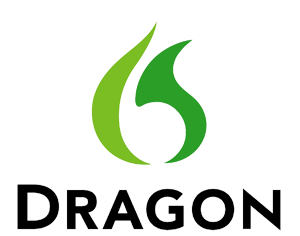 Nuance already offers software that allows users to do much of what the video demonstrates. However, this will come standard on Intel Ultrabooks.
Unlike Siri or Google's voice search, this tool runs on the computer thanks to tight integration of the Nuance engine and the Intel platform.
When will we see notebooks with this technology built into them? Don't expect widespread deployment until next year during the first quarter. Beta versions might show up towards the end of 2012.
As a past user of Nuance speech recognition software, I'm quite impressed with the engine's accuracy and speed. I can see this transforming the way people use their notebooks. While I'm not sold on using speech recognition for all of my typing, I can see simple system control taking off. I'd love to tell my computer to start playing music as I'm typing a document with my hands.
People who use their computer in public places might bristle at this idea. However, quick commands won't bother fellow workers or draw attention to the user as they work on a plane, in a coffee shop or their crowded office.