Intel Announces RealSense 3D Camera for Computers and Tablets
As webcams become more and more useful, companies are looking for ways to improve it in desktops, laptops and tablets. Intel thinks they can lead the way with a new RealSense 3D Camera that Intel claims is "the world's first integrated 3D depth and 2D camera module that helps devices 'see' depth much like the human eye."
The camera comes in two parts: the laser and the color and depth sensor, and the entire module is thinner than two quarters put together, meaning that it'll fit in laptops and tablets without compromising the overall size of the device that it's put into.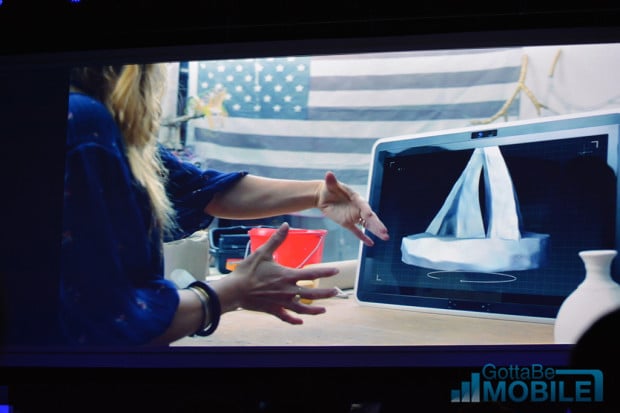 The 3D camera can record full 1080p HD and it can also recognize gestures and does face detection. The camera also recognizes foregrounds and backgrounds separately, and can scan 3D environments.
So what can you do with this kind of technology? Users will be able to control portions of their computers and tablets with hand and facial gestures, and since the camera can also detect different emotions by scanning your facial expressions, the possibilities are endless as far as what users will be able to do.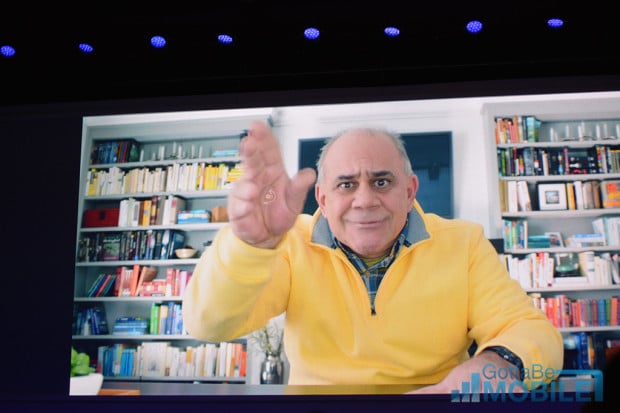 However, we'll ultimately have to wait and see what PC manufacturers do with the technology and what kind of exclusive feature that manufacturers will bring to their respective products.
We should be seeing this RealSense 3D camera be integrated into a number of different devices, including laptops, desktop all-in-ones and tablets. Furthermore, big companies like Acer, Asus, Dell, HP and Lenovo are set to unveil new products with the RealSense 3D Camera at some point during the second half of this year.