Intel Launces Atom Z6 (Moorestown) for SmartPhones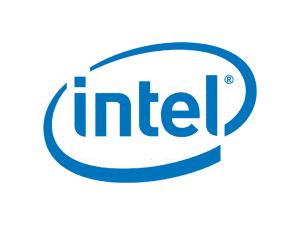 Intel is finally taking the wraps off of its Moorestown processor, now called the Atom Z6. Jumping into a crowded field, Intel is targeting the Smartphone market for the Z6 and is looking at the platform as a home for both the Meego and Android operating systems, but they claim it scales nicely for Tablet/Slates as well.
Unlike the previous Atom processors that have made inexpensive Netbooks ubiquitous, Intel sees this fitting into the high end Smartphone segment of the market. Intel is claiming that tests with a "Blackberry style battery" yields 10 days of standby and with active use should yield 5 hours. But it's not just power consumption that Intel is touting this time around. They are also talking performance, something we don't think of when it comes to the Atom platform. Intel is claiming that the Z6 will load a web page in less than 2 seconds, but we're aways away from knowing how those claims will pan out as we won't see real devices using the platform until later in the year.
Via CNet