Interview with Bill Buxton on Natural User Interface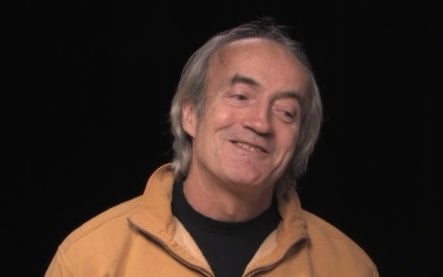 CES2010 has been billed the Tablet Show and 2010 has been christened the Year of the Tablet. As I've said that may all be premature on some levels, but these kind of changes do take time for all of the elements and technology to align.
For some interesting perspective on how and why, check out this Channel 9 interview with Bill Buxton who is the Principle Researcher at Microsoft Research. Did you know he's been working on multi-touch since 1984? We're not just talking Tablets here, but all sorts of Natural User Interface (NUI) for wall displays to Microsoft Natal.
You'll need Silverlight to watch this.

As an Amazon Associate I earn from qualifying purchases.