iOS 5.0.2 to Fix iPhone Battery Issues, iOS 5.1 to Bring New Features to Siri?
According to a report from Macerkopf.de, a report which cites information from an unnamed Apple software engineer, Apple is working hard on iOS 5.0.2 and that the company hopes it will address the battery life issues that iPhone owners are still encountering even after the iOS 5.0.1 update rolled out. Apple is apparently trying to get the update rolled out before the end of next week.
In addition to that update, it appears that the ball is already rolling in regards to the first big update for iOS 5. The report also claims that iOS 5.1 is also in the works and that it will bring several new features to the Siri assistant.
Those new features are said to include capturing a photo or video and the ability to disable Bluetooth or Wi-Fi. Unfortunately, there is no timetable for the update's release but if those features are the real deal, it sounds promising.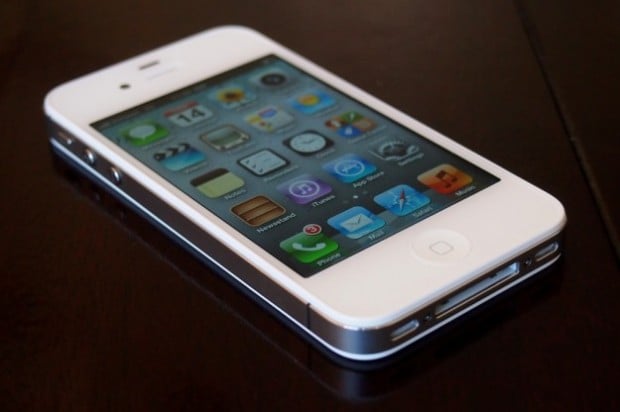 iPhone users have been dealing with battery life problems since the release of iOS 5 and last week, Apple rolled out iOS 5.0.1 in attempt to quell the unrest.
However, some iPhone owners are still seeing the same drain issues and some are even reporting that the problem got worse with the latest software.
Via: BGR

As an Amazon Associate I earn from qualifying purchases.