iOS 5.1 Now Available for iPhone, iPad and iPod touch
The iPad announcement has come and gone but that wasn't the only big reveal that came from Apple's event at the Yerba Buena Center for the Arts. In addition to the iPad, Apple also announced a major update to its mobile operating system in iOS 5.1 which will be bringing a number of new features to the company's iDevice lineup. Apple also revealed that the operating system will become available on.
The update marks the first major update to Apple's iOS operating system since the company rolled out iOS 5 alongside the iPhone 4S back in October of last year.
As expected, the update contains a number of improvements from the last version of the software.
Those include: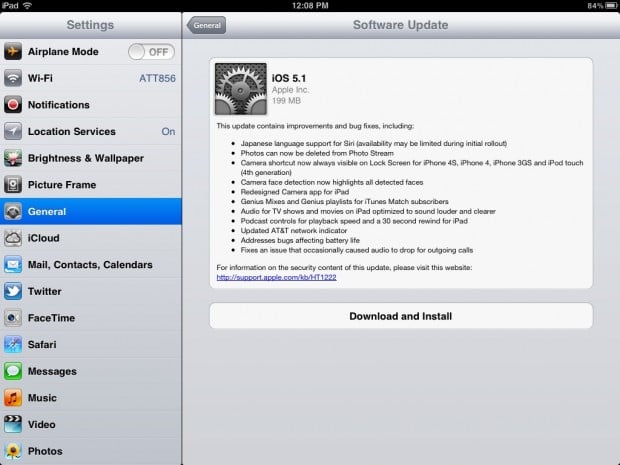 The update won't be limited to the iPad 3. In addition, Apple will make the software available for a number of its previously released devices.
iPhone 3GS, 4, 4S
iPad 1, 2, HD (3)
iPod touch 3rd and 4th gen
Not surprising considering those devices were updated with iOS 5.
Those looking to install the update will have the choice of installing it wirelessly or while connected to a computer using iTunes.
iDevice owners that are currently jailbroken will want to hold off on updating until developers release a jailbreak for iOS 5.1.
Unfortunately, there is no timetable on when that jailbreak will be released.

As an Amazon Associate I earn from qualifying purchases.