iOS 5 Will Be Coming to iPhone 3GS
There was a nasty little rumor prior to WWDC that stated that iOS 5 would not be coming to the iPhone 3GS. Luckily, Apple has just confirmed that the new software will in fact be coming to Apple's aging phone and it will be doing so at some point this fall.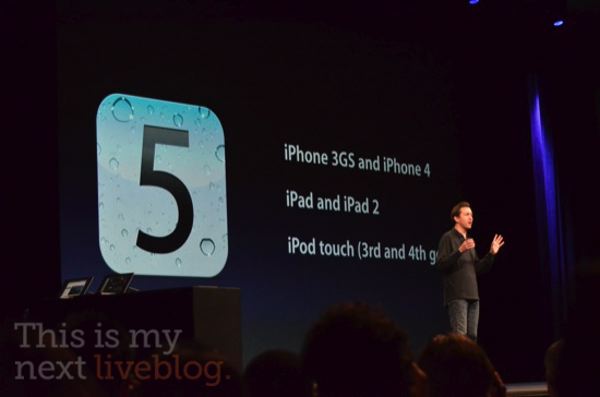 Prior to the event, iPhone 3GS owners (myself included) panicked when a rumor started by Eldar Murtazin claimed that the device would not be seeing another major iOS update. However, Apple has just confirmed that iOS 5 will be headed to not only the iPhone 3GS but the iPhone 4, iPad, iPad 2, and iPod touch 4th and 5th generations.
Of course, iPhone 3GS going to have to wait awhile to get it – it's not coming until sometime this fall – but at least it is coming.
iOS 5 is going to be bringing a number of improvements with the addition of what Apple is saying is nearly 200 new features. Some of the more notable ones included deep Twitter integration and wireless syncing which means that software updates will now be rolling out OTA.
Developing story. For more Apple news from WWDC including iOS 5, iCloud and Mac OS X Lion, follow our Apple News.

As an Amazon Associate I earn from qualifying purchases.