iOS 6 Beta Jailbreak Successful, Don't Expect Release Soon
iOS 6 Beta has been jailbroken just a day after Apple announced iOS 6 at its WWDC 2012 conference in San Francisco.
MuscleNerd, a member of the iPhone Dev Blog team, has confirmed the good news through Twitter saying that while he has crafted a tethered jailbreak for iOS 6 beta, the release of the jailbreak itself is still a ways off.
That means that the many users who are installing iOS 6 beta on their iPhone or iPad should remain patient as far as a jailbreak release goes.
He mentions that while he was successful, there is quite a bit that is broken including Cydia itself. That being said, it's going to take awhile for all of the issues to get ironed out before the software is released for public consumption.
Read: 40 iOS 6 Features You'll Actually Care About.
As noted by PCWorld, users who are interested in jailbreaking their device running iOS 6 beta can check on the progress of the jailbreak through MuscleNerd's website.
So yes, a release is far off but it's not only nice to see these developers hard at work on the new piece of iOS software, it's also nice to know that iOS 6 has been jailbroken just under 24 hours after Apple took the stage at WWDC 2012 and showed it off to the world at large.
iOS 6, which will arrive sometime during the fall of this year is going to offer over 200 new features when it arrives for the iPhone, iPad and iPod touch.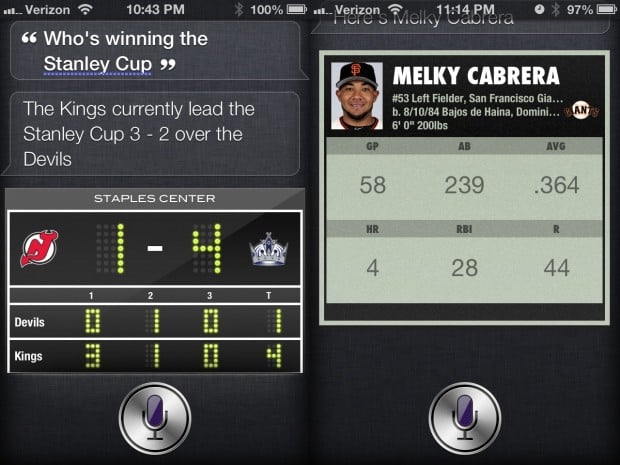 Read: iOS 6 Hands On: 10 Killer iOS 6 Features.
Apple has included a number of new features in iOS 6 included a new, re-done Maps application that will take the place of Google Maps as the native map service on iOS devices.
MuscleNerd says that he believes that due to the new Maps in iOS 6, those with a jailbroken iPhone 3GS should be able to use full GPS again.
iOS 6 also includes Facebook integration, a Do Not Disturb feature, and Apple has even bestowed more capabilities upon its virtual assistant Siri who can now check sports scores and open applications.
How To Install iOS 6 Beta on iPhone 4S, iPhone 4, iPad
While iOS 6 might not be coming until the fall, iPhone 4S, iPhone 4 and iPad users can install iOS 6 beta right now, just by following a couple of steps.
The software is currently available for many devices including:
iPhone 3GS
iPhone 4
iPhone 4S
iPad 2
New iPad (3rd generation)
iPod 4th Generation
Those interested should be sure to check out our full guide on how to install iOS 6 beta. Just keep in mind that this is iOS 6 beta and not the final version that will be out this fall which means that it could perform poorly once installed.
In the meantime, we'll be keeping an eye out for updates in regards to the status of the jailbreak.