iOS 6 for iPhone 3GS Bringing Unannounced Features
iOS 6 Beta 3 has revealed that Apple is going to be including some more features for the iPhone 3GS when iOS 6 arrives for it sometime this fall.
MacRumors is reporting that the new software adds several new features to the mix including Shared Photo Streams and VIP Mail, two features that Apple did not announce for the iPhone 3GS at WWDC 2012 back in June.
Apple itself has confirmed the change on its official iOS 6 features page and both of these features have been removed from the Restrictions list for the iPhone 3GS.
Clearly, this is big news for current iPhone 3GS owners and those that were planning to buy an iPhone 3GS in the future.
Read: 40 iOS 6 Features You'll Actually Care About.
At WWDC 2012, Apple announced that it was bringing iOS 6 to the iPhone 3GS but that it would be a stripped down version compared to the iOS 6 that other devices like the iPhone 4S and iPhone 4 would be getting.
In fact, the only two confirmed features were the new Maps application and some of the UI changes that will be coming along with the software.
The additions of VIP Mail and Photo Streams are welcomed. VIP Mail allows users to tell Mail about important contacts so mail is more easily filtered and Shared Photo Streams allows users to easily share the right photos with specific friends and family members in near real-time. It also includes comments and notifications.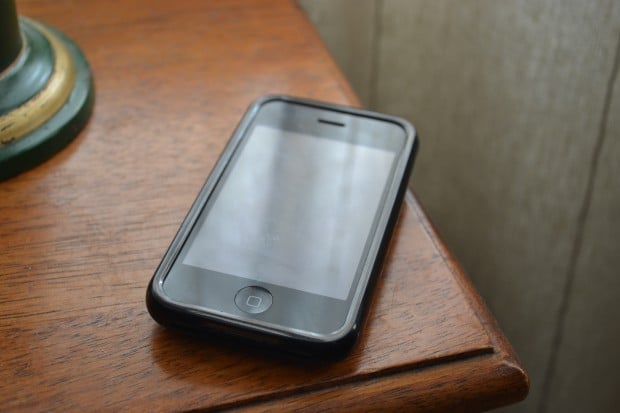 This is also a sign that Apple might end up adding more iOS 6 features for the iPhone 3GS, features that might be revealed in future beta versions of the software.
iOS 6 Release Date
At WWDC, Apple stated that iOS 6 would be coming out this fall. The new software, which comes with over 200 new features, is likely going to be rolling out around the same time that Apple announces the new iPhone, presumably called the iPhone 5.
Read: iOS 6 Release Date: What Not to Expect This Fall.
Right now, the iPhone 5 is rumored to be coming out in August, September or October with October serving as a likely launch month.
We expect iOS 6 to arrive in October as well.

As an Amazon Associate I earn from qualifying purchases.