iOS 6 GM Released Ahead of September 19th Release Date
Apple released the iOS 6 "Gold Master" version of its software today ahead of the software's release date set to take place later this month on September 19th.
The iOS 6 "Gold Master" files are now currently available on Apple's developer website and can be downloaded and installed by those who have access.
Apple's iOS 6 "Gold Master" build is the version that Apple will be releasing to iPhone, iPad and iPod touch owners later this month. Those with a developer account can now get a taste of the full iOS 6 early however.
Read: iOS 6 Release Date Confirmed for September 19th.
Like the consumer version of iOS 6, the update is available to those who own certain iOS devices. Those who own an iPhone 3GS, iPhone 4 and the iPhone 4S are able to install it from the iPhone side. As for the iPad, owners of the iPad 2 and the new third-generation iPad are able to install the iOS GM.
As far as the iPod touch is concerned, only owners of the fourth-generation iPod touch are able to install and run iOS 6.
Apple says that users who install the iOS 6 GM will not be able to head back to a previous version of iOS, so those with access who are interested in getting it early should heed that notice.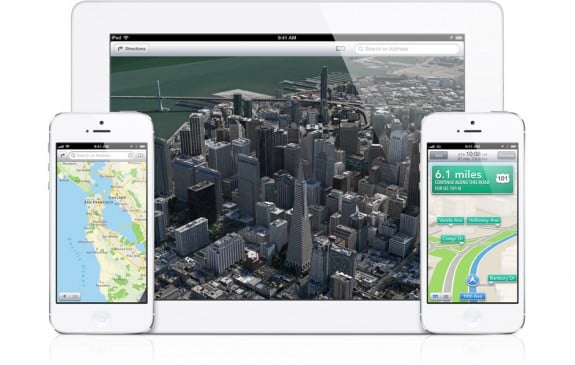 iOS 6 is the latest upgrade in mobile software for the iPhone, iPad and iPod touch. It will be coming with over 200 new features from iOS 5 including new Apple Maps, Facebook integration, new features for Siri, Passbook and more.
Depending on the device, some features may not be available. The iPhone 3GS will get the most stripped down version of the software.
The iPhone 5, Apple's brand new iPhone, will launch with the iOS 6 out of the box when it arrives on September 21st on AT&T, Sprint and Verizon Wireless.

This article may contain affiliate links. Click here for more details.