iOS 6 Jailbreak updated for Older iOS Devices
An iOS 7 jailbreak was officially released yesterday to everyone's surprise, but for devices that can't update to iOS 7, an updated iOS 6 jailbreak is out for the iPhone 4 and fourth-generation iPod touch on iOS 6.1.3 through iOS 6.1.5. Previously, these versions were not able to be jailbroken.
The fourth-generation iPod touch couldn't be upgraded to iOS 7, and while the iPhone 4 can be updated to the newer version, the iOS 7 jailbreak is still a little shaky at this point, so those still running iOS 6 are encouraged to update to the latest iOS 6 jailbreak and wait it out until the iOS 7 jailbreak is more stable.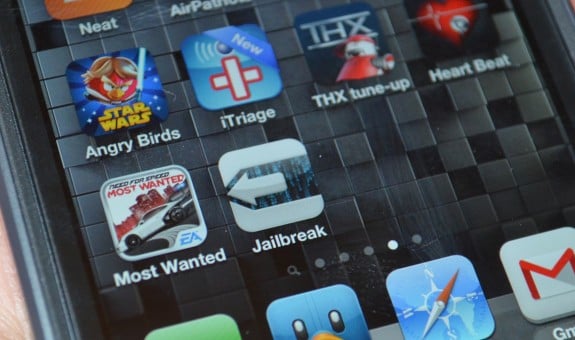 It's important to note that this jailbreak is untethered, but it takes a bit more effort to get it that way. The initial process will create a tethered jailbreak, but once you install a newly-released package from Cydia, called "p0sixpwn," it will turn the jailbreak into an untethered version.
The process to obtain the Cydia package is fairly simple:
Open Cydia.
Click the "Changes" tab in the footer.
Press the "Refresh" button in the top left corner.
After "Reloading Data", perform a search for "p0sixspwn" (the O is a zero).
Tap Install.
As for newer iOS devices running iOS 6 with A5 processors (iPhone 4S, fifth-generation iPod touch and iPad 2), jailbreak devs plans to release that later this week. We told folks that it's probably best to wait a little while until jailbreaking their iOS 7 devices, mostly because Cydia hardly works, and without a working Cydia, jailbreaking is pretty much useless. However, the Evasi0n dev team is planning to release an update to the iOS 7 jailbreak to include an official Cydia that actually works.

As an Amazon Associate I earn from qualifying purchases.