iOS 7.1.1 Jailbreak "Most Likely" Arriving in Near Future
The iOS 7.1.1 update arrived for iPhone and iPad users back in late April, and since then, jailbreakers have been constantly asking whether or not they'd see an iOS 7.1.1 jailbreak at any point.
At that point in time, it seemed extremely unlikely that we'd ever see an iOS 7.1.1 jailbreak, especially when iOS 8 was right around the corner. However, jailbreak developer and hacker iH8sn0w says that an iOS 7.1.1 jailbreak will "most likely" in the near future.
iH8sn0w took some time to answer questions on Reddit and when one person asked if "there will be a jailbreak for 7.1.1? Near future?," iH8sn0w simply responded with a "most likely."
As far what the "near future" means in this context is unknown, but the general consensus in the jailbreak community is that jailbreak developers will release an iOS 7.1.1 jailbreak once Apple patches up the jailbreak exploits in iOS 8, which could be at any time over the summer. However, Apple will most likely wait until the last beta or the Gold Master release before patching up the exploits.
This means that we probably won't see an iOS 7.1.1 jailbreak until August at the earliest, which is a couple months from now.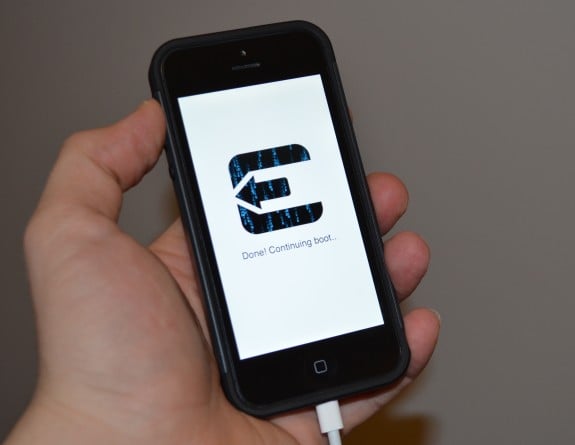 As for an iOS 8 jailbreak, iH8sn0w says, "With what I've seen so far on beta 1, there does not look like there are many setbacks to make that impossible." Of course, we've already seen proof of iOS 8 beta 1 getting jailbroken, but that's not entirely surprising, seeing as how Apple didn't patch any exploits up.
We likely won't see an iOS 8 jailbreak until closer to the end of the year at the earliest, and that's because jailbreak developers don't want Apple to patch up the exploits used for the jailbreak too early. What this means is that if developers were to release the jailbreak to the iOS 8 beta right now, Apple would quickly patch it up before the final version of iOS 8 even releases to the public, and that would be bad news for obvious reasons.
We should ultimately expect the same time frame as the iOS 7 jailbreak, which was released a few months after iOS 7 was publicly launched in September 2013. Because of this, you'll be waiting a while for an official iOS 8 jailbreak to release.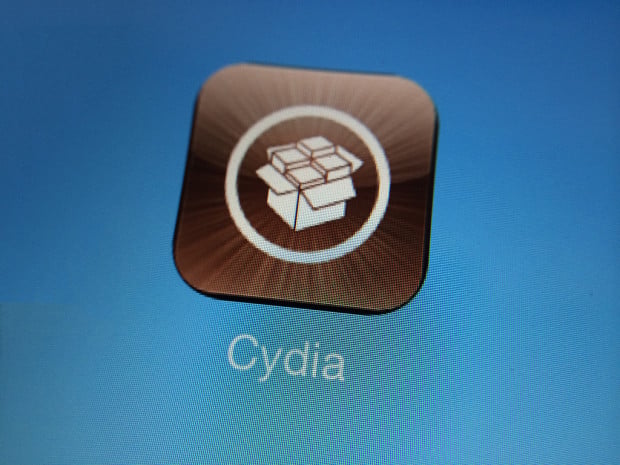 It's nothing new when a jailbreak developer posts photos or videos of a successful jailbreak attempt without releasing the exploit to the public, but it seems i0n1c (who also teased a successful iOS 7.1.1 jailbreak) isn't very liked amongst the jailbreak community, especially on Reddit, where his constant teasing has made many upset, calling him a "troll" and claiming that he's simply "attention seeking."
However, i0n1c's constant teasing of successful jailbreak attempts at least shows the world that a jailbreak is possible for a new version of iOS, and confirms that no matter how often Apple locks up its software to prevent this sort of thing, there's always a way around it somehow.
iOS 8 comes with a very similar user interface that practically remains unchanged from iOS 7, but it includes some very cool features that we've seen before in other apps, but are now coming to iOS natively. New features include improved notifications, a better Messages app, a new app called HealthKit and improvements to Siri.
Apple says that iOS 8 will arrive at some point in the fall, with a specific release date still under wraps, but multiple beta versions will most likely release over the summer for developers to try out. As for an iOS 8 jailbreak, we should expect it a couple of months after iOS 8′s official release, but hopefully it will be much sooner. An iOS 7.1.1 jailbreak should arrive before then, hopefully.