iOS 7.1.1 Jailbreak Release Could Severely Delay iOS 8 Jailbreak
An iOS 7.1.1 jailbreak was released earlier this week, much to everyone's surprise in the jailbreak community. This is great and all, but it might ultimately result in a serious delay of an iOS 8 jailbreak.
Jailbreak developers who release jailbreaks to the public are always cautious as far as when they release them, and the exploits that they discover are extremely precious, like discovering a heap of gold in the mines. Because of this, dev teams like the Evad3rs make sure to release jailbreaks at just the right time so that Apple won't be able to patch it up until the next version of iOS comes out (or at least until the next big update of an iOS version).
For example, an iOS 7 jailbreak was discovered long before it was publicly released. In fact, developers and hackers alike were able to break into the iOS 7 beta versions before iOS 7 itself was even released to the public. The thing is, if the jailbreak was released before iOS 7 officially launched, it would give Apple enough time to patch up the exploits and crank out a new version and launch that one as iOS 7, officially closing up any jailbreak hopes for iOS 7 and essentially wasting a jailbreak.
This is why jailbreak developers keep any and all exploits close to the chest. Before the release of the Pangu iOS 7.1.1 jailbreak, there was little hope that an iOS 7.1.X jailbreak would arrive anytime soon. Developers and hackers feared that if they released an iOS 7.1.1 jailbreak, Apple would get a hold of the exploits and patch up iOS 8.
Read: How to Jailbreak iOS 7.1.1 with Pangu
So the original plan was to wait on Apple for it to patch up the Evasi0n iOS 7.0.X jailbreak in iOS 8, and then they could release the iOS 7.1.X jailbreak without a problem. Yes, Apple would get around to patching that up as well, but they probably wouldn't do it time until the next iOS 8 update after the initial launch.
However, these are no longer the circumstances, and this puts an iOS 8 jailbreak in a very sticky situation. Now that an iOS 7.1.1 jailbreak is out and about, Apple can take the exploits used and patch them up in iOS 8, making the latest iOS version unjailbreakable before it's even released to the public. Essentially, this could put a huge delay on the release timeline of an iOS 8 jailbreak.
So far, though, Apple has not patched up any jailbreak exploits in the iOS 8 betas, but that likely will come later in the summer when the company releases the last iOS 8 beta. Jailbreak developer iH8sn0w says, "With what I've seen so far on beta 1, there does not look like there are many setbacks to make that impossible," referring to the difficulty of an iOS 8 jailbreak. Of course, we've already seen proof of iOS 8 beta 1 getting jailbroken, but that's not entirely surprising, seeing as how Apple didn't patch up any exploits yet.
We likely won't see an iOS 8 jailbreak until later toward the end of the year at the very earliest, and that's perhaps being slightly modest. As with every new version of iOS, developers will have to discover new ways to exploit the mobile operating system.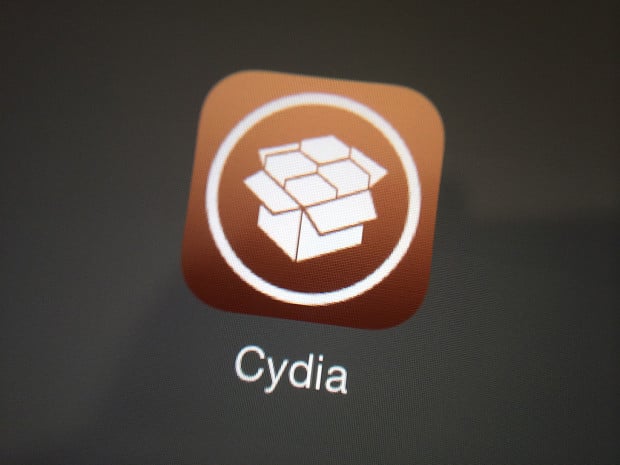 We should ultimately expect the same time frame for the iOS 8 jailbreak as the iOS 7 jailbreak, which was released a few months after iOS 7 was publicly launched in September 2013. Because of this, you'll probably be waiting a while for an official iOS 8 jailbreak to release no matter what.
Apple says that iOS 8 will arrive at some point in the fall, with a specific release date still under wraps, but multiple beta versions will most likely release over the summer for developers to try out, and we've already seen a second beta release this summer. Recent rumors have suggested that the iPhone 6 will launch on September 19, and if the release timeline is anything like last year's, iOS 8 will come a couple days before the iPhone 6's launch.
All we can do, though, is simply cross our fingers and pray and that an iOS 8 jailbreak comes as soon as possible without risking Apple the opportunity to patch up any exploits. However, we'll likely have to be really patient.