iOS 7.1.1 Release for iPhone & iPad: Details & What to Expect
A month ago, Apple released iOS 7.1 for iPhone and iPad, bringing a host of bug fixes and enhancements for its new iOS 7 operating system. From the looks of things, it appears that the company intends to issue another upgrade to iOS 7 users in the form of iOS 7.1.1.
In March, Apple finally took the iOS 7.1 update out of the beta process it had been stuck in since November. The update, as expected, was much more than your typical incremental iOS update. Instead of a couple of bug fixes, iOS 7.1 delivered a long list of fixes, enhancements and changes aimed at shoring up the overall iOS 7 experience.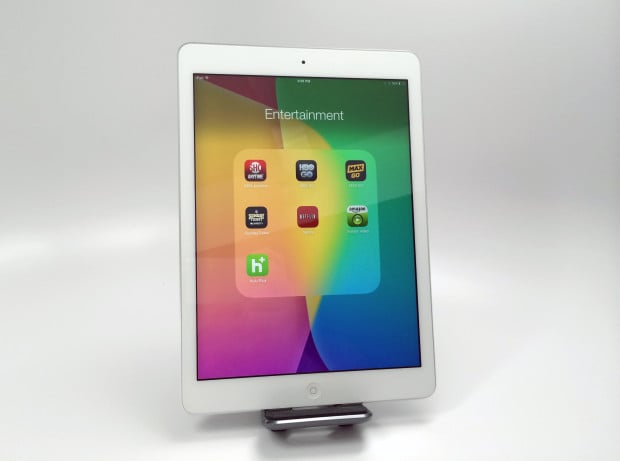 Since iOS 7's debut in September, iPhone and iPad owners had been complaining about a myriad of issues including random reboots, lag, Touch ID response issues, and more. Apple's iOS 7.1 update aimed to eradicate these issues, unify the overall look and feel of iOS 7, and deliver new features including CarPlay. It was more than just an average iOS update. And while iOS 7.1 reviews have been solid, it appears that there is still work to be done.
9to5Mac's Mark Gurman claims that Apple is planning a new iOS 7.1.1 bug fix update for iPhone and iPad owners. It appears that numerous devices running Apple's new iOS 7.1.1 update have gone to 9to5Mac's website in recent days. Analytics show that the devices are clustered in and around Apple's Cupertino campus, a sign that Apple is testing the iOS 7.1.1 update in the wild.
Gotta Be Mobile's analytics also show increased iOS 7.1.1 activity during the month of April and more specifically, in the last week or so. The increase in frequency could mean that the iOS 7.1.1 update for iPhone, iPad and iPod touch is imminent. A specific release date is still not known and Apple almost never announces incremental updates ahead of time.
The contents of iOS 7.1.1 remain unknown but given its name, it's likely going to be an incremental bug fix aimed at tackling some of the new and lingering issues inside of iOS 7.1. For the most part, iOS 7.1 appears stable though as we have pointed out, some iPhone and iPad owners have run into issues since installing Apple's brand new update.
iOS 7.1 problems range from Bluetooth issues to Wi-Fi problems to connectivity issues to the usual complaints about abnormal battery life. We haven't seen any hero level issues emerge from Apple's new update which is likely the reason why Apple has gone more than a month without issuing an update to iOS 7.1.
When iOS 7.1.1 is released it will represent the first update to Apple's iOS 7.1 update. And while there is a chance it could be the last iOS 7 update before the arrival of iOS 8, Apple is known to release several bug fix updates between the release of its iOS x.1 update and the release of its next major update. iOS 8 is expected to debut in June at WWDC but may not be released until the fall.
iOS 7.1.1: Quick Look at What to Expect
With iOS 7.1.1 likely on the way for iPhone and iPad owners, we want to take a quick look at what iOS 7.1 users should expect from Apple's next iOS 7 update.
1. Expect Apple to deliver the update during the week. Apple never releases its iOS updates on the weekends and prefers to unleash its new software during the working week. In other words, iPhone and iPad owners shouldn't feel the need to check online or check their devices for updates on Saturday and Sunday.
2. Second, Apple typically releases its updates between 9AM and 10:30AM PST. It's very rare for iOS updates to fall out of that range so if 11AM PST rolls by without an update, it's safe to stop checking for an update.
3. We fully expect iOS 7.1.1 to be a bug fix update. Nothing more and nothing less. While it's difficult to say what will be on board the update, we can say that the change log will almost certainly be smaller than the change log that arrived with iOS 7.1. iOS 7.1 a much more stable update than iOS 7.0 and we haven't noticed a ton of issues plaguing Apple's iPhones and iPads.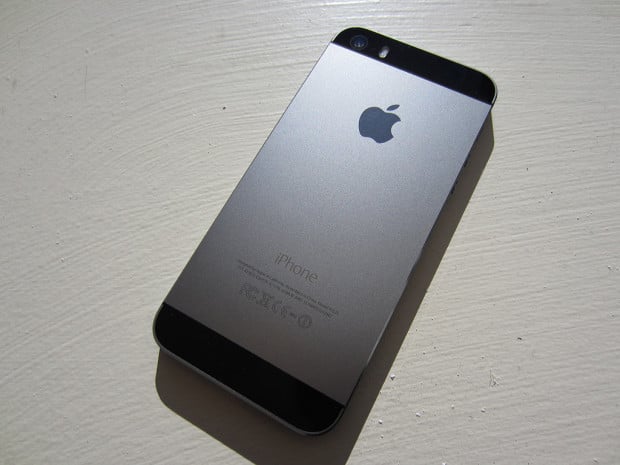 4. That said, there is a very good chance that iOS 7.1 issues will linger after the arrival of iOS 7.1.1. Apple will likely fix most of the glaring bugs but there are always a few that avoid detection. Software updates are almost never perfect.
5. Finally, do not expect there to be an iOS 7.1 jailbreak release tied into the release of iOS 7.1.1. It's clear that developers aren't working hard to develop an iOS 7.1 jailbreak for public consumption and have focused their energy on developing one for iOS 8. It would be surprising to see one unleashed when iOS 7.1.1 arrives.

As an Amazon Associate I earn from qualifying purchases.