iOS 7.1.1 Review: Two Weeks Later
Two weeks ago, Apple released iOS 7.1.1 for the iPhone and iPad. The update followed the release of iOS 7.1 and delivered bug fixes to owners of Apple's mobile products running iOS 7. With iOS 7.1.1 problems emerging, we want to take another close look at how Apple's latest iOS update is performing on the iPhone and iPad.
Back in March, Apple finally released the iOS update that iPhone and iPad owners had been talking about for months. iOS 7.1 was first introduced to the public back in November when Apple put it into the beta program so that developers could poke and prod it ahead of its public release. The iOS 7.1 beta process was lengthy but after a number of releases, Apple finally delivered.
iOS 7.1 wasn't, and isn't, your standard iOS update. It comes with bug fixes, a staple of any incremental iOS update, but it also comes with design tweaks, performance enhancements and new features including CarPlay. It's not as big as iOS 7 or iOS 6 but it's certainly much bigger than an update like iOS 7.0.4.
Despite its small stature, iOS 7.1, like all other iOS updates, had the potential to bring some problems along with it. It also had the potential to let iOS 7.1 problems linger. While we found iOS 7.1 to be an extremely stable up, some iPhone and iPad owners ran into trouble. And in an effort to alleviate those issues, Apple pushed out iOS 7.1.1.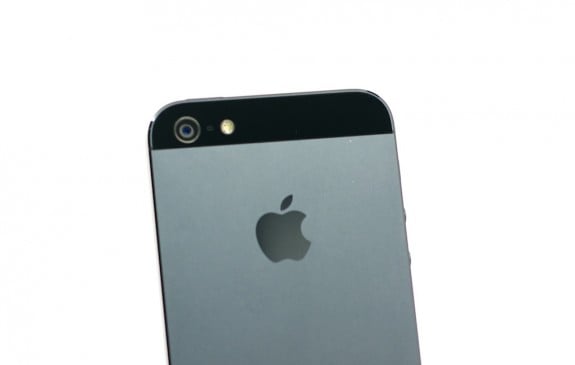 iOS 7.1.1 is a small iOS update that is aimed at tackling Touch ID issues on the iPhone 5s. It also comes with a pair of fixes for Apple's keyboard. But as we've pointed out, iOS 7.1.1, like iOS 7.1, brought some problems of its own.
Its been two weeks since Apple released iOS 7.1.1 and with complaints mounting, we want to take another look at Apple's latest iOS 7 update for iPhone and iPad.
iOS 7.1.1 Performance
Apps
The behavior of applications after the arrival of a new iOS update is extremely unpredictable. Often times, applications that were working fine start to behave badly. Fortunately, I haven't run into any major problems on my iPhone 5, iPad Air, and iPad mini with Retina, all of which are running iOS 7.1.1.
Two applications that have given me tons of trouble in the past, Netflix and Facebook, are working fine. I did see one Facebook crash over the weekend but until it becomes a persistent issue, I'm just going to chalk up the random crash as an anomaly. Netflix, one of the apps I used most on my iPads, is working fine.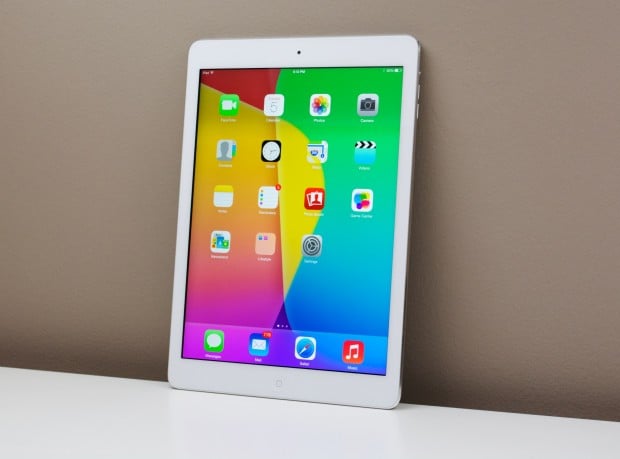 My applications are likely very different from yours and I can't speak for the entirety of the App Store. Those that are experiencing problems will either want to contact the developer directly or try restarting the device. Often times, a simple restart will clean up any instability issues plaguing an app.
iOS 7.1.1 Battery Life
As we've noted, iPhone and iPad owners have been complaining about bad iOS 7.1.1 battery life. The complaints aren't surprising given that there are complaints after every iOS update.
We've heard the complaints but thus far, all is well on our iPhone 5, iPad mini with Retina Display, and iPad Air. My colleague Josh Smith says that battery life on his iPhone 5s is still on par with the battery life he got in iOS 7.1. We haven't seen any abnormal drain, the devices all still hold a solid charge and they all charge up relatively fast.
If iOS 7.1.1 battery life problems are keeping your iPhone from lasting a full day, there are a few steps you can try. If your iPhone battery life is only a little bit worse you should read up on these iOS 7.1 battery life tips that can help fix small problems.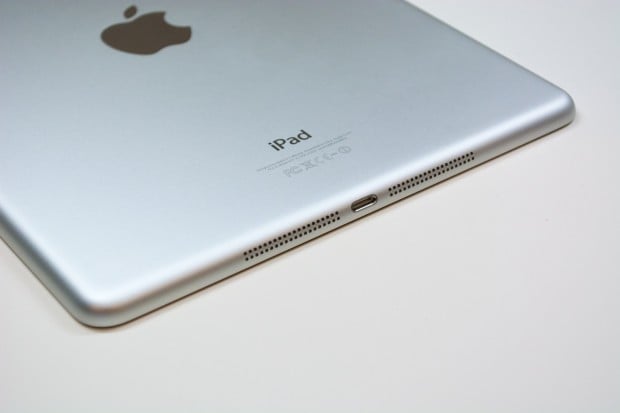 For more serious iOS 7.1.1 battery life cases, you'll need to reset all network settings, reset all settings or reset your phone and start from scratch. You can follow the steps outlined in this post to fix IOS 7.1.1 battery life. If that doesn't work, it's probably worth taking the iPhone to an Apple Store to chat with a Genius.
My girlfriend's iPhone 4s was getting terrible battery life and she of course blamed it on a new iOS update that I made her install. I literally tried every trick in the book but nothing would work. So, we went to the Apple Store. They were quickly able to diagnose the problem and as it turns out, her iPhone had a bloated battery that was almost ready to explode. Apple replaced the battery for her and she hasn't had any problems since.
Moral of the story: If none of those fixes work, take it to the Apple Store. You find the solution to your battery life woes.
Bugs
I've been using iOS 7.1.1 on three devices (iPhone 5, iPad Air and iPad mini with Retina) for two weeks now and I've yet to run into any major issues with the update. Just because I haven't run into bugs doesn't mean that issues don't exist. We've outlined some of the bugs plaguing iOS 7.1.1 owners, they include bad Wi-Fi and update problems, and we've offered some possible fixes.
Owners of Apple's 64-bit devices are still complaining about random reboots but I haven't seen any on my iPad Air or iPad mini with Retina Display. I also haven't seen any on my iPhone 5. As we've pointed out, there is no guaranteed fix for this. iPhone and iPad users who are running into this problem should consider a soft reset before a hard one.
Connectivity
While some users are struggling with Wi-Fi, I haven't had any problems on the iPads or iPhone. All three devices are able to pull down solid Wi-Fi speeds on my home network and on public Wi-Fi networks. This was crucial last week when wind knocked my power out and I was forced to work from a cafe for a few hours while the problem was dealt with.
4G LTE data speeds on the iPad Air and iPhone 5 remain solid and Bluetooth connectivity is as strong as ever across all three devices. I'm not seeing any problems here.
Speed
Two weeks later, iOS 7.1.1 is still extremely fast on my iPad Air, iPad mini with Retina Display and iPhone 5. The software flies on my iPads and the night and day change I experienced on my iPhone 5 after replacing iOS 7.0 with iOS 7.1 remains intact.
iOS 7.1 is smooth on all three devices thanks to the improvements Apple made to iOS 7 transitions and animations.
iOS 7 Security Problem
Security researcher Andreas Kurtz recently discovered a potential iOS 7 security issue. He claims that the software does not encrypt email attachments that come inside the Mail application.
This is a big problem, especially for those that use their iPhone for work. Fortunately, Apple is aware of the issue and despite not issuing a time frame for the fix, we imagine that one will arrive at some point in the future.
Should You Install iOS 7.1.1?
Security problem aside, iOS 7.1.1 remains a stable update two weeks later. Applications are working properly, battery life is solid, connectivity is fast and responsive, and the software remains fast, especially on the iPhone 5. Touch ID is supposedly much improved inside iOS 7.1.1 as well, a reason iPhone 5s users should consider it.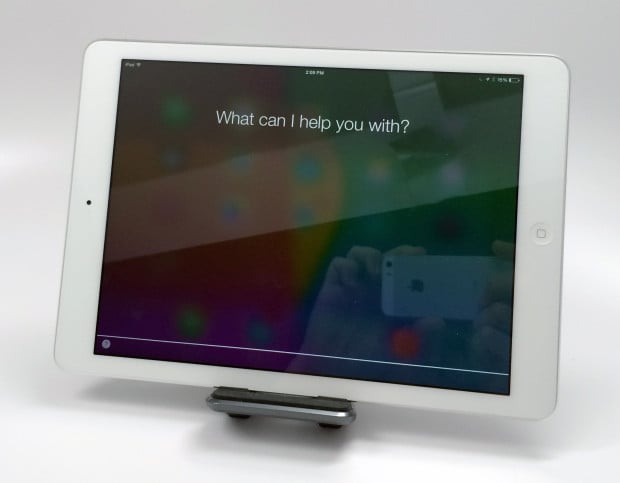 At this point, I still recommend installing it.

As an Amazon Associate I earn from qualifying purchases.