iOS 7.1.2 on iPhone 5s: Impressions and Performance
Apple has released its second update under the iOS 7.1 name, and it includes a few fixes and improvements to a few things on iPhones and iPads. Most notably, the update fixes a big security flaw with email attachments in the Mail app where attachments weren't properly encrypted in the past. The update also improves iBeacon connectivity and stability, as well as improved connectivity with third-party accessories.
We knew the update would arrive any second now, and indeed it has. It's certainly not a big update by any means, and we weren't expecting it to be, as it only rings in at around 30 megabytes, so the update process should take only a couple of minutes for most users.
Plus, the update can be downloaded and installed over-the-air with your iPhone or iPad by going into Settings > General > Software Update, or you can connect your iOS device to your computer and open up iTunes to download and install the update from there. The latter option is the best one if you plan to back up your iOS device before you update, just to be safe.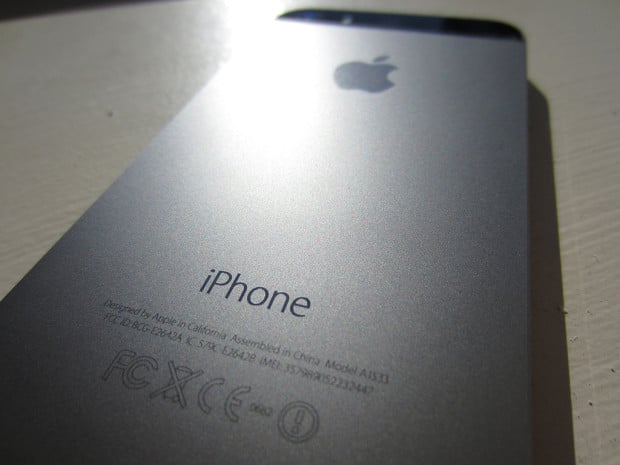 iOS 7.1.2 is an extension and improvement on the major iOS 7.1 update that was released back in March, which came with a ton of performance improvements, new features, and a healthy amount of bug fixes.
In order to see how well the latest update ran on Apple's flagship smartphone, I immediately updated to iOS 7.1.2 on my iPhone 5s. Here's what it's like to run Apple's latest iOS update on the company's latest iPhone.
iOS 7.1.2 First Impressions
Right off the bat, you don't really notice anything different with iOS 7.1.2, but that's mostly because the update doesn't address any design changes or improvements. Rather, the update addresses a few things going on in the background that most users won't notice in the first place.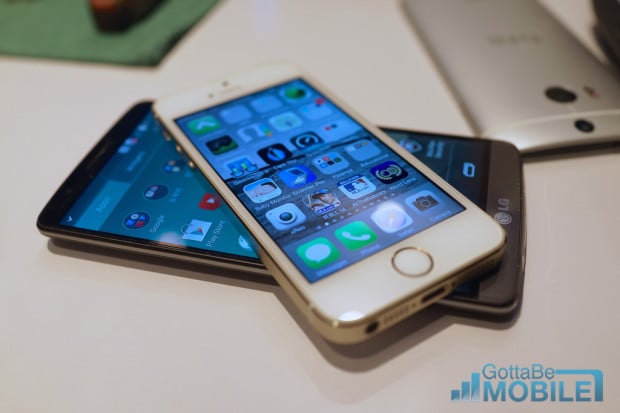 The update comes with improved connectivity and stability for iBeacon. This is something that I'll need to test out at another time, since the only place that I've ever used iBeacon is at the ballpark in Chicago, as the technology here in my hometown of Fort Wayne is rather lacking. My experience with iBeacon has been very good during the times I've used it, so I can only imagine that it's gotten better since.
As for the fixed security flaw with email attachments in the default Mail iOS app, attachments will now be correctly encrypted if you're running iOS 7.1.2. However, users won't notice anything different when sending and receiving emails that include attachments.
Performance
Since iOS 7.1.2 is somewhat of a minor update, the performance improvements that come with it (if any) are minimal. There's no mention of any kind of performance improvement in the release notes of iOS 7.1.2.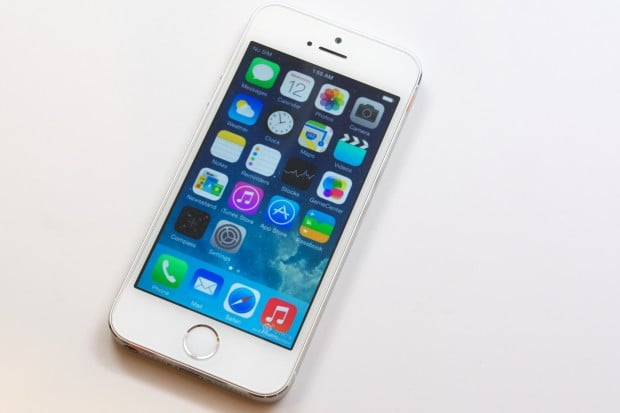 With that said, though, I certainly haven't noticed any kind of decrease in performance from iOS 7.1.1 to iOS 7.1.2 so far, which is certainly a good thing. The original iOS 7.1 update came with a considerable performance boost on top of the minor redesign of certain elements of the user interface, and the latest iOS 7.1.2 update doesn't seem to break from that.
However, I haven't been experiencing the number of app crashes that I normally do. Maybe this could just be first-day luck, but the Settings app usually crashes on me the most, and I have yet to experience that on iOS 7.1.2.
Disappointments
While any kind of update to a piece of software is always considered a good thing, we were hoping that the iOS 7.1.2 update came with a couple more fixes, most notably a fix for an iMessage problem that has been stirring a lot of controversy lately.
Former editor-in-chief of Lifehacker Adam Pash recently wrote about his troubles when switching from an iPhone to and Android device, saying that his phone number was essentially trapped in iMessage. Even when he officially made the switch, his phone number was still associated with iMessage, and any time someone with an iPhone texted him, they'd get a "Delivered" receipt in iMessage, but he would receive nothing.
However, since Pash spoke out about his transition troubles, many users have come forward with fixes of their own that have worked when switching away from iPhone, and this issue has been around for years, so there are numerous threads on Apple's support forums talking about this issue, and it turns out Apple has its own support page for this issue.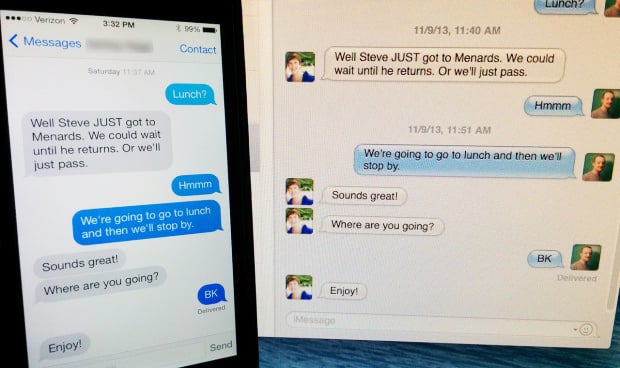 The issue lies within iMessage and how your phone number is registered with iMessage when you get an iPhone. When you turn iMessage on for the first time, iMessage registers your cellular telephone number with Apple, so if you ever switch to a non-Apple smartphone, you have to deregister your phone number before you can use it elsewhere.
It sounds simple and straightforward, but many users don't realize you have to do this, and they end up having these issues when they switch to Android.
There's a fix for this that many users say has been successful, but you're mileage may vary, as other users have said that this doesn't work for them. However, whatever you do, stay away from suggestions from Apple employees, because we've been told they've been giving out horrible advice on how to fix the iMessage problem.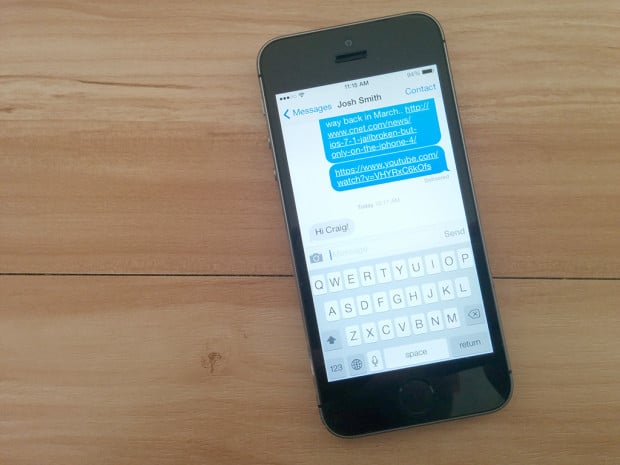 Hopefully Apple fixes the issue sooner rather than later. iOS 8 would be the perfect time to do so, but we haven't heard anything yet as far as whether or not iOS 8 will truly fix the issue, as nothing has been found in the first two betas that have been released so far.
Should You Install iOS 7.1.2?
This seems like a no-brainer question, but we definitely understand if you're wary about installing the latest update, as they can tend to have an iffy track record.
In short, I see no problem with iOS 7.1.2, and especially with the security flaw fix with email attachments in the Mail app, it's probably a good idea to update to iOS 7.1.2 if you use the default Mail app regularly. Otherwise, the fix probably doesn't concern you, but if you're able to update to the latest version, there's really no reason not to.

As an Amazon Associate I earn from qualifying purchases.