iOS 7.1.2 on iPhone 5s Review
Apple rolled out its latest iOS 7 update last week, dubbed iOS 7.1.2, and it fixes a couple of minor problems as well as improves overall performance a bit. Most notably, the update fixes a big security flaw with email attachments in the Mail app where attachments weren't properly encrypted in the past. The update also improves iBeacon connectivity and stability, as well as improved connectivity with third-party accessories.
iOS 7.1.2 is an extension and improvement on the major iOS 7.1 update that was released back in March, which came with a ton of performance improvements, new features, a slightly-updated user interface, and a healthy amount of bug fixes.
If you haven't bit the bullet yet and updated to iOS 7.1.2, there's really no hurry to do so since it's a very minor update, but if you'd like to know what the update has been like on the iPhone 5s before you download and install for yourself, you've come to the right place.
I've played around with the update for the better part of the past week, and there are definitely some things to be aware of before you hit the Download button.
Installation
Since iOS 7.1.2 is only around 20-30MBs, downloading and installing it shouldn't take that long, and you should be back up and running in a matter of a few minutes.
However, many users have been having issues installing the latest update. Most notably, a lot of iPhone owners are claiming that their iPhone completely freezes halfway through the installation process, so they have to perform a hard reset in order to get it back up, but many have said that this usually solves the problem.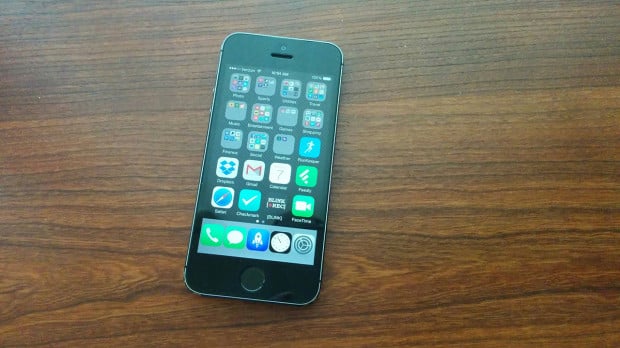 Performance
Right off the bat, you don't really notice anything different with iOS 7.1.2, but that's mostly because the update doesn't address any design changes or improvements. Rather, the update addresses a few things going on in the background that most users won't notice in the first place.
The update comes with improved connectivity and stability for iBeacon. This is something that I'll need to do further testing on to see if it has truly improved, since the only place that I've ever used iBeacon is at the ballpark in Chicago, as the technology here in my hometown of Fort Wayne is rather lacking. My experience with iBeacon has been very good during the times I've used it, so I can only imagine that it's gotten better since.
As for the fixed security flaw with email attachments in the default Mail iOS app, attachments will now be correctly encrypted if you're running iOS 7.1.2. However, users won't notice anything different when sending and receiving emails that include attachments.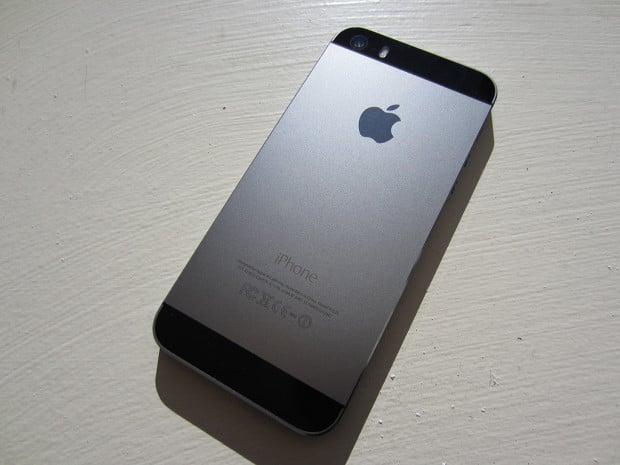 I certainly haven't noticed any kind of decrease in performance from iOS 7.1.1 to iOS 7.1.2 so far, which is certainly a good thing. The original iOS 7.1 update came with a considerable performance boost on top of the minor redesign of certain elements of the user interface, and the latest iOS 7.1.2 update doesn't seem to break from that.
However, with every update usually brings some changes that can negatively affect other aspects of iOS, like battery life and general performance.
Apps don't seem to be crashing on me as much as past iOS updates, but there are still some apps that do — they're just different ones. The biggest culprit was the Settings app, which would crash constantly, but I have yet to come across that again.
As for battery life, I haven't noticed a huge difference overall. It might be slightly worse, but that could just be my mind playing tricks on me, since most iOS updates come with the stigma of decreased battery life for a lot of users.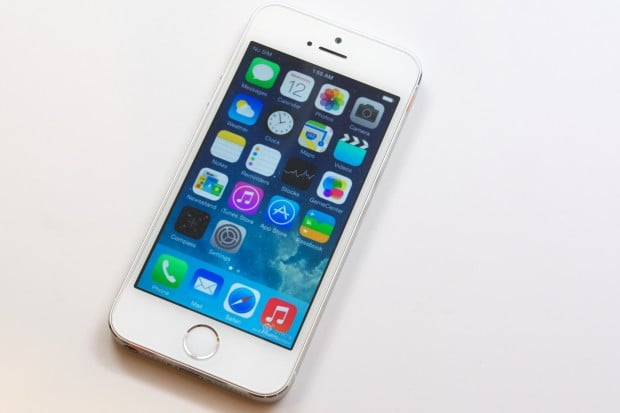 Overall, apps open quickly and the user interface is still snappy as always. I definitely haven't noticed any lag or otherwise, so that's definitely a good thing. However, iOS 7.1.2 doesn't really fix any bugs from iOS 7.1.1, so anything that users have been having problems with most likely aren't fixed in iOS 7.1.2.
Should You Install iOS 7.1.2?
This seems like a no-brainer question, but we definitely understand if you're wary about installing the latest update, as they can tend to have an iffy track record, especially the last few iOS 7 updates.
In short, I see no problem with iOS 7.1.2, and especially with the security flaw fix with email attachments in the Mail app, it's probably a good idea to update to iOS 7.1.2 if you use the default Mail app regularly. Otherwise, the fix probably doesn't concern you, but if you're able to update to the latest version, there's really no reason not to.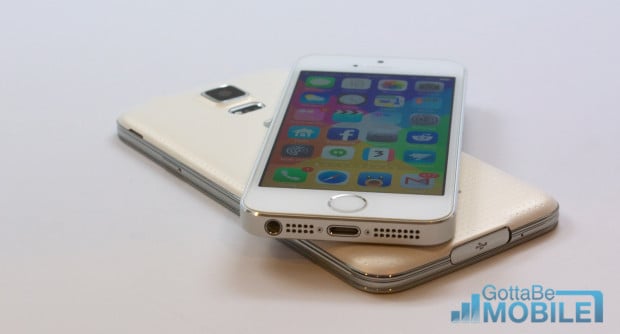 The installation issues that many users have come across is definitely a concern, but it seems to only impact a small number of users out of the millions of iPhone and iPad users. We don't think this is something to worry about for the most part.
The iOS 7.1.2 update can be downloaded and installed over-the-air with your iPhone or iPad by going into Settings > General > Software Update, or you can connect your iOS device to your computer and open up iTunes to download and install the update from there. The latter option is the best one if you plan to back up your iOS device before you update, just to be safe.

As an Amazon Associate I earn from qualifying purchases.