iOS 7.1.2 Problems Plague iPhone & iPad Users
Yesterday, Apple rolled out a brand new iOS 7 update in the form of iOS 7.1.2, its third iOS 7.1 release. And while the update is aimed at solving issues inside iOS 7.1, it appears that some iPhone and iPad owners are already dealing with iOS 7.1.2 problems.
In March, Apple released iOS 7.1, an iOS 7 update aimed at curtailing issues that plagued iPhone and iPad owners inside iOS 7. iOS 7.1 possessed a massive list of bug fixes. It also came with performance enhancements and tweaks that helped shore up the iOS 7 experience for iPhone and iPad users around the world. However, like all iOS updates, iOS 7.1 brought some trouble of its own.
Shortly after the arrival of iOS 7.1, we started to hear about an assortment of iOS 7.1 problems. iPhone and iPad owners complained about a number of issues including battery drain and Wi-Fi problems and many were hopeful that Apple would release a fix before the arrival of the new iOS 8 update sometime later this year.
Apple delivered a fix just a few weeks after iOS 7.1's arrival. iOS 7.1.1 was a small update aimed at fixing a few minor iOS 7.1 issues and for some users, it did fix issues. For others, it simply brought more problems. iOS 7.1.1 problems included a lock screen bypass, problems sending mail, battery life, app crashes and Notification problems. So once again, iPhone and iPad owners were hopeful that Apple would deliver another iOS update to solve some of these problems.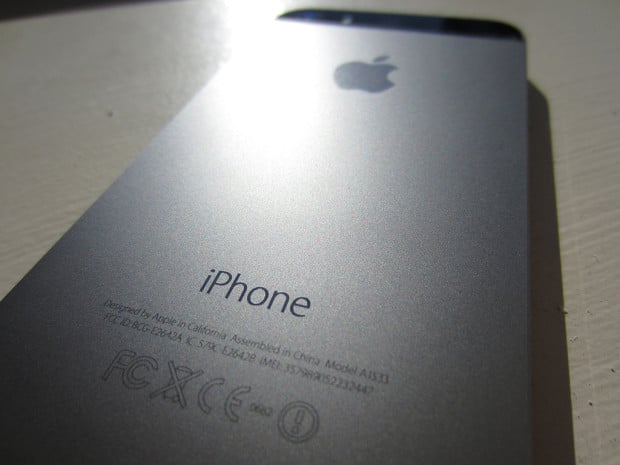 Yesterday, Apple delivered a brand new iOS update in the form of iOS 7.1.2, a new update to iOS 7.1 and one that promises three fixes for iPhone and iPad owners including one for a bug involving encryption for mail. And while the iOS 7.1.2 update fixes several issues, it appears that iPhone and iPad owners are already reporting iOS 7.1.2 problems.
iPhone and iPad owners are both reporting problems installing the iOS 7.1.2 update. Users with various versions of the iPhone and iPad are saying that the iOS 7.1.2 update won't download, that it's stuck downloading or that their device crashes during the installation process. Fortunately, there appears to be a quick and easy fix.
iPhone and iPad owners that are unable to install iOS 7.1.2 will want to try resetting the iPhone or iPad.  To do this, hold down on the sleep and home buttons at the same time for about 10 to 15 seconds until the Apple logo appears. This will reset the device and it should help to jog the installation process and get the device updated to iOS 7.1.2.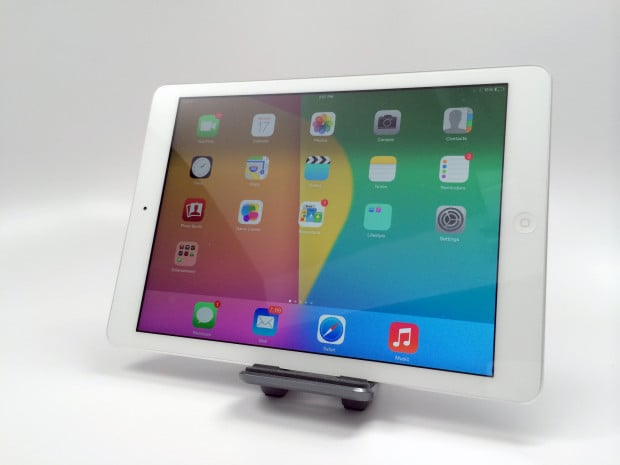 Users are still reporting issues with VPN networks on iOS 7.1.2. This is an issue that we've reported numerous times since the arrival of iOS 7.1.2 and it appears that there still isn't a permanent fix for the issues.
iOS 7.1.2 users are also reporting issues with Exchange, iOS 7.1.2 battery life, problems with the camera application, SIM card failures after installing the new software, a strange Contacts bug that appears to be cutting off pertinent information, problems with the front-facing FaceTime HD camera, issues with iMessage and images, broken push for Email, and Contact syncing issues.
These have all been reported within the last 24 hours which means that they are likely just the tip of the iceberg. Apple's discussion forums tend to fill up with complaints in the days and weeks after an update is released. Fortunately, some of these issues already have possible fixes which users can find in the links above. Unfortunately, others don't.
Users that continue to experience problems with battery life will want to take a look at our iOS 7.1 battery life tips and those that are dealing with other issues will want to keep an eye on Apple's discussion forums for possible fixes. Performing a factory reset on a bugged iPhone or iPad should considered a last ditch option.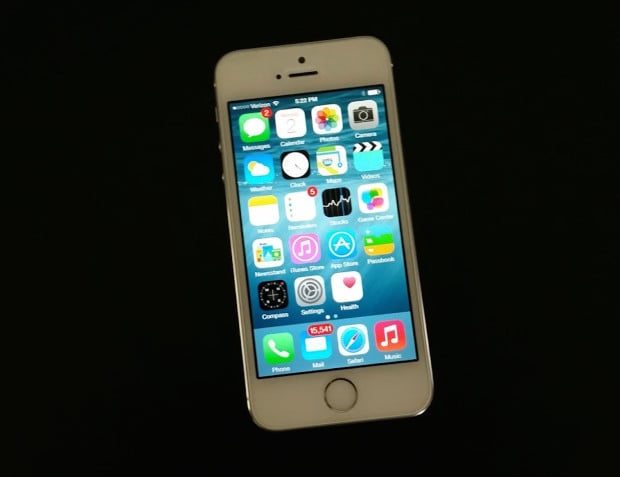 The good news is that we're not seeing, or experiencing, any hero level iOS 7.1.2 problems. Hero level issues impact a majority of iPhone and iPad owners and require a quick fix from Apple.
It's not clear what is next from Apple. With an iOS 8 release rumored for September, it could be that those dealing with iOS 7.1.2 problems will have to wait until Apple doles out its latest and greatest iOS update. And even then, there is a good chance that iOS 8 will deliver some problems of its own.

As an Amazon Associate I earn from qualifying purchases.