iOS 7.1.2 Update: Details & What to Expect
Back in April, Apple released its second iOS 7.1 update for iPhone and iPad in the form of iOS 7.1.1, a small bug fixer aimed at tackling iOS 7.1 problems. And while iOS 8 figures to be the company's next big iOS update, it looks like we could see at least one more iOS 7 update as iOS 7.1.2 update rumors continue to swirl.
In March, Apple finally released the iOS 7.1 update to the public. The update, which had been sitting in the beta process since November, delivered a number of fixes and enhancements aimed at improving the overall iOS 7 experience. Since then, we've seen Apple release two more iOS updates to owners of its mobile products.
First, the company released iOS 7.1.1, a small bug fix updated aimed at tackling lingering issues found inside of iOS 7.1. The update, while small, did deal with several iOS 7 issues. However, as we've reported, iOS 7.1.1 also brought along some iOS 7.1.1 problems that still affect iPhone and iPad owners around the world.
Apple's second release, the iOS 8 beta, delivers a number of new features to owners of the iPhone and iPad and it also, as we've learned, brings a substantial list of bug fixes along with it as well. Problem is, the iOS 8 release isn't expected to arrive until the fall. Fortunately, some iPad and iPhone owners may not have to wait that long.
Rumor has it, Apple is working on another iOS 7.1 update behind the scenes. The update, iOS 7.1.2, has been rumored several times in the past so while it may exist as a rumored update, there is a very good chance that we'll see Apple deliver it sometime before the iOS 8 release later on this year.
With iOS 7.1.1 problems and iOS 7.1.2 rumors swirling, we want to take a look at Apple's rumored update and take a look at what we expect from the iOS 7.1.2 update, the iOS 7.1.2 release and more.
iOS 7.1.2 Features
The iOS 7.1.2 update for iPhone and iPad is shaping up to be an important update ahead of the iOS 8 release. Rumors suggest that it won't be a massive bug fixer like iOS 7.1 but it's looking like we could see several enhancements arrive to help the update better serve as a bridge between iOS 7 and Apple's brand new operating system.
Early iOS 7.1.2 rumors suggested that the update could be aimed at fixing problems with iMessage. Back in late May, Apple started taking a lot of heat from former iPhone users who say they aren't receiving text messages from other iPhone users on their new device. Evidently, it's because their phone number is still registered with iMessage.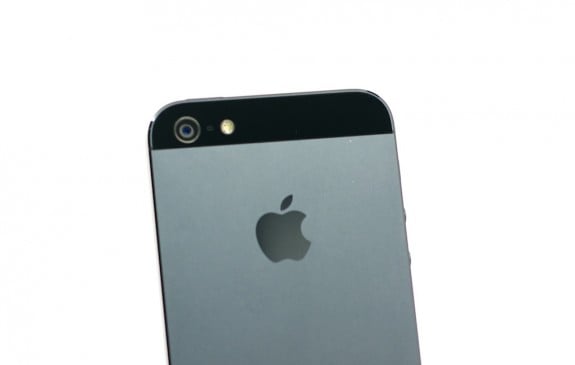 Apple employees have provided a handful of "solutions" in order to help users fix the issue. However, as we've pointed out, the solutions aren't really helpful at all.
The iOS 7.1.2 update was also rumored to be coming with a fix for email encryption where a security flaw could leave stored email attachments unencrypted in the default Mail app.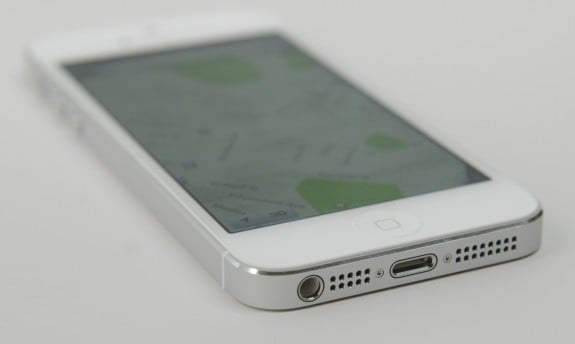 A recent report from MacRumors suggests that a fix for the mail issue will be on board iOS 7.1.2. It also says that the update will come loaded with a number of other fixes for iOS 7.1.1 problems. Among them, fixes for the mail encryption issue, iBeacon and data transfers, and a lock screen bypass bug. It does not say if the iMessage issue will be fixed inside iOS 7.1.2.
iOS 7.1.2 Release Date
iOS 7.1.2 sightings in Gotta Be Mobile's analytics started picking up in late May, a sign that Apple was at least testing the software in the wild. And while we haven't seen a release or a release date emerge just yet, it's looking like the iOS 7.1.2 update could be released in the near future.
It appears that testing is almost complete on iOS 7.1.2 and that Apple recently seeded it to carriers for testing on their iOS 7.1 devices. As we've pointed out, this type of testing is common ahead of a public release.
The iOS 7.1.2 release date is rumored for July though a specific date remains out of reach and dependent on internal testing. While Apple and its partners might be aiming for a release in the coming days, it's possible that a bug or issue could push back the public release.
iOS 7.1.2: What to Expect
With iOS 7.1.2 likely on the way for iPhone and iPad owners, we want to take a quick look at what iOS 7.1 users should expect from Apple's next iOS 7 update.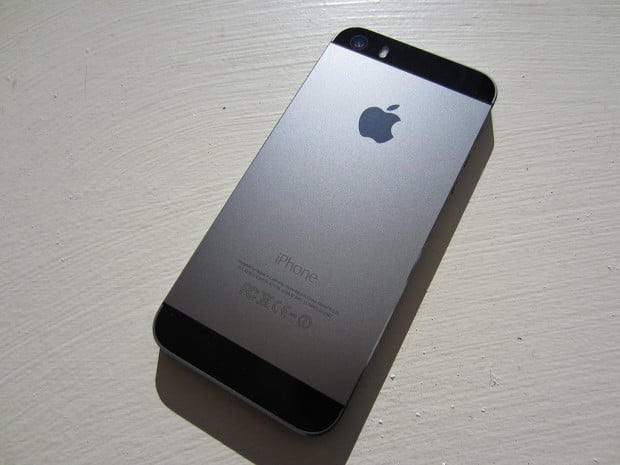 First, we expect Apple to deliver the update during the week. Apple never releases its iOS updates on the weekends and prefers to unleash its new software during the working week. In other words, iPhone and iPad owners shouldn't feel the need to check online or check their devices for updates on Saturday and Sunday. Small updates like iOS 7.1.2 are typically released on Tuesday.
Apple typically releases its updates between 9AM and 10:30AM PST. It's very rare for iOS updates to fall out of that range so if 11AM PST rolls by without an update, it's safe to stop checking for an upgrade because it's probably not going to happen.
We fully expect iOS 7.1.2 to be a bug fix update. Nothing more and nothing less. Rumors point to a handful of bug fixes and we're almost certain that these will be featured inside Apple's latest.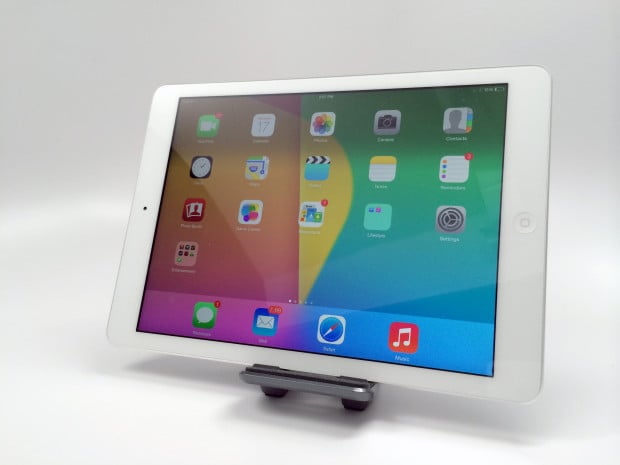 iOS 7.1.2 will be aimed at solving problems but there is also a very good chance that iOS 7.1.1 and iOS 7.1 problems will linger after the arrival of iOS 7.1.2. Apple will likely fix most of the glaring bugs but there are always a few that avoid detection. Software updates are almost never perfect and we expect iOS 7.1.2 problems to impact iPhone and iPad owners up until the arrival of iOS 8.
Unless iOS 7.1.2 brings hero level bugs, we would expect this to be the last iOS 7.1 update Apple delivers to the public. iOS 7.1.1 itself is very stable and we've seen Apple go several months without a release. With iOS 8 scheduled for the fall, we could see the company shifting its focus to the larger update leaving users on iOS 7.1.2 until its released out of the beta program.
The iOS 8 release date is rumored for September alongside the iPhone 6. And with iPhone 6 rumors pointing to September 19th, we could see the iOS 8 release for Apple's older devices arrive sometime in the middle of the month.

This article may contain affiliate links. Click here for more details.