iOS 7.1 on iPhone & iPad Review: Two Months Later
Two months ago, Apple released iOS 7.1 for iPhone and iPad. And for those two months, we've used iOS 7.1 every single day of the week. With the iOS 8 launch fast approaching and attention shifting away from iOS 7, we want to take an updated look at how iOS 7.1 for iPhone and iPad is performing two months after its release.
At last year's WWDC 2013, Apple took the stage and announced its yearly update to the iOS operating system. Last year's update, iOS 7, wasn't your typically yearly upgrade, however. iOS 7 delivered the usual batch of feature upgrades for the iPhone and iPad but it also delivered a brand new look to Apple's mobile operating system.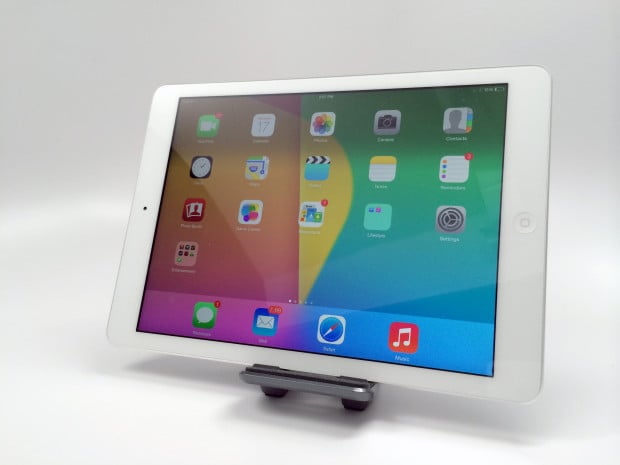 Apple hailed the iOS 7 update as the biggest change to iOS since the debut of the first iPhone. iOS 7 is vastly different from its predecessors. Its icons, apps, and overall look and feel aren't anything like iOS 6. And while it did bring a mountain of change to iPhone and iPad owners, there are some things that are the same.
iOS updates have evolved over time but one thing has remained consistent: They always deliver issues to some iPhone and iPad owners. iOS 4, iOS 5, iOS 6, and yes, iOS 7 all brought problems along with them. Apple might strive for perfection but its iOS software is far from perfect. You probably don't need to go very far to find someone that agrees with me.
Friends, family and readers are constantly telling us about iOS problems, and more recently, about problems with iOS 7. We expect the same from iOS 8.
Before iOS 8 arrives though, we want to take another look at iOS 7.1 for the iPhone and iPad and how it has fared over the past two and a half months. Our hope is that this updated review will generate discussion and shed some light on some of the iOS 7.1 issues we've been running into over the past few weeks.
iOS 7 Performance
For the past two and a half months, I've used iOS 7 very consistently on three devices (the iPhone 5, iPad Air, and iPad mini with Retina Display) and sparingly on one device (iPod touch fifth-gen). I haven't spent enough time with the iOS 7.1 update for iPod touch to make a fair assessment so instead I'll focus on the three devices that I've consistently used.
Remember, iOS performance differs from user to user, device to device. This review represents my experience with the iOS 7.1 update but it may not represent yours.
When I take a look at aging iOS updates, I tend to focus on five areas in particular: How apps are performing, battery life, Wi-Fi, Bluetooth and LTE connectivity, overall speed of the software, and bugs. These are the five areas that iOS updates typically affect the most and that's why I tend to focus on them.
Apps
In the two and half months since I downloaded and installed iOS 7.1, I haven't run into problems with any of Apple's stock applications and I've encountered a couple of issues with third-party applications.
Facebook and Google Hangouts, in particular, have been giving me trouble. Both will, on occasion, crash on both the iPhone and iPad for no apparent reason. Hangouts in particular continues to hang up immediately after opening it. I've sent the crash results into Google for analysis but the problem persists.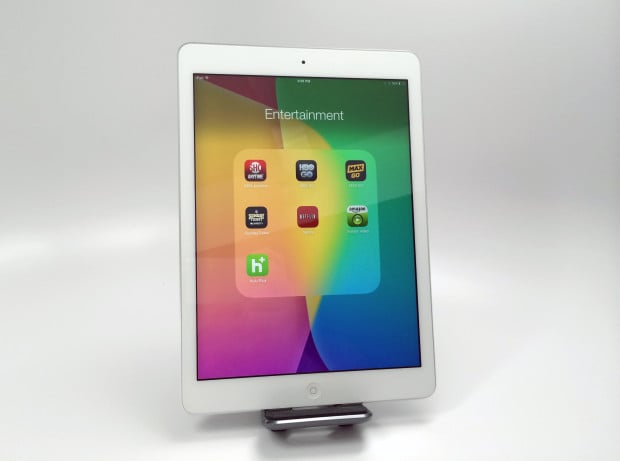 When it happens, I tend to restart my phone. For awhile, the two applications will work fine but after a few days, the problems return. Unfortunately I can't find any permanent fixes for the problems.
Occasional crashes aren't deal breakers for me. I still use both applications on a regular basis, but that doesn't mean that they're not annoying.
iOS 7 Battery Life
Battery life on all three of these devices has been consistent after installing iOS 7 and iOS 7.1. I've heard horror stories about iOS 7 battery drain but fortunately, I haven't experienced any myself. Even my iPhone 5, a device that is nearing its second birthday, is still holding an extremely solid charge.
As I've pointed out, there are some things you can do if you're experiencing bad battery life on iOS 7.1. Often times, a quick fix will take care of the issue. Those that are experiencing issues in iOS 7 or above will want to take a look at our guide to improving iOS 7 battery life. If for some reason none of those fixes work, take a look a these fixes from a former Apple Genius.
Connectivity
My Bluetooth, Wi-Fi and cellular connections have all been consistently good with iOS 7.1. AT&T LTE on the iPhone 5 and iPad mini with Retina Display is fast. Wi-Fi, both public and private networks, are fast and reliable on all three devices. And even Bluetooth, which I've had some problems with in the past, is working fine.
Speed
Maybe the biggest change that iOS 7.1 delivered were the improvements to the animations and transitions inside iOS 7. Prior to iOS 7.1, the software was a bit sluggish on my iPhone 5. The iPad Air and iPad mini with Retina Display were both fast but that's because iOS 7 was designed with their 64-bit A7 processors in mind. The iPhone 5 has a much older chip.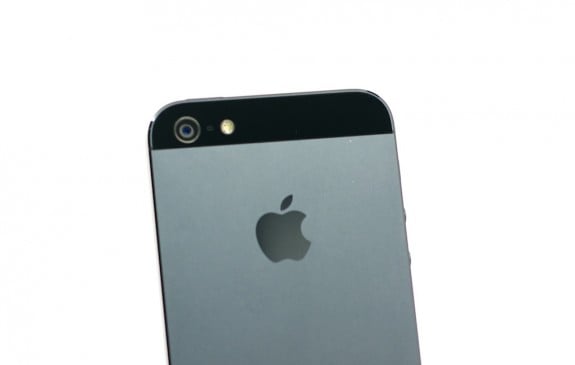 The difference between iOS 7 and iOS 7.1 was, and still is, night and day. The software is still amazingly fluid and it honestly still feels like my iPhone 5 is brand new. It's that fast. So if you're looking for one reason to install iOS 7.1, this is probably it.
iOS 7 Problems
For the most part, my experience with iOS 7 and iOS 7.1 has been good. I have, however, seen some issues crop up in the past two months, issues that are driving me nuts.
Since installing iOS 7.1 back in March, call quality on both regular calls and FaceTime Audio calls with the iPhone 5 have progressively gotten worse. Fellow editor Josh Smith says he's been experiencing the same thing with his iPhone 5s so at least I know I'm not crazy.
For reasons that are remain unexplained, I continue to get poor connections. FaceTime Audio calls will frequently drop or sound garbled. And regular old phone calls are just as inconsistent. My own girlfriend, who calls me on her way home from work everyday, has threatened to stop calling me. It has gotten that bad.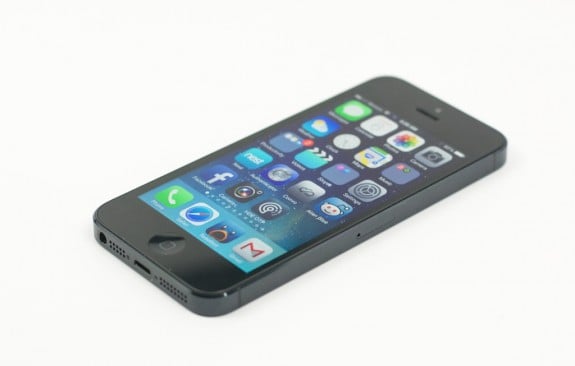 I realize that this could certainly be an AT&T issue. But it's curious that the problems started getting progressively worse after installing the iOS 7.1 update back in March. I didn't get the same complaints back in September after installing iOS 7 and I didn't notice the same kind of volume. It's far more frequent now.
Perhaps iOS 8 will solve the issue, perhaps not, but it's certainly one of the reasons why I am thinking about ditching my iPhone 5 for something else later this year.
What's Next?
Rumors suggest that we could see an iOS 7.1.2 update touch down in the near future, ahead of the iOS 8 release later on this year. It will supposedly fix issues with iMessage though not the issues that I've experienced with the service. My hope is that iOS 7.1.2, or iOS 8, will fix my FaceTime Audio and call quality issues and keep everything else stable.
That's in a perfect world. And and as you and I both know, iOS updates are never perfect.
How has iOS 7.1 been treating you?

This article may contain affiliate links. Click here for more details.