New iOS 7.1 Release Date Details Surface
A new report claims that the iOS 7.1 release date for iPhone and iPad will land in March, mid-March to be exact, with a new Volume Services feature aimed at corporations and educational institutions that service a great number of iPhone and iPads.
The upcoming iOS 7.1 update for iPhone and iPad still remains in the beta process but rumors point to a public release date within the next few weeks as Apple and its partners work to prepare the update for arrival. iOS 7.1 release date rumors have centered around February or March and a new report throws its weight behind a March release, and more specifically, an arrival somewhere in mid-March.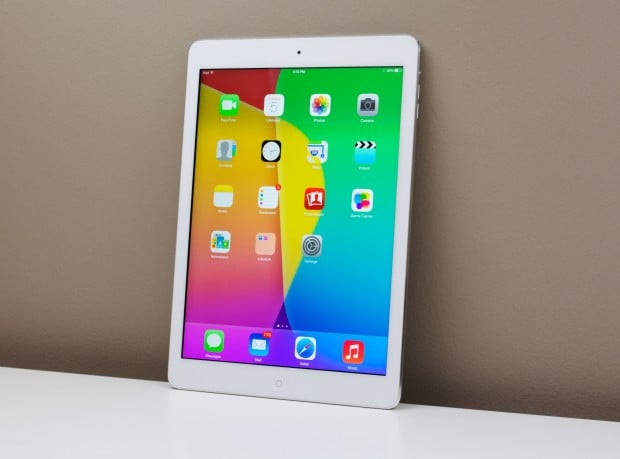 Appleinsider has joined the fray with a report that suggests that the iOS 7.1 release will land in March. This mirrors a report from 9to5Mac that claimed Apple was, and may still be, planning a release in March. This report goes a little further and claims that the update could arrive in and around March 15th. March 15th is a Saturday and Apple does not release public software updates on weekends.
This follows another report from BGR that suggested that the update could arrive sooner than expected, perhaps as early as late February. The recent iOS 7.1 beta 5 update is thought to be the final beta update which points to an imminent iOS 7.1 Gold Master update and public release. Apple never confirms dates ahead of time so an official date remains out of reach.
The report also sheds light on an alleged feature coming with the iOS 7.1 update itself. It claims that a new Volume Services feature will arrive with iOS 7.1, a feature that will allow corporations and educational institutions that employ iPhones and iPads to more easily manage software. Features are said to include "Automate MDM Enrollment" and "Buy Apps and Books in Volume."
The iOS 7.1 beta process has also revealed a great number of other features that will almost certainly be coming with the next big iOS 7 update for iPhone and iPad.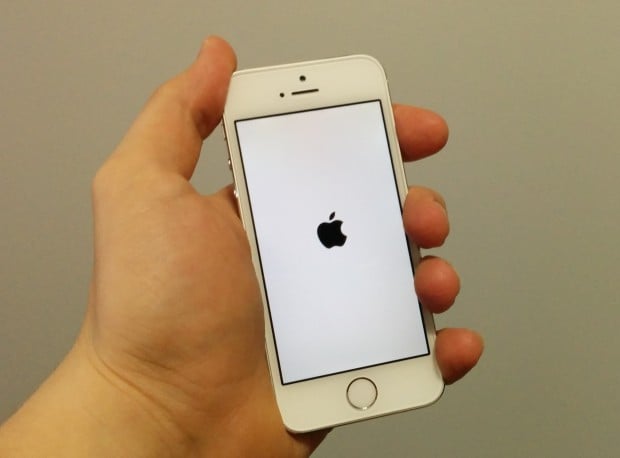 iOS 7.1 should bring a number of bug fixes, a big boost to all-around performance, and a number of tweaks including a new look for the Power Off screen and changes to the keyboard. The update is also rumored to be bringing the iOS in the Car feature, first announced back at WWDC 2013, but that still remains unconfirmed.
The update will likely serve as a bridge between Apple's iOS 7 update, released in September, and whatever is next for the iPhone and iPad. Rumors point to an iOS 8 update that will be heavily focused on health and fitness, something that could potentially tie into a new iWatch.

This article may contain affiliate links. Click here for more details.