iOS 7.1 Release Date Pegged for March
The iOS 7.1 release date for iPhone, iPad, and iPod touch has been pegged for March and a new iOS 7.1 beta, iOS 7.1 beta 3 has reportedly been seeded to developers ahead of its release though no specific release date for iOS 7.1 beta 3 is known.
In November, Apple released the first iOS 7.1 beta, iOS 7.1 beta 1, to developers. The update is slated to not only bring bug fixes to iPhone, iPad and iPod touch owners running iOS 7, but it's also expected to deliver some new features including iOS 7 in the Car, a feature that was detailed at WWDC but still hasn't landed for iOS 7 users.
Apple historically has not announced incremental iOS update release dates, meaning, those looking for new features or bug fixes for iOS 7.0.4 problems are likely going to be in the dark going forward. Fortunately, a new rumor helps to set expectations as iOS 7.1 beta 3 is said to be heading towards a release.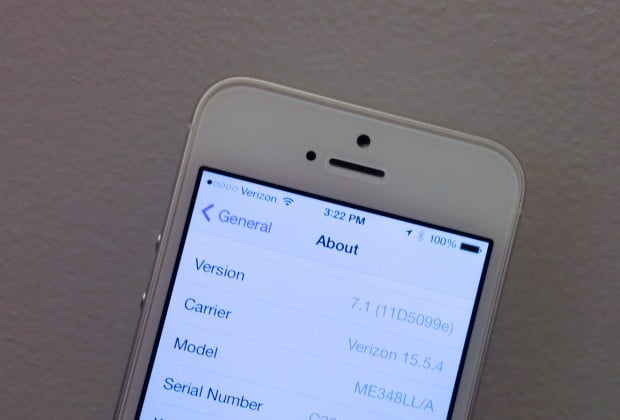 According to BGR, iOS 7.1 beta 3 has been passed along to testing partners on its way to release. It's not clear when the update will be seeded to developers though with iOS 7.1 beta 2 just about a week old, it may not come for another week or so. Apple tends to space out its iOS beta updates by two weeks or more.
The iOS 7.1 beta 3 is said to include more bug fixes and more features though it's not clear what will be on board when the brand new iOS 7.1 beta arrives.
The publication also claims that the final iOS 7.1 update for iPhone and iPad may not come until March. This is much later than the release of iOS 6.1 which arrived in January though it is the same month that Apple released iOS 5.1. Gotta Be Mobile predicted a release in February though it now appears that it could come a month later.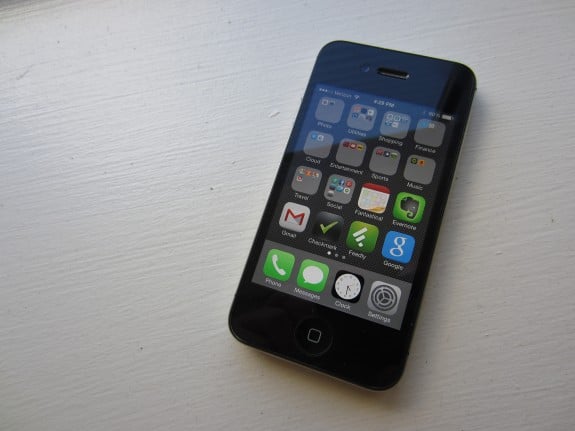 It's not clear why the release is going to take so long but it could involve a number of things including work on the iOS for the Car feature. It could also be that Apple is going to need extra time to investigate ways to kill the exploits used by the recent Evasi0n iOS 7 jailbreak, a jailbreak that was released to iPhone and iPad owners over the weekend.
iOS 7.1 is expected to be the biggest update to iOS 7 since the release of the original version back in September. It will more than likely serve as the bridge between iOS 7 and next year's iOS update, expected to be iOS 8.

This article may contain affiliate links. Click here for more details.