iOS 7.1 Release: GM Most Likely Arriving First (Update)
Last week we heard rumors that iOS 7.1 would be arriving last week. Obviously, that's no longer the case since we're still waiting on the update. However, new developments have come up that say that we'll most likely get a Gold Master release before the final iOS 7.1 update is released.
UPDATE: Despite past X.1 updates, Apple decided to bypass a GM release and the final version is available to everyone right now!
According to jailbreak developer iH8sn0w, Apple will no doubt release a Gold Master version of iOS 7.1 before the company releases a final version. We can probably expect this Gold Master version to be released today or at some point early this week, with a final release coming later in the week.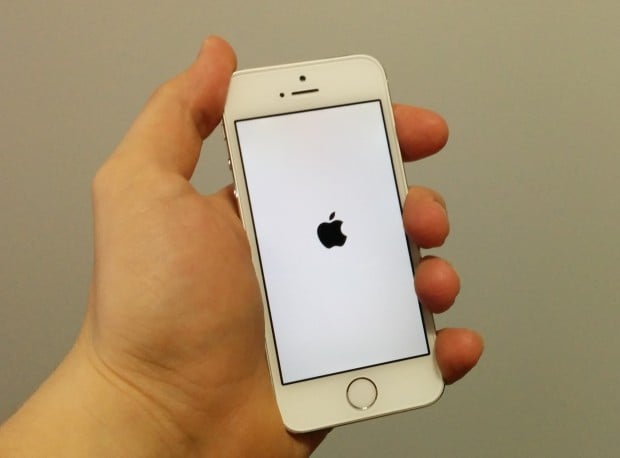 A Gold Master is Apple's nomenclature for a final beta that arrives before the public release. It's usually a beta that is very close to what the final version will be like, with minimal changes between the two. Apple usually releases a Gold Master for every major update in its software, including X.1 updates.
Will this put a delay on the final iOS 7.1 release? Most likely not. AppleInsider has reported in the past that iOS 7.1 is expected March 15 or mid-March, so there's still time for a Gold Master release and the final version to arrive without any delays. Previously, the iOS 6.1 Gold Master only lasted two days before the final update was released, so we can expect the same thing with iOS 7.1, most likely.
We originally thought that iOS 7.1 would be arriving last week ahead of the iTunes Music Festival, which is taking place this week. The app for the event was rumored to require iOS 7.1, but that has since been proven false, forcing the rumored release date of iOS 7.1 to remain a mystery at this point.
As for an iOS 7.1 jailbreak, don't expect one anytime soon, as Apple will most likely patch up the exploit used, which will force the Evasi0n dev team to start from square one, but that doesn't mean we shouldn't be seeing an iOS 7.1 jailbreak at all; we'll most certainly see it at some point, but you'll have to be patient.

This article may contain affiliate links. Click here for more details.