iOS 7.1 Release Rumored for March with No Surprises
Apple is planning to officially release iOS 7.1 to the public at some point in March, according to 9to5Mac. It's also said that we shouldn't be seeing any surprise features once the final update hits the ether. In other words, all of the new features that have been introduced in the first five betas over the last couple of months will sum what we see in the final update.
March might just be a big month for Apple, as it's also expected for the company to announce new features and updates to its Apple TV in March. With that said, we wouldn't be too surprised if Apple held an event next month and discussed both iOS 7.1 and its changes to Apple TV.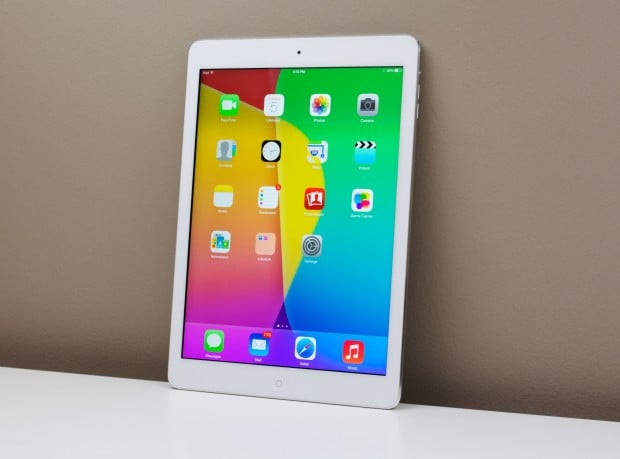 As for iOS 7.1, we're expecting a wealth of changes in this latest update, including some tweaks to the user interface in several apps, an improved Calendar app and the obvious performance enhancements and bug fixes that will make iOS 7 run much smoother overall.
The most recent beta for iOS 7.1 released a couple days ago, and while it doesn't include a lot of nifty new features that most people would care about, every new beta release gets us closer and closer to the official launch of the update. It's likely that we'll see at least one more beta, as well as a Gold Master version before Apple releases the final public version, but we'll have to wait and see.
For a complete rundown of the changes that you should expect in iOS 7.1, you should check out what we know so far about the update. Overall, there will be many subtle design changes to the user interface, as well as a large amount of performance improvements and bug fixes that hopefully fix all of the crashing problems that iOS device owners have been experiencing over the last few months.

This article may contain affiliate links. Click here for more details.