5 New iOS 7.1 Update Details Emerge
Several new iOS 7.1 details have emerged today and it looks like iPhone and iPad users could still be several weeks away from an iOS 7.1 release date as Apple is rumored to be going with six versions of the beta before releasing the Gold Master to owners of its iPhone, its iPad, and its fifth-gen iPod touch.
Since November, iOS 7.1 has been on the mind of iPhone, iPad and iPod touch owners around the world. The update, which remains in the beta process, figures to be a massive update for those touting Apple's iOS 7-powered devices as it will be coming with fixes and enhancements in addition to new features.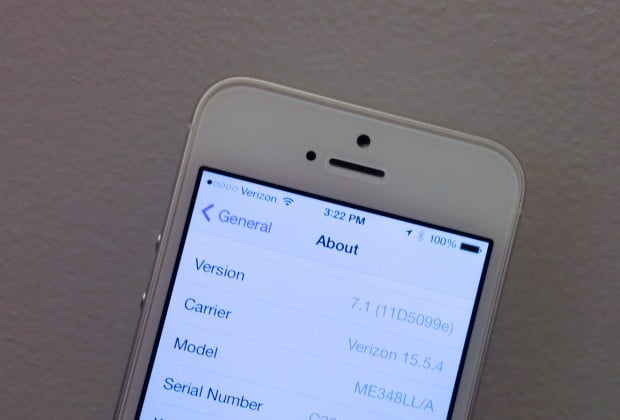 iOS 7.1 beta 3 revealed a number of UI changes that might be coming with the update while the other two betas revealed a host of fixes and some minor changes. It also looks like the update will finally bring Apple's iOS in the Car feature that was originally promised back in June at the company's WWDC conference.
Apple doesn't announce release dates for its incremental software updates which means that iPhone, iPad and iPod touch owners looking for new features, and more importantly bug fixes, are currently in the dark. At least officially.
BGR continues to detail behind-the-scenes information concerning the iOS 7.1 beta. While not official, Jonathan Geller has a solid track record with behind-the-scenes information about Apple's iOS update process.
Today, he has detailed a number of new details about the iOS 7.1 update and its beta process.
First, he claims that Apple is planning on releasing six versions of iOS 7.1 beta. We're currently on iOS 7.1 beta 3 which means that iPhone, iPad and iPod touch owners could have a bit of a wait ahead of them. The site claims that the update is still tentatively scheduled for arrival in March.
Second, it appears that tomorrow will be the release day for the iOS 7.1 beta 4 update for developers. Tuesday's are common release dates for iOS updates and it has been a few weeks since the release of iOS 7.1 beta 3, an update that rolled out earlier this month. Update: The iOS 7.1 beta 4 is out for developers today instead.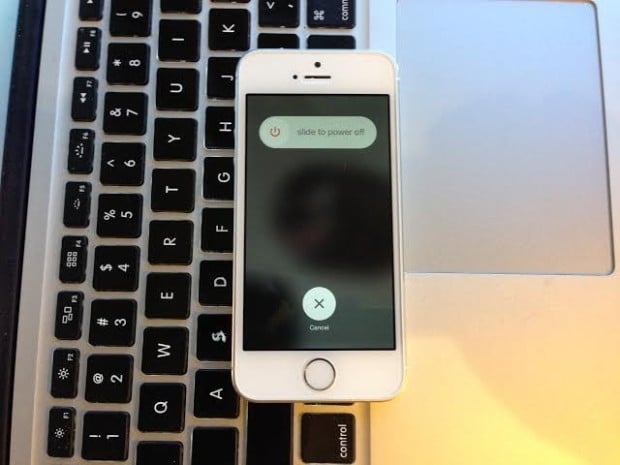 Third, the iOS 7.1 beta 4 update is said to fix a few minor issues including problems with the keyboard and fixes for the Contacts app. It's not clear what those bugs will address specifically.
Fourth, it looks like the update may address some of the memory issues that have plagued iPhone and iPad owners. iPhone 5s sers have been reporting random reboots for quite some time now and users are still reporting random crashes even after the iOS 7.0.4 update.
Finally, it looks like iOS 7.1 as a whole will deliver some new UI changes, something that was prevalent inside iOS 7.1 beta 3. It's clear that Apple is trying to solidify the overall look of iOS 7 and iOS 7.1 looks like it will bring the biggest tweaks yet.
It's still not clear when iOS 7.1 will be released though iPhone and iPad users will know that a release is close once Apple rolls out the Gold Master version of the update. Again, rumors have pointed to date in March though a specific date still hasn't been tracked down.

This article may contain affiliate links. Click here for more details.