iOS 7.1 Update Roundup for iPhone & iPad Users
Apple's iOS 7.1 update remains in the beta process but it likely won't remain in the beta process for much longer as credible reports point to a release sometime within the next few weeks. With an iOS 7.1 release date in sight, we want to recap and take a look at everything we know about the biggest iOS 7 update for iPhone and iPad since iOS 7.
It's hard to believe but it has been several months since Apple first released the iOS 7.1 update to the beta program. The company unleashed the update just a few short days after the arrival of iOS 7.0.4, an update that has lingered on many iPhones and iPads since November.
In true Apple fashion, the company has released several iOS 7.1 beta updates over the last several weeks, updates that have shown just how important iOS 7.1 will be to the iPhone and the iPad. While nothing is official, some features have stuck with the update throughout the beta process and thus, look like they will arrive when the final version is released to the public.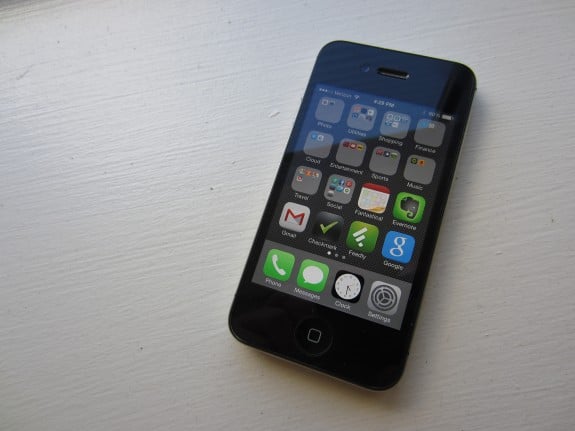 While the iOS 7.1 beta remains a tease for those not in the developer program, there is a very good chance that the iOS 7.1 update will touch down in the near future. Several reports put the iOS 7.1 release date within the next month so there is a very good chance that it will be made available soon.
With iOS 7.1 details continuing to trickle out and a release on the horizon, we want to take one final look at Apple's big iOS 7 update before its release. Here is how the iOS 7.1 update is shaping up for iPhone and iPad users.
iOS 7.1 Release Date
Nothing is set in stone just yet but it's looking like Apple will deliver iOS 7.1 sometime in the next four weeks. A report from BGR earlier this month pegged the update for the "coming weeks" hinting at a possible release before the end of February but that has been countered by two reports from Apple-centric blogs.
9to5Mac claims that Apple, as recently as February, is planning to release the update in the month of March. The site says that it's possible that it could be announced alongside a new Apple TV if Apple TV rumors pan out.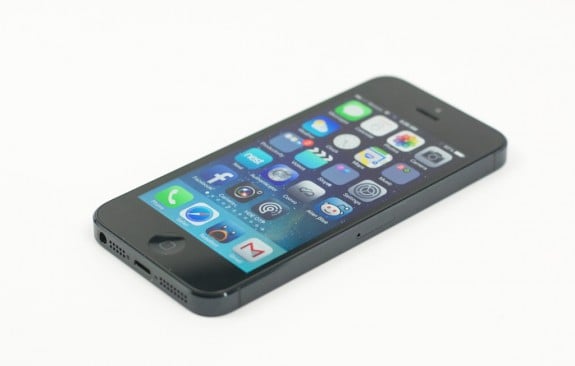 This report was recently backed up by AppleInsider who reports that the iOS 7.1 release will take place in and around March 15th. March 15th is a Saturday so it's likely not going to arrive that day as Apple tends to release its software update during the working week.
What's important to note here is that the update's release has been narrowed down and it's looking like iPhone and iPad owners will have their next big iOS update by the time March ends.
As we've mentioned numerous times, the public release should come shortly after Apple releases the Gold Master iOS 7.1 update to developers. Once the GM is released, a public release is close.
iOS 7.1 Bug Fixes
For those who may have just bought an iPhone, iPad or iPod touch for the first time, Apple's iOS x.1 updates are almost always bigger than a standard incremental iOS x.0.x or iOS x.1.x update. That is to say, they typically bring more than just bug fixes along with them.
Thanks to the iOS 7.1 beta process, we know that iOS 7.1 is no different. While it will bring its fair share of fixes, it will also deliver some noticeable changes to the look and feel of iOS 7.1 as well. Let's start with the fixes though as they are probably the most important to iPhone and iPad users at this point.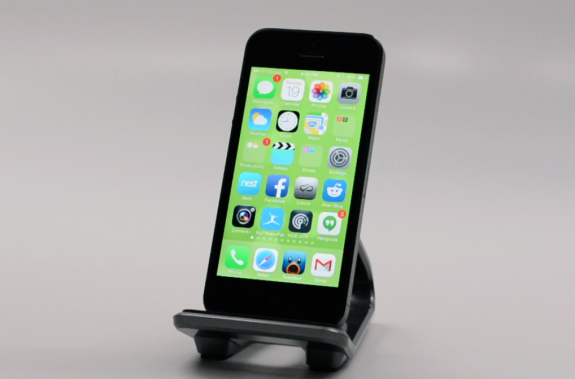 iPhone and iPad owners have been complaining about iOS 7 problems since the release of iOS 7 back in September. Calls for change increased after the release of iOS 7.0.2, iOS 7.0.3 and iOS 7.0.4. iOS 7.1 intends to fix many of these issues though it's still not clear just how extensive the bug fix list will be.
We know of five issues, at least, that will be fixed in iOS 7.1. Apple promised a fix for the springboard random crashing issue inside iOS 7 for 64-bit users and we've heard that the crashes have all but dissipated inside of iOS 7.1. The crashes that we have heard about are being chalked up to problems with the beta update and not the public release.
The iOS 7.1 update is also expected to fix performance issues that have caused headaches for owners of the iPad. We detailed major lag issues that we encountered with the iPad 3.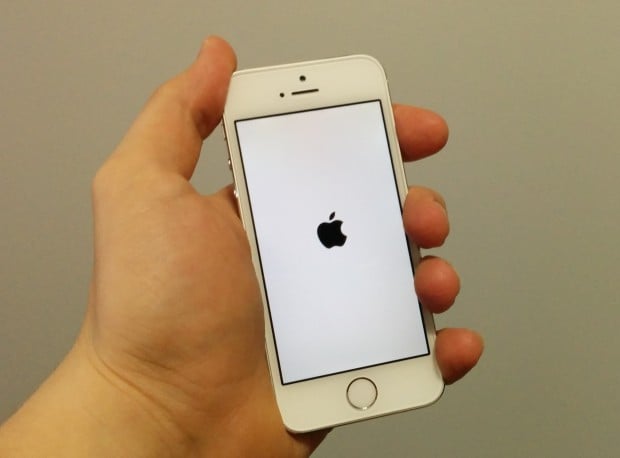 The update will also usher in a more consistent iOS 7 design, punctuated by these design changes that have been lurking around in several versions of the iOS 7.1 beta.
Incoming call screen.
Phone App buttons.
Easier control of motion on backgrounds.
New look to the shut down screen.
New buttons inside the Music app.
Toggle for list view is bolder.
The iOS 7.1 update will also reportedly fix a geolocation bug and bring some big fixes to the iOS 7 keyboard that will make the keys easier to see. Both the shift and delete keys will be changed as well for ease of use.
iOS 7.1 Features
iOS x.1 updates tend to bring new functionality along with them as well so it's no surprise that the iOS 7.1 update appears poised to deliver a couple of new features to owners of the iPhone and iPad.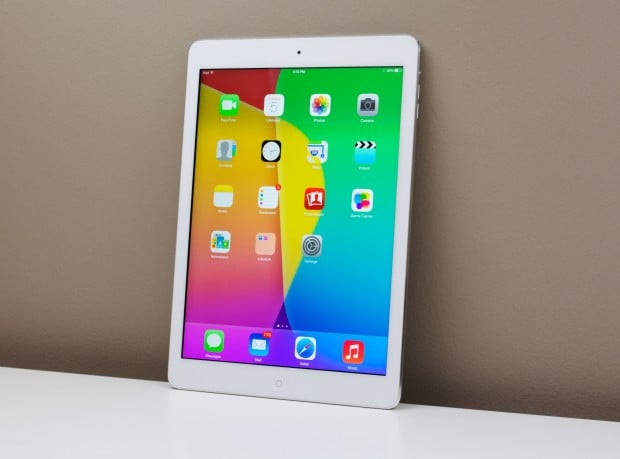 The report from AppleInsider suggests that the iOS 7.1 update will bring a new Volume Services feature aimed at corporations and educational institutions that employ iPhones and iPads. The changes will allow the companies to more easily manage software. Features are said to include "Automate MDM Enrollment" and "Buy Apps and Books in Volume."
The other feature that is rumored to be aboard the iOS 7.1 update is iOS in the Car. iOS in the Car was originally announced back at WWDC alongside iOS 7 but it has yet to make it into the final version of iOS 7.  At the time, Apple announced that companies like Chevy, Acura, Audi, Ferrari, Honda, Nissan, Kia, and Mercedes would be involved.
Chances are, this will be the big feature that comes along with iOS 7.1. 9to5Mac says that there will be no surprises for iPhone and iPad users meaning, Apple likely hasn't hid any big time features from view.  So it's looking like the design tweaks and these two features will encompass the non-bug related changes inside iOS 7.1.
With the iOS 7.1 release date in sight, we recommend preparing for the iOS 7.1 update right now. We shared some tips and tricks earlier this month that will help iPhone and iPad owners get started.

This article may contain affiliate links. Click here for more details.