iOS 7 Crashes: Fix Coming to iPhone Users
iPhone users have been dealing with iOS 7 crashes since the arrival of Apple's new software back in September. Today, the company finally acknowledged the problem and promised a fix for the random reboots, a fix that could arrive in an iOS 7.0.5 update or perhaps, the iOS 7.1 update that is still in the beta process.
For months iPhone users, iPhone 5s users in particular, have been dealing with a random reboot issue wherein the device will occasionally crash without any warning. It's an issue that we have detailed extensively since it was discovered lurking beneath the surface of iOS 7. While Apple has updated iOS 7 with four incremental updates, the issues still exist inside iOS 7.0.4.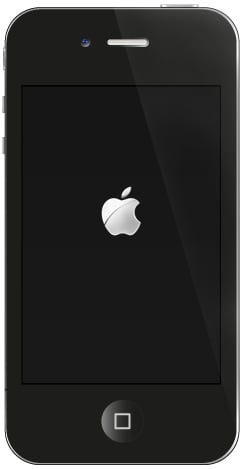 iPhone owners have been searching for an answer to the problem and it appears that Apple will be releasing a remedy at some point down the road, it's just a matter of when.
Apple told Mashable that the company is working on a fix for the springboard issues and that it will deliver a fix to iOS 7 users inside of a future update.
The company did not say when the fix would arrive for iPhone users. Apple is currently working on iOS 7.1, a major update to the iPhone and iPad though it's not clear if the fix will come on board that upgrade or an update that lands before it. Rumors have not pointed to an iOS 7.0.5 update emerging ahead of iOS 7.1 though an iOS 7.1 release date isn't expected until March.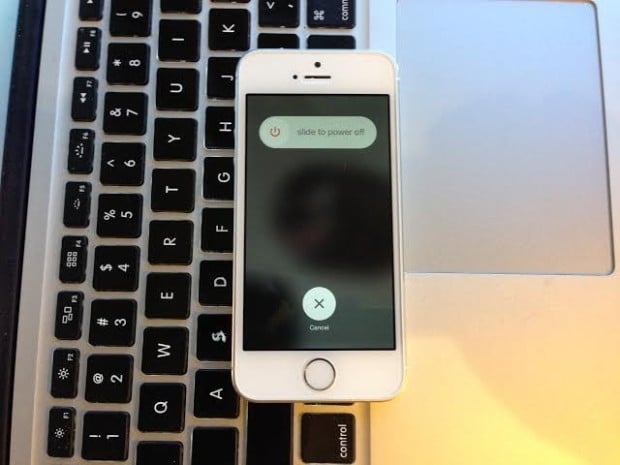 Reports from those using iOS 7.1 suggest that the platform is far more stable than iOS 7.0.4 and Apple's previous iOS 7 updates and a recent report from BGR suggested that the company would be including fixes for crashes inside the iOS 7.1 update.
iOS 7.1 is also expected to bring a number of user interface changes to Apple's iOS 7 software including overhauled buttons inside the Phone application and changes to the look of the Power Off screen. It's also expected to include the long-awaited iOS in the Car feature that aims to make using iOS in the car a far easier endeavor.
The update will be released for all iPhones, iPads and iPod touches running Apple's iOS 7 update.

As an Amazon Associate I earn from qualifying purchases.