iOS 7 Jailbreak Updated with Full iOS 7.0.5 Support
Last week, Apple released iOS 7.0.5 for certain iPhones located in China and areas of Europe. The jailbreak status for the update was unknown, but many users claimed that they were able to jailbreak just fine. However, that doesn't mean full support for the jailbreak was in tow, but the Evasi0n7 jailbreak has been officially updated to version 1.0.5, which includes full support for iOS 7.0.5.
The iOS 7.0.5 update won't do much for iPhone users in the US anyway, as many of the changes in iOS 7.0.5 are merely just fixes to network errors on Chinese carriers, so folks in the US really aren't missing much with this update in the first place. However, many US owners have claimed to receive the update, merely because they have an unlocked version of the phone that can be used internationally.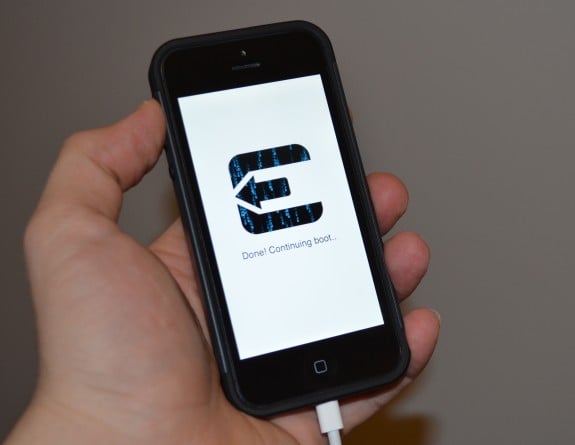 iOS 7.0.5 is likely the last update that we'll see before iOS 7.1, which is expected to arrive sometime later this month or next month. The update will be a major one, arriving with tons of fixes and improvements, as well as new features that we've already been introduced to, thanks to the five betas that have released so far. As for an iOS 7.1 jailbreak, that's looking less and less likely as we get closer to the update's official release, so it appears that iOS 7.0.5 will be the most recent jailbreakable update that we'll have for awhile.
Read: 6 Essential iOS 7 Cydia Tweaks
We'll most likely see one or two more iOS 7.1 betas before the final release gets pushed out, both of which will come with even more fixes and improvements, but it's probably a good bet that an iOS 7.1 jailbreak won't happen right off the bat. However, that's not to say we'll never see a iOS 7.1 jailbreak, though. The Evad3rs dev team will no doubt work in overdrive to get an iOS 7.1 jailbreak up and running in no time.

This article may contain affiliate links. Click here for more details.