iOS 8.1.3 Update: Release Date Rumored
It appears that Apple will release a new iOS 8 update ahead of its iOS 8.2 update for iPhone and iPad in the form of iOS 8.1.3, a bug fixer that will almost certainly be directed at the lingering iOS 8 problems affecting iPhone and iPad users around the world.
In September, Apple released its new iOS 8 operating system for iPhone, iPad and iPod touch. The update delivered a number of new features including tweaks to the Camera app, Messages, and more. As we've learned in the months since its release, the iOS 8 update also brought a series of iOS 8 problems to owners of the iPhone and iPad.
iOS 8 problems have been prevalent since iOS 8's release and Apple's worked hard behind the scenes to improve its new operating system by squashing known bugs. Since September, Apple's released iOS 8.0.1, iOS 8.0.2, iOS 8.1, iOS 8.1.1, and iOS 8.1.2 updates in an attempt at curbing these various issues. And while the iOS 8.1.2 update is perhaps the most stable of them all, iOS 8.1.2 problems have hampered the experience of many iPhone and iPad users around the world.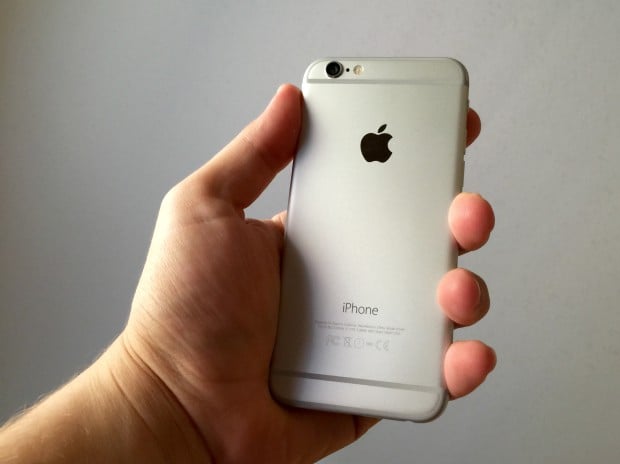 The company currently has an iOS 8.2 update for iPhone and iPad in the pipeline though it's not expected to arrive until the Apple Watch touches down later this year. iOS 8.2 is in the beta process and it's clear that the update will bring support for Apple's new wearable technology. Rumors had indicated that Apple would release an iOS 8.1.3 update sometime before iOS 8.2 and it now looks like an iOS 8.1.3 release could be close.
In the past two weeks, Gotta Be Mobile has seen an uptick in iOS 8.1.3 activity in our logs, a sign that Apple is testing the new update behind the scenes. A report from BGR suggests that there's good reason for this. The publication suggests that the iOS 8.1.3 update will be released sometime this week though it's not clear if it will be a beta or if it will be a public release. Apple doesn't typically put minor iOS updates into the beta process though it did uncharacteristically pop iOS 8.1.1 in there for testing ahead of its release.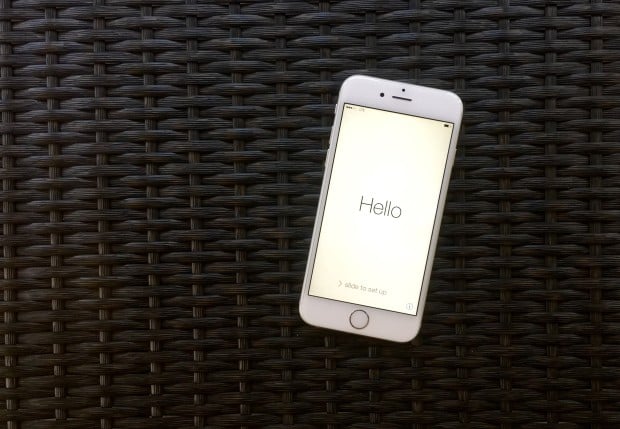 Another report from MacRumors suggests that the iOS 8.1.3 release is close and that it was released to Apple employees on January 7th. This is a sign of an imminent release though it doesn't confirm a date. BGR believes that we could see Apple release the software on Tuesday or Wednesday but again, that isn't set in stone and software updates tend to have fluctuating release dates that are dependent on the testing process.
iOS 8.1.3 is expected to be a small bug fix update aimed at alleviating some of the remaining iOS 8 problems ahead of the iOS 8.2 release and the Apple Watch release. A specific change log remains out of reach but the update is not thought to be very big.
Historically, Apple releases its iOS updates in and around 10AM Pacific Standard Time. iPhone and iPad users dealing with iOS 8 problems would be wise to check for an update around that time throughout the week. Apple offers its upgrades through iTunes and OTA through the device settings. If iOS 8.1.2 is small, t will likely only take a few minutes to download and install.
Apple still hasn't announced when it will release iOS 8.2 or the Apple Watch though the new products might only be a few weeks out. Rumors suggest that the Apple Watch could be announced in February with a release coming in March. Specific details will likely be reserved for an Apple-style media event. Apple will almost certainly use a stage to announce its new product category and a device that company's like Samsung and others will be chasing in the coming year.