iOS 8.1 Release Date Inches Closer
The iOS 8.1 release date has inched closer today which means that we're now one step closer to an update that could solve several iOS 8 problems and iOS 8.0.2 problems.
Last month, Apple rolled out its brand new iOS 8 update, an update that delivered a number of brand new features to iPhone and iPad users around the world. In addition to those features, the update delivered iOS 8 problems, problems that have plagued iPhone and iPad users for a number of weeks and continue to plague users after two bug fix updates.
In response to iOS 8 problems, Apple rolled out two iOS 8 updates. The first, iOS 8.0.1, delivered a number of bug fixes but it also delivered a number of new problems to iPhone 6 and iPhone 6 Plus users including Touch ID problems and cellular reception issues that wiped out cell service for many iPhone 6 users around the world.
A day later, Apple pushed out iOS 8.0.2, its current update and an update that also tackled a number of iOS 8 issues including the ones introduced by the company's iOS 8.0.1 update. As we've pointed out though, iOS 8.0.2 problems are still prevalent and they continue to mount in the minutes, hours and days after the iOS 8.0.2 release.
There is hope on the horizon though. In late September, Apple pushed out an iOS 8.1 beta update to developers, an update that came with a laundry list of bug fixes for iOS 8 problems. It's also expected to improve performance on older devices including the aging iPhone 4s.
The company, per usual, did not attach an iOS 8.1 release date to its new software though rumors have pointed to a release sometime this month for iPhone and iPad users.
While a specific release date remains unconfirmed, we do know that the iOS 8.1 release date has inched closer today as Apple's released its second iOS 8.1 beta, iOS 8.1 beta 2.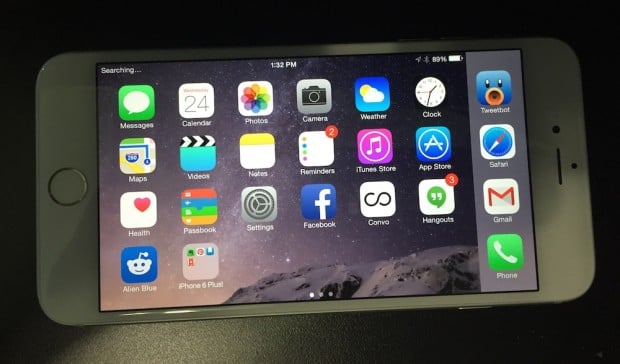 The update, which is now available to iPhone and iPad users in Apple's developer program, is a rather small update though it will likely build on last month's iOS 8 beta 1. The iOS 8.1 beta 2 release comes just a week after Apple released the first iOS 8 beta, a sign that the company is continuing to make progress behind the scenes ahead of its public release date.
iOS 8.1 release rumors have singled out October 20th as a potential release date for the iOS 8.1 update though that remains unconfirmed. Apple's all but confirmed to have an iPad event lined up for consumers on October 16th so there is a chance that the company could announce the iOS 8.1 release date there on stage.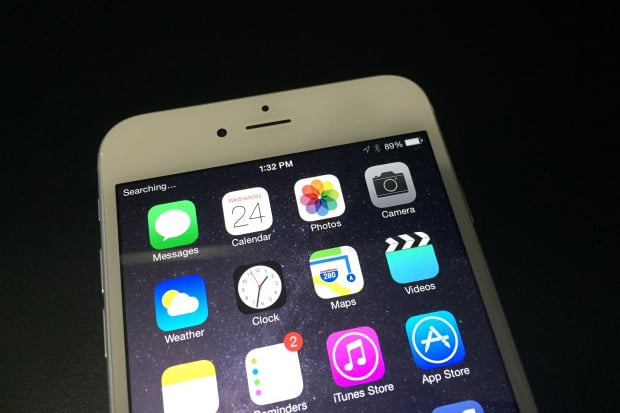 Apple has said that its new Apple Pay service and SMS Continuity for iPhone will be delivered in October so there's a good chance that the company will roll out a new iOS update in October. And with iOS 8.1 making progress, it could be the iOS 8 update that Apple pushes out next. Traditionally, iOS x.1 updates have rolled out several months after a release but with iOS 8.2 and iOS 8.3 both rumored for 2015, we could see a dramatic shift from the norm.
The company's October 16th launch event is expected to include a number of new products including a new iPad Air 2 with Touch ID, OS X Yosemite and the long awaited OS X Yosemite release date, new iMacs, and perhaps, new Macbooks as well. That date still hasn't been confirmed by Apple though several reports have pegged the company's iPad launch for mid-October.
If Apple does have an iOS 8.1 update up its sleeve for October, look for it to confirm details on October 16th alongside all of these new products, some of which could be running iOS 8.1 right from the start.