iOS 8.1 Release: 5 Things Users Need to Know
While iPhone and iPad users continue to struggle with a variety of iOS 8 problems, there is hope on the horizon. That hope is Apple's brand new iOS 8.1 update, an update that it's tucked away inside Apple's beta program with a release date rumored for October. Here, ahead of Apple's October event, we preview the iOS 8.1 release for iPhone and iPad.
Last month, Apple rolled out its brand new iOS 8 update, an update that delivered a number of brand new features to iPhone and iPad users around the world. However, in addition to those features, the update delivered iOS 8 problems, problems that have plagued iPhone and iPad users for a number of weeks and continue to plague users after two bug fix updates.
In response to iOS 8 problems, Apple rolled out two new iOS 8 updates. The first, iOS 8.0.1, delivered a number of bug fixes but it also delivered a number of new problems to iPhone 6 and iPhone 6 Plus users including Touch ID problems and cellular reception issues that wiped out cell service for many iPhone 6 users around the world.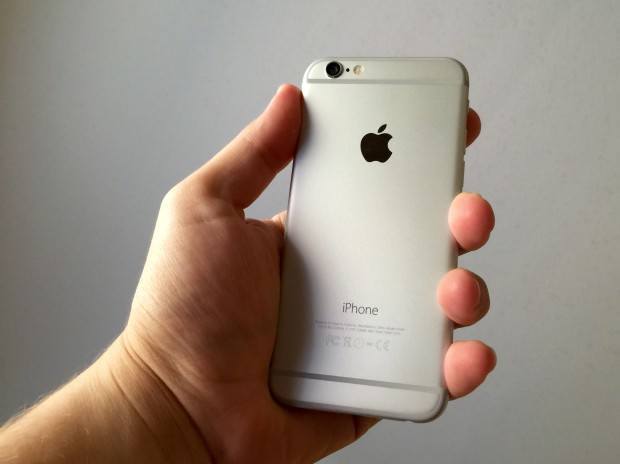 Then, Apple pushed out iOS 8.0.2, its current update and an update that tackled a number of iOS 8 issues including the problems introduced by the company's iOS 8.0.1 update. As we've pointed out though, iOS 8.0.2 problems are still prevalent and they continue to mount in the minutes, hours and days after the iOS 8.0.2 release.
Fortunately, it looks like help might be on the way in the form of iOS 8.1. Days ago, Apple released the iOS 8.1 beta 1 update to developers ahead of the iOS 8.1 release to the public. The release came much sooner than expected. Earlier this week, Apple pushed out another iOS 8.1 beta update in the form of iOS 8.1 beta 2, a sign that the update is making progress behind the scenes.
With iOS 8.1 release rumors swirling and iOS 8 problems continuing to frustrate iPhone and iPad users, we want to take a look at everything we know so far about the iOS 8.1 release and iOS 8.1 release date.
iOS 8 Bug Fix Update Needed
The first thing that we know about the iOS 8.1 update is that it's needed. Badly. As we've pointed out numerous times, including our recent iOS 8.0.2 reviews, many iPhone and iPad users are struggling with annoying bugs and problems that are hampering the overall experience. iOS 8 adoption rates have stagnated since its arrival and these issues could be playing a huge role in that.
At this point, despite the arrival of Apple's first two iOS 8.1 betas and the emergence of an iOS 8.1 release date, nothing is confirmed. However, it's clear that Apple needs to do something about these problems especially ahead of the holiday shopping season and the arrival of a brand new iPad Air 2. If not iOS 8.1 then something else.
iOS 8.1 Features & Bug Fixes
As we've noted, iOS 8.1 beta 1 and iOS 8.1 beta 2 are full of bug fixes. Something that many iPhone and iPad users around the world are in dire need of. And while it probably won't fix every single issue, and could deliver some of its own, the list of possible fixes for iOS 8 problems contained in these two beta updates outweighs the fixes that arrived in iOS 8.0.2. In other words, it's big.
It's also worth noting that the iOS 8.1 beta could bring performance improvements to older devices like the iPhone 4s. The iOS 8.1 beta reportedly is running much better on Apple's aging former flagship with one user saying that the iPhone 4s running iOS 8.1 results in "less crashing and it's a lot smoother." Other users report that the update is simply a lot better than iOS 8.0.2.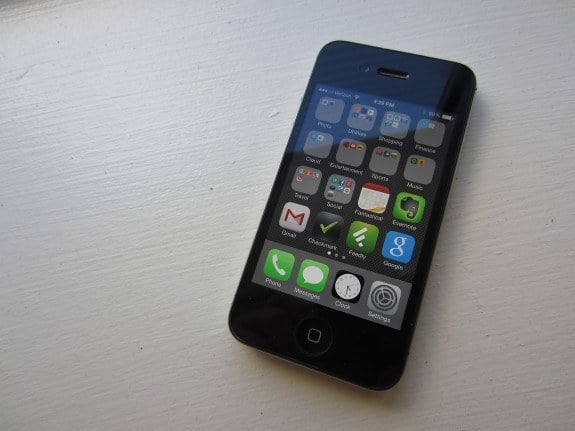 In addition to these bug fixes, it looks like iOS 8.1 will be the update that delivers Apple's new NFC-powered Apple Pay feature to iPhone 6 and iPhone 6 Plus users. At the iPhone 6 event, Apple promised to deliver Apple Pay to iPhone users later this year and references found inside iOS 8.1 suggest that it will be the update that provides the new feature to users around the world.
Apple Pay will be available to iPhone 5s and iPhone 5 users, neither of those devices come with an NFC chip on board which makes this feature far less exciting for those users.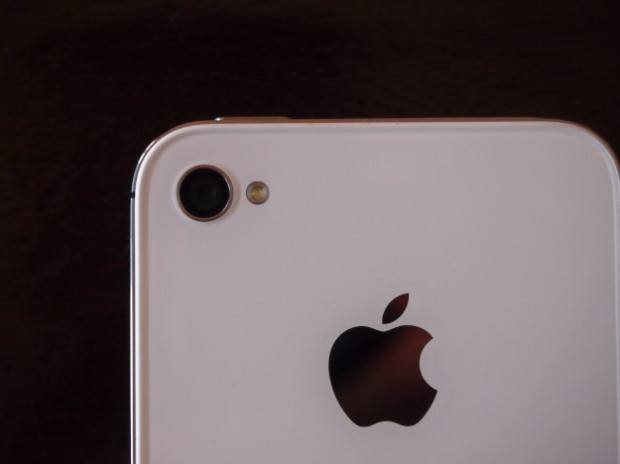 Apple also revealed that it plans to deliver SMS Continuity to the iPhone in October and with the climate the way that it is right now, iOS 8.1 could be the update that delivers that feature to iOS users as well.
The company's iOS x.1 updates always deliver new features, in addition to bug fixes, so it looks like Apple's trend will continue here with its upcoming iOS 8.1 update. That's great news for iPhone and iPad users.
Here Are the Devices That Will Get iOS 8.1
If you're running iOS 8, you're going to be getting iOS 8.1 at some point down the road. Apple never forces you to install updates so you'll be installing at your own risk. In case you need a reminder, here are the devices that will get upgraded to iOS 8.1 down the road:
iPhone 6
iPhone 6 Plus
iPhone 5s
iPhone 5
iPhone 5c
iPhone 4s
iPad Air
iPad 4
iPad 3
iPad 2
iPad mini with Retina
iPad mini
iPod touch fifth-gen
iOS 8.1 Launch Date
If iOS 8.1 is on the way, then we could find out exactly when in just a few short days. Today, Apple confirmed a media event for October 16th wherein the company is expected to show off a new iPad Air 2, OS X Yosemite and perhaps, new iMacs and MacBook Pros.
The company's media event is a perfect place to announce an iOS 8.1 release date especially if it will be the software that accompanies the iPad Air 2 to release later this year. Apple has a history of announcing new software updates at launch events and there's a very good chance that we could see iOS 8.1 or another iOS 8 update emerge from its announcements.
Just another reason why you should follow along when Tim Cook and company take the stage next week.
iOS 8.1 Release Date
iOS 8.1 release rumors have singled out October 20th as a potential release date for the iOS 8.1 update though that date remains unconfirmed. The date does make sense, Apple typically releases new software ahead of major product releases, and the iPad Air 2 release is rumored for October or November after its announcement. Last year, Apple released both the iPad Air and iPad mini with Retina in November after a late October announcement.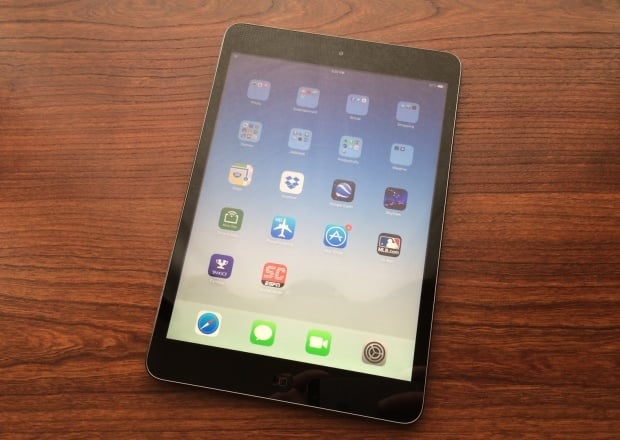 If October 20th holds, that date will include every single device currently running iOS 8. Apple never staggers its release dates. It should also arrive around 10AM PST, Apple's typical release time. Apple likely won't confirm the iOS 8.1 release time on stage if it confirms iOS 8.1 at all so iPhone and iPad users will simply need to bank on Apple's patterns.