iOS 8.2 on iPhone 5s Review
If there's one thing that smartphone users today take for granted is software updates. On the iPhone especially, we all just expect that new software updates like the iOS 8.2 on iPhone 5s update that arrived a few weeks ago will work like magic. We expect that we'll see some feature improvements and have less bugs.
We definitely received some bug fixes with iOS 8.2 on the iPhone 5s. Unfortunately, Apple didn't really improve the iOS 8 experience. In fact, I'd make the argument the company continued down a path with the update that should have some users worried.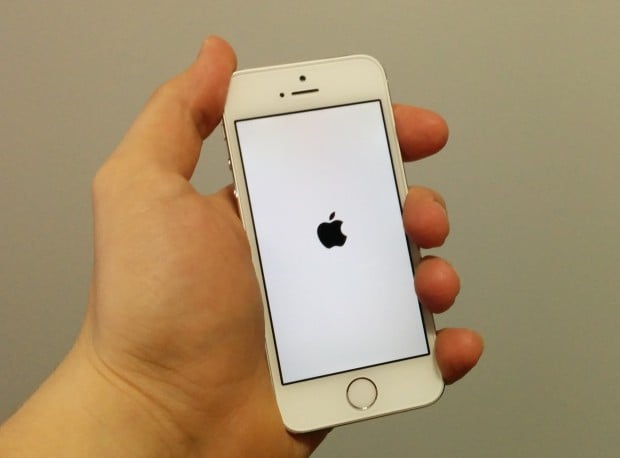 iOS 8.2 on iPhone 5s Review – Features
Apple makes a lot of different things based on the iOS operating system. What started out as smartphone software has quickly grown to encompass tablets, the last remaining iPod design and now smart watches. It's that last bit that iOS 8.2 on the iPhone 5s is built for. The new Apple Watch isn't necessarily a wholesale iPhone replacement. Users still need an iPhone to connect it to and that's where the iOS 8.2 on iPhone 5s update comes in.
iOS 8.2 on the iPhone 5s brings with it support for the Apple Watch. Once you finish the update you'll notice a simple new app on your iPhone 5s home screen. Deep diving inside that app reveals how Apple plans to make the Apple Watch experience available from the iPhone itself. There's a greeting at the top, with the option to begin pairing your Apple Watch at the bottom. The Apple Watch app is separated into three core areas. My Watch acts as the homepage and lets you customize your Apple Watch experience. Explore gives you a video breakdown of all the different features an Apple Watch can do. App Store will eventually provide you with access to apps tailored to the Apple Watch.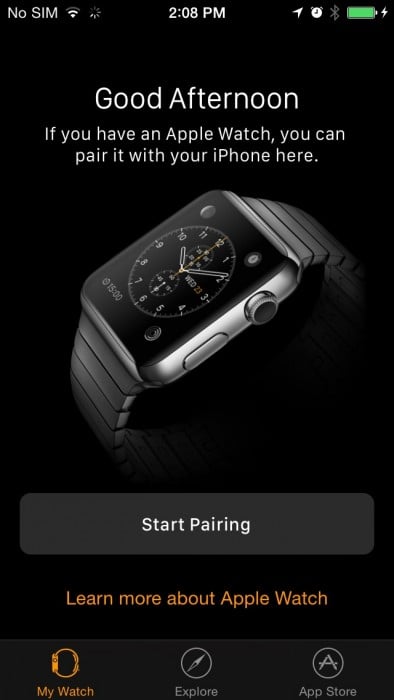 If you're planning on getting an Apple Watch, this companion app is great news. The Apple Watch is the only way iPhone 5s users will get to try Apple Pay, Apple's new physical credit and debit card replacement. If you're not planning on getting an Apple Watch, than iOS 8.2 on iPhone 5s is just a bug release.
Apple specifically addressed some problems with app stability. Maps, Mail and Music all have fixes. Also included in iOS 8.2 on the iPhone 5s is a fix for hearing aids that are a part of the Made for iPhone program. Certificate errors, Exchange errors and a particularly nasty bug that had events in the Calendar app appearing in GMT are all addressed. Apple also fixed a problem where callers couldn't hear what their friends and family where saying despite having answered their calls.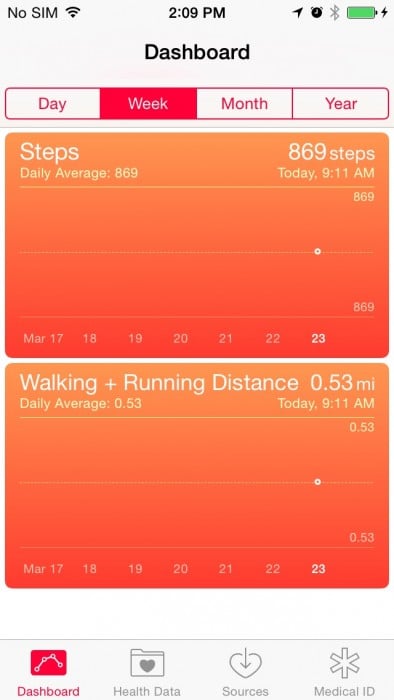 The Health app now lets users turn off activity tracking. Included is also the ability to change measurements based on your personal preferences, fixes for crashes caused by large data dumps and support for third-party app charts and graphs.
iOS 8.2 on iPhone 5s Review – Performance & Battery Life
Because there's not a lot of features for users to get excited about, it would have been a real shame for iOS 8.2 on the iPhone 5s to include serious bugs or a huge negative impact on battery life. So far, I haven't seen that either of those.
My iPhone 5s still runs as fast as it did the day I purchased it. Apps both included with the iOS 8 itself and those I download from the iTunes App Store load quickly. I've seen no stuttering when scrolling on web pages or in long lists either. Battery life hasn't taken a significant hit either. I can still go multiple days without charging my iPhone 5s. In short, iOS 8.2 on iPhone 5s is the sort of update we dream of. It fixes some bugs and hasn't introduced any new serious ones – as far as I can tell. Unfortunately, it doesn't fix the connection issue with Bluetooth stereos that I've noticed since iOS 8.0 arrived, which is a shame.
iOS 8.2 on iPhone 5s Review – The Problem
iOS 8.2 on iPhone 5s fixes some issues, but highlights another growing problem with iOS: Customization. Users have celebrated Apple's stance on add-on apps from carriers since the very first iPhone. Apple doesn't let the likes of AT&T, Verizon and Sprint stuff their devices with unwanted software. What's ironic is that it's Apple now doing all the app-stuffing.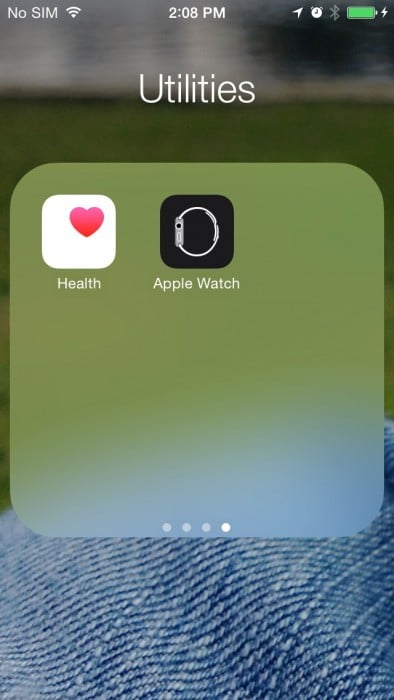 That Apple Watch app can't be removed from the iPhone 5s. As such, you'll be stuck hiding it in a folder until the end of time. It joins Newstand, Passbook, iBooks, Health and Nike + iPod as what really amounts to advertisements you're forced to endure. I think that stinks, especially if you need every bit of storage your iPhone 5s has on it. No, this is not a game-ending issue, but it's a stunning bit of hypocrisy and definitely irksome.
Read: iOS 8.2 Review – Is It Worth Installing?
iOS 8.2 on iPhone 5s Review – Should You Download It?
Download iOS 8.2 on the iPhone 5s. You should do so because it fixes some real issues, provides a few essential updates to the Health app and keeps you secure. If you're planning on buying on Apple Watch you'll need that included companion app too. The only reason you shouldn't download the update is if you've jailbroken your device.

As an Amazon Associate I earn from qualifying purchases.