iOS 8.3 for iPhone 5s Impressions & Performance
There's nothing more nerve-racking than using last year's iPhone after a new iPhone has come along and won over the fan base. For the dedicated, it feels like you're being left out of the club, like it'll be a very long time until you have all the same life-changing features that everyone else you know seem to have. iOS 8.3 on the iPhone 5s is a perfect example of why feeling like you've been left behind is more gadget lust than actual reality.
This week Apple released the iOS 8.3 for iPhone 5s update, once again refreshing its somewhat old smartphone's software. There are tons of bug fixes and a few new options in the update.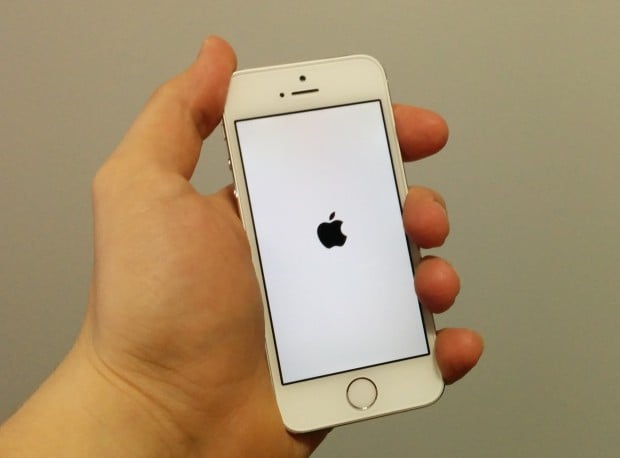 iOS 8.3 for iPhone 5s – Features
The must-have feature here and the main reason you'll want to download iOS 8.3 for iPhone 5s is emoji. Emoji are little characters built into the default Apple iOS keyboard. Emoji have been available on the iPhone 5s for some time, but this latest operating system upgrade turns the iPhone into the gold-standard by which all emoji will be judged going forward on other platforms.
Read: iOS 8.3 vs iO2 8.2 – What's New in iOS 8.3
iOS 8.3 for iPhone 5s brings with it all sorts of different emoji. There are emojis that take the form of people in relationships and who have different professions. Now family emoji litter the iOS keyboard, and Apple is pushing its all in-inclusive message with options for setting the default skin tone of specific emoji.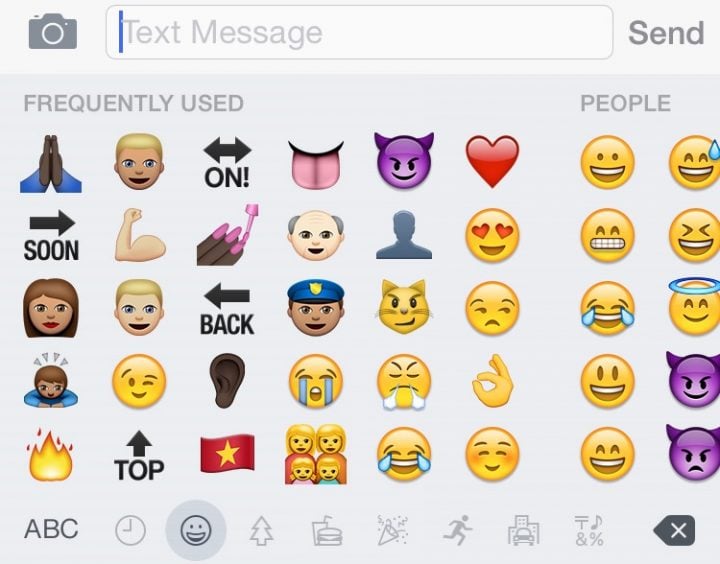 iOS 8.3 for the iPhone 5s also adds support for Google's two-step authentication options for Gmail . The update also lets those who like CarPlay break away from having to always plug their iPhone directly into their car's USB port. That's a major feature addition, one that some could argue should have always been there.
The real highlight of any iOS update are the bug fixes and tiny changes. Usually, they're plentiful and iOS 8.3 on the iPhone 5s is no exception. Apple updated its keyboard with a bigger space bar so that users are more likely to add space between the words in their text messages than they are a period, which was a growing problem on the iPhone 5s. Apple's added the ability for users to download free apps without needing to sign into their Apple Account. Siri, the iPhone's personal assistant and guide, can now place calls using speaker phone.
Bugs related to Bluetooth and Wi-fi are addressed with iOS 8.3 on the iPhone 5s. These include random disconnects from certain networks, Bluetooth failures during a phone call resulting in a disconnection and intermittent connectivity issues with Bluetooth speakers.
iOS 8.3 for iPhone 5s – Installation
Getting iOS 8.3 for iPhone 5s wasn't exactly a lesson in patience this time around. With some previous releases, I've been stuck waiting for around an hour for the iPhone 5s to download the software upgrade and another 15 minutes or so for the actual install. Long waits are particularly painful since you can only use you're your iPhone 5s during the time the update is downloading from Apple's servers.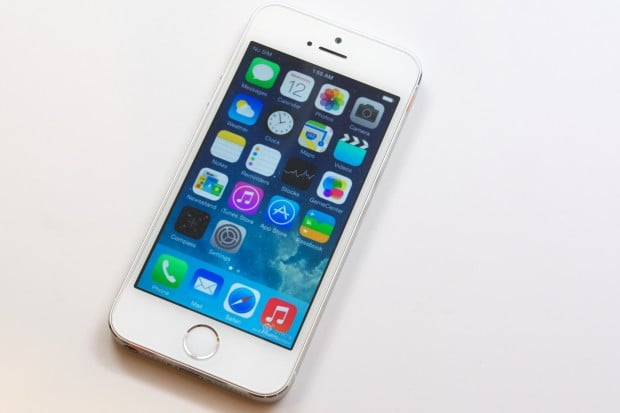 iOS 8.3 for iPhone 5s downloading with quickly, Roughly, the process took about 20 minutes. It'd have likely taken less, but iOS checks to see how much battery power your iPhone has left before it starts running the update. You can get around this by plugging in the charging cable and trying the installation again.
iOS 8.3 for iPhone 5s – Performance
Apple says that iOS 8.3 for the iPhone 5s addresses app launch performance and app responsiveness. I'd say they're definitely telling the truth there. In my time with the update I've noticed some apps, like Safari perform marginally better. Apple says its addressed performance in Control Center and Messages too. It's also tweaking third-party keyboards to make them faster.
It's too early to say whether iOS 8.3 on the iPhone 5s enhances or harms battery life. I can say that the update hasn't made feel like I need to carry around the charging cable with my iPhone 5s like the iOS 8 update did back in September. Everything seems as it should be. So far, I'm making use of the update's new features without thinking I should have waited for Apple to address hidden bugs. Everything just works correctly – for now.
iOS 8.3 for iPhone 5s – Should You Install?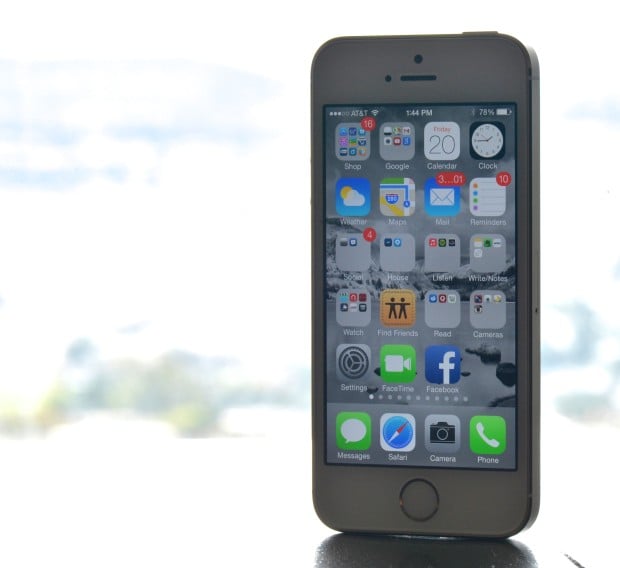 Whether you should install iOS 8.3 for iPhone 5s comes down to your unique situation. If you've jailbroken your device using third-party tools definitely hold off. Remember, new updates always wipe any unofficial software changes.
If you're not in that situation then I say download the update. I'm not seeing any features or broken apps that are usually indicative of a serious problem just over the horizon. iOS 8.3 for iPhone 5s is solid and works as advertised.