iOS 8.3 Jailbreak Release Could Arrive This Month
During its WWDC keynote, Apple announced that Apple Music will launch on June 30 alongside iOS 8.4, which means a new jailbreak could release around that timeframe as well.
An iOS 8.3 jailbreak release has been up in the air over the last couple of months ever since the update released back in early April, but it seems like we're closing in on an official release for a new jailbreak.
Apple announced that its new music streaming service, called Apple Music, will launch on June 30 and will come with the iOS 8.4 update. While the company didn't specifically say that iOS 8.4 would arrive on June 30, it's safe to say that it looks to be the case.
This will also be the perfect time for a jailbreak to release, either for iOS 8.3 or iOS 8.4, mostly because it wouldn't give Apple time to patch up the exploits used, and the company would have to wait until iOS 9 to do so. That's one of the big reasons why we probably haven't seen a new jailbreak in a while.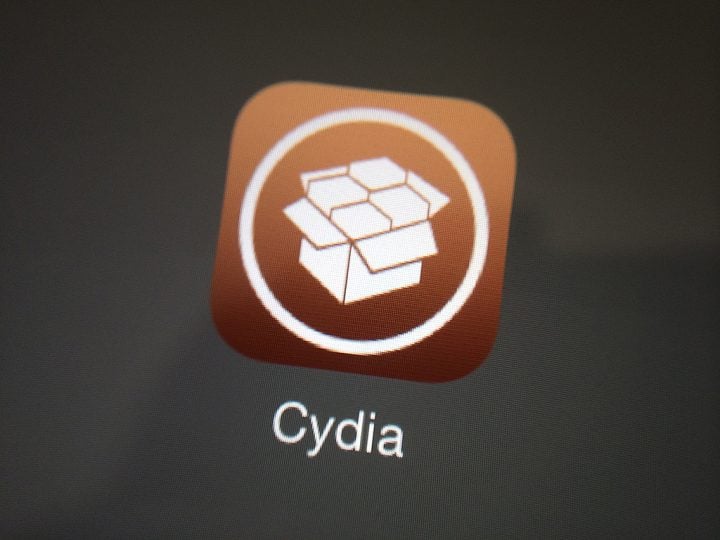 If jailbreakers did release a iOS 8.3 jailbreak over the last few weeks or even today, it would give Apple plenty of time to patch up those exploits in iOS 8.4 before releasing it to the public, essentially shutting down a jailbreak soon after its release, which certainly isn't ideal by any means.
The good news is that there seems to be a working iOS 8.3 jailbreak in our midst, as Pangu team member Daniel_K4 confirmed the news on the Chinese social networking website Weibo, saying that an iOS 8.3 jailbreak was demoed at the Mobile Security Conference in Shanghai.
At this point, it seems as if Pangu is simply just waiting out the clock and will release the jailbreak once iOS 8.4 is officially released to the public. Of course, if the Pangu team could launch an iOS 8.4 jailbreak, it definitely will, but there's no guarantees that Pangu's iOS 8.3 jailbreak will work with iOS 8.4. If not, it's likely that they'll release an iOS 8.3 jailbreak when iOS 8.4 arrives.
Back in April we saw a tease of an iOS 8.4 jailbreak from well-known jailbreak developer Stefan Esser (also known as i0n1c). He showed off what appeared to be a working jailbreak on iOS 8.4 beta 1. It certainly looks to be legit, but it's pretty much moot, as Esser will likely not release the jailbreak. Instead, we'll have to rely on either Pangu or TaiG. At this point, though, it looks to be Pangu taking the reigns.
Of course, an iOS 8.3 jailbreak or an iOS 8.4 jailbreak most likely won't be the biggest roadblock, as iOS 9 is said to come with some hefty security updates.
It's said that Apple is undergoing a "major new initiative" called "Rootless," in iOS 9, which could make jailbreaking nearly impossible, or at least make it extremely difficult to achieve.
However, it's not something to get too upset about, as jailbreak developers will always find a way around something, no matter how difficult it is to bypass any security fixes. iOS 9 could still see a jailbreak at some point, but the time that it takes to achieve may not be quick by any means. It could be several months after its release until we see an iOS 9 jailbreak, but that has yet to be determined.
If you remember, it took several months for an iOS 7 jailbreak to release, so it certainly won't be out of the ordinary for an iOS 9 jailbreak to take just as long or even longer. Of course, iOS 8 was jailbroken fairly quickly, but it looks like Apple is taking security more seriously this time around.
In any case, it certainly appears that jailbreaks are becoming few and far between, which isn't too surprising as Apple has ramped up security with each new iOS update, but it seems that jailbreak developers are keeping up with the changes as well as they can.

As an Amazon Associate I earn from qualifying purchases.