iOS 8.3 Jailbreak: What You Need to Know
Apple released iOS 8.3 last week, which comes packing with a handful of bug fixes, as well as new emoji, wireless CarPlay support, and iCloud Photo Library officially out of beta. However, if you're wanting to jailbreak your iPhone or iPad, here's what you need to know.
iOS 8.1.3, which was released earlier this year, officially patched up the TaiG iOS 8 jailbreak and those patches carry over to iOS 8.3. A support page on Apple's website lists the TaiG Jailbreak Team as the source for a security vulnerability that Apple patched up in iOS 8.1.3, which means that iOS 8.1.3 is unjailbreakable, and as an extension, iOS 8.3 is unjailbreakable as well.
Jailbreak developer MuscleNerd has been warning all jailbreakers to stay away from the iOS 8.3 update, since it's not jailbreakable just yet, so if you're on iOS 8.1.2 and are jailbroken, stay away from any newer updates.
This is obvious, of course, but here's what you need to know about the iOS 8.3 jailbreak, which will hopefully answer most of your questions.
When Will an iOS 8.3 Jailbreak Release?
There's no official word on when an iOS 8.3 jailbreak will release, but it may not be any time soon, as Apple has apparently patched up even more security exploits in iOS 8.3.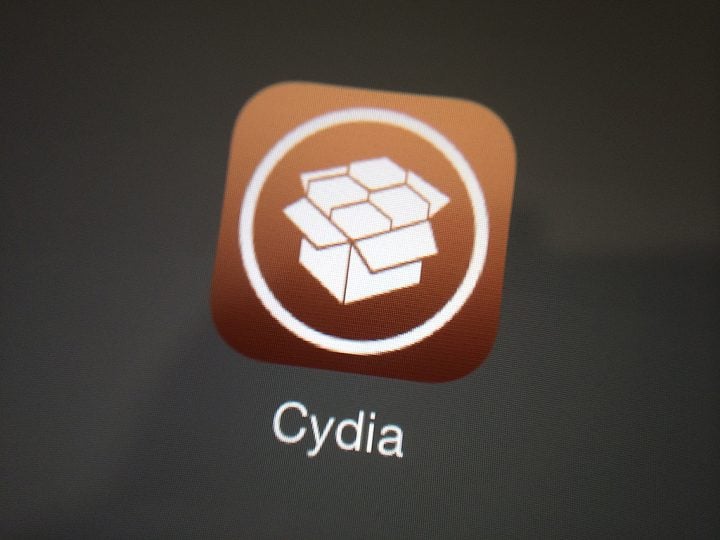 Jailbreak developer MuscleNerd tweeted that Apple's 39 security bugs that were fixed in iOS 8.3 rivals the update from iOS 7.x to iOS 8 last year, making it one of the biggest updates as far as security fixes are concerned. Some of those fixes were exploits that were used by the TaiG jailbreak team, so this is certainly a big blow for the jailbreaking community.
Of course, iOS 8 was jailbroken fairly quickly, but that's mostly because there was a jailbreak already available for iOS 8 before it was even released. iOS 8.3 is a much different story, as there's currently no jailbreak in sight.
Whereas an iOS 8.2 jailbreak was right around the corner, an iOS 8.3 jailbreak may take a lot longer to hit the airwaves because of the new security fixes.
When an iOS 8.3 Jailbreak Releases, Should I Upgrade?
Once an official iOS 8.3 jailbreak releases, you'll be free to upgrade to iOS 8.3 whenever you want and jailbreak your device, but it's really up to you if you choose to do so, as it depends on your preference.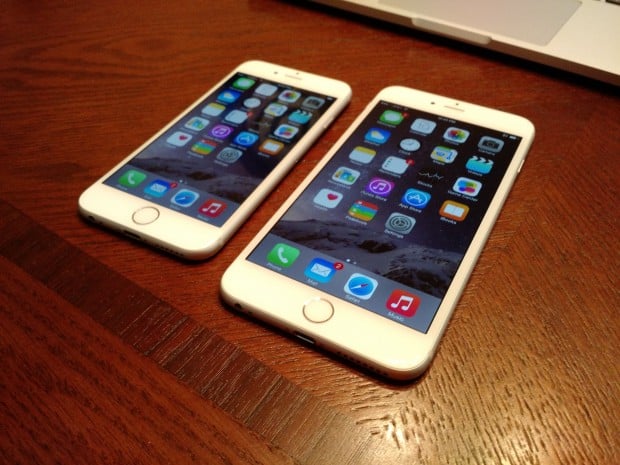 Obviously, it's usually a good idea to update to the latest version of iOS whenever you can, as the new changes bring security fixes and bug fixes. However, when a new jailbreak releases, not all of your jailbreak tweaks will work properly right off the bat, so it can be a good idea to wait a bit in order for these tweaks to get updated to support iOS 8.3 (Keep reading for more details about that).
It can also be a good idea to wait and see if early adopters are coming across any major bugs with a new jailbreak, that way you're not stuck with them.
Furthermore, updating a jailbroken iOS device requires that you factory wipe your iPhone or iPad, update to iOS 8.3, and then re-jailbreak your device. This can be time-consuming and you'll want to make sure you back up your device first, so be sure to set aside a couple of hours to update your jailbroken device.
Will My Jailbreak Tweaks Be Compatible with iOS 8.3?
It all depends on the developer who made the tweak. Some developers are good at updating their tweaks quickly to support the latest iOS version, while others take longer to get around to it.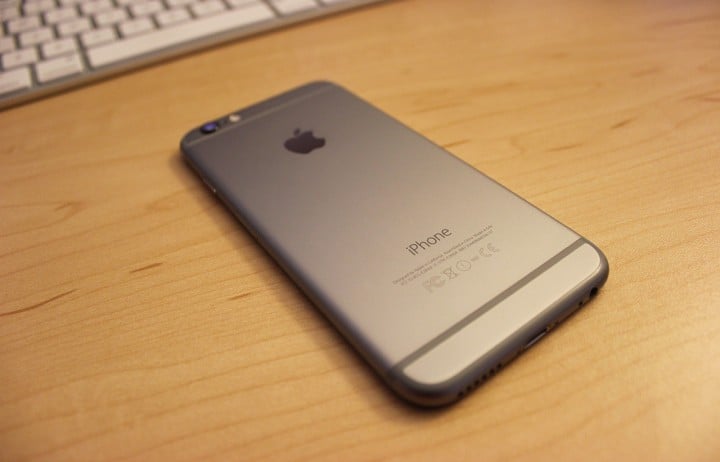 However, many jailbreak tweaks are immune to iOS software updates, meaning that if it works on iOS 8.1.1, it will work on iOS 8.1.2. Considering that iOS 8.3 is a big jump in version numbers, it's hard to say how many tweaks will be compatible right off the bat, but it's safe to say that there will be plenty that will work without needing a major update from the developer.