iOS 8.3 Update Will Make Free App Downloads Easier
iOS 8.3 is expected to come with a handful of new and useful features, one of which will make app downloads quicker and easier.
According to screenshots taken by an iOS 8.2 beta user (via 9to5Mac), users will have the option to not require a password when downloading free content from the App Store or iTunes. Currently, users have to enter in their Apple ID password to confirm a free download of an app or other content in the iTunes Store. However, paid content will still require a password confirmation no matter what.
This is certainly a welcomed feature for iOS, seeing as how annoying it is to authorize an app download that's completely free in the first place. Of course, it's understandable if someone else gets a hold of your iPhone and starts downloading a bunch of apps without having to enter in your password, but it would be a different story if they were able to download paid apps without needing to type in your password at all.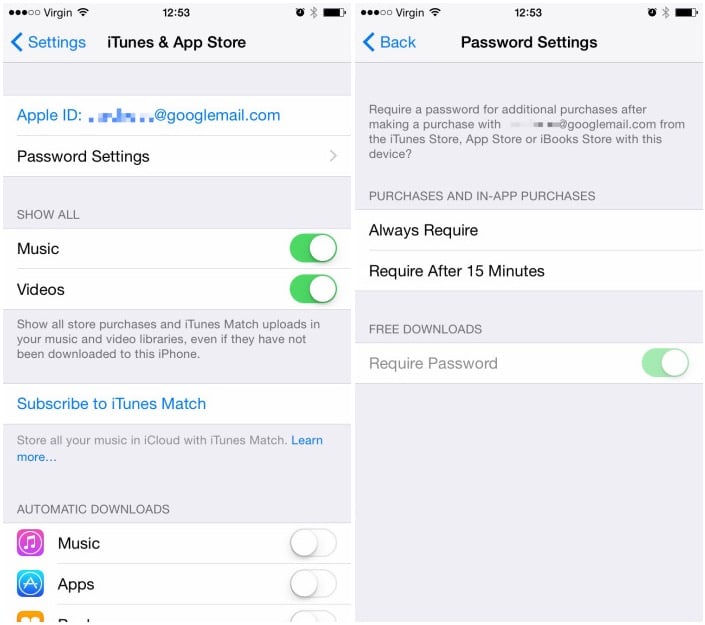 Currently, something like this is already in place in iOS 8, where users can make it so that they don't have to enter in their password every time they download something, but that time frame can expire every 15 minutes. This can be set in Settings > General > Restrictions > Require Password. You can either set it so that you have to enter in your password every time you download something (whether it's free or not) or you can set it to expire in 15 minutes.
However, in iOS 8.3, you can disable the password altogether when it comes to downloading free apps, but if you have Touch ID enabled, this feature is moot, as iOS will still ask you for a Touch ID scan. This is mostly due to the high convenience of Touch ID and the risk of security when downloading apps without a password. At that point, it's just easier and safer to require a Touch ID scan, even for free app downloads.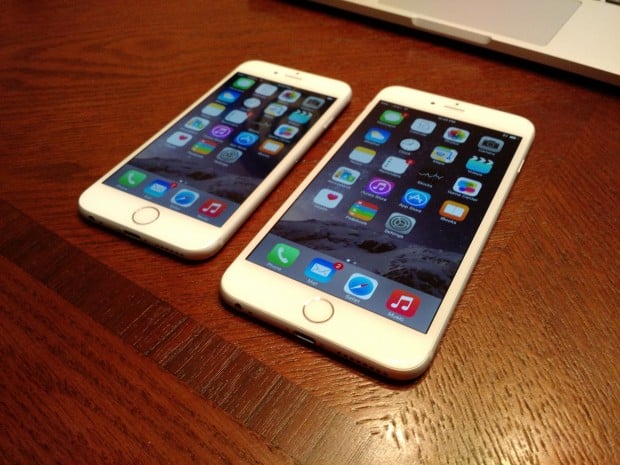 Currently there's no timeline as to when we expect iOS 8.3 to release to the public. iOS 8.2 was just released earlier this month, but we can probably expect iOS 8.3 to arrive within the next few months, possibly before WWDC, as Apple has never been one to release major iOS updates during the summer months leading up to an iPhone release in the fall, but never say never.
There's already a few betas out for iOS 8.3, so a release date could be right around the corner, although we wouldn't be surprised to see a couple more betas release in the next few weeks.
iOS 8.3 will be a big update, considering that it will come with new features like being able to start a phone call in speakerphone, wireless CarPlay support, and this new password feature for free app downloads.