iOS 8.3 Update: What to Expect
The iOS 8.1.3 is the most current version of iOS 8 and with an iOS 8.2 update heavily rumored for March, it appears to be next in line. An iOS 8.3 update for iPhone and iPad is also confirmed for the future and while details remain scarce, we want to set the table and take a look at what we expect from the iOS 8.3 update and its release.
In the months since the initial iOS 8.0 release in September, Apple's been busy. The company's rolled out six iOS 8 updates aimed at curbing iOS 8 problems and the company's lined up two more iOS 8 updates for later this year, updates that have many iPhone and iPad users extremely excited.
iOS 8.1.3 serves as Apple's latest version of iOS 8 and for some, its brought stability to a piece of software that hasn't always been cooperative. iOS 8 problems have been a big problem for many iPhone and iPad users and while iOS 8.1.3 isn't perfect, it's helped to stabilize some devices (see: iPhone 5) months after the iOS 8.0 upgrade.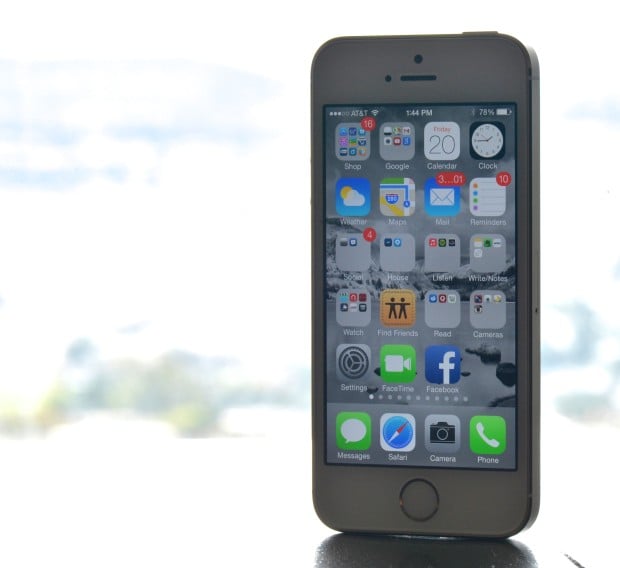 Apple isn't done though. The company's confirmed not one but two upcoming iOS 8 updates for release. The first, an iOS 8.2 update, one that's expected to deliver Apple Watch support to iOS 8 users. The other, an iOS 8.3 update, another important upgrade that's hasn't made much progress since it was released into the beta program earlier this month.
With iOS 8.1.3 problems swirling and iOS 8.2 still out of reach, many iPhone and iPad users have an eye toward the future, one that should include iOS 8.2 and iOS 8.3 and could include an iOS 8.4 update.
We, like many others, are starting to look ahead to the future. And like some iPhone and iPad users, we've started to put together a list of iOS 8.3 update expectations regarding the update itself and its release. Today we want to share our iOS 8.3 expectations with you. Here's how we see this release playing out in the future.
iOS 8.3 Release for All iOS 8 Devices
If you are in possession of an iOS 8 powered iPhone, iPad or iPod touch, you're going to be getting iOS 8.3. The iOS 8.3 beta 1 is available to all devices running iOS 8 which is a sign that Apple's preparing this update for all of its devices currently running iOS 8. So if you own an iPhone 4s or an iPad Air 2 or any other iOS 8 device, there's no reason to panic. We do not expect Apple's plans to change between now and the iOS 8.3 release date.
iOS 8.3 Release Not Imminent
Do not expect the iOS 8.3 update to roll out any time soon and here's why. First, it's clear that iOS 8.2 is next in line. It's an update focused on the Apple Watch and with an Apple Watch release confirmed for sometime in March or April, we will almost certainly see it roll out to replace the current iOS 8.1.3 update. iOS 8.2 is rumored for the second week of March.
The other reason we don't think it's close is because there's only been one beta release. Apple typically goes through a few beta releases before it's ready to deliver an update to the public. Apple never shares how many beta updates it will release but given what's on board this update, we expect to see a few more betas before this update is ready to go.
Don't be surprised if Apple releases an iOS 8.2.x update before releasing the iOS 8.3 update either. The Apple Watch is a new product line and we could see Apple release a quick bug fix update to alleviate any problems it overlooked during the testing process. We've seen that happen several times before.
Unpredictable Release Date
Unless Apple waits for WWDC, we don't see it announcing an iOS 8.3 release date ahead of time. The only time that Apple ever announces specific concrete iOS release dates is when it takes the stage to announce new hardware. In the case of iOS 8, it was the iPhone 6. In the case of iOS 8.2, it could be an Apple Watch announcement.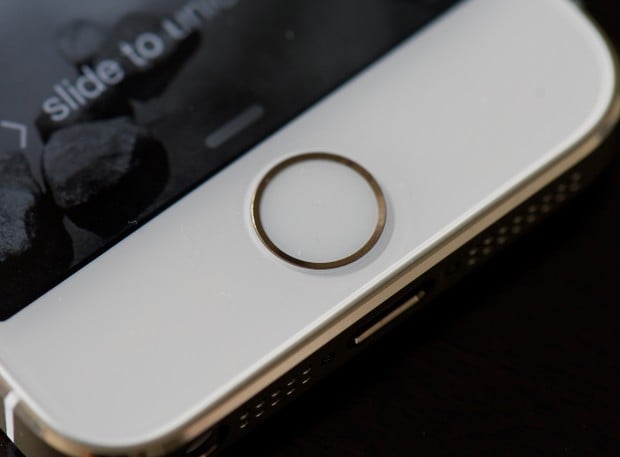 Apple reserves these launch events only for big product launches, not refreshes, so we do not expect the company to take the stage between the Apple Watch and WWDC in the summer.
WWDC typically takes place in June and it's hard to imagine the iOS 8.3 beta process stretching out over the course of four months. It's possible but even then, we expect the rumored iOS 9 update to be the star of the show. Not iOS 8.3.
iOS 8.3 Features
iPhone and iPad users can expect the iOS 8.3 update to deliver at least a couple of new features. The update is already confirmed to have wireless support for CarPlay on board and it's also expected to bring better support for two-form authentication for Google apps like Gmail. According to 9to5Mac, it's also going to bring some small changes to Emoji, links to the Mayo Clinic in the Health app, and Apple Pay support for China.
It should also bring some improvements to Siri's voice which can be heard in the video below.
At this point, we don't expect too much more than that from a feature standpoint. That's already a substantial load for an update that's expected to help Apple build the bridge from iOS 8 to iOS 9.
Bug Fixes
We also expect Apple to deliver a few bug fixes on board the iOS 8.3 update. Apple's incremental iOS upgrades always bring some enhancements and fixes along with them and we'd be shocked if this update didn't bring at least a few solutions for iOS 8 problems. These may not make themselves known in the buildup to the iOS 8.3 release.
iOS 8.3 Problems
iOS 8.1.3 users dealing with problems are hoping that iOS 8.2 and perhaps iOS 8.3 will be the answer for their issues. They could be. We expect both to bring fixes for iOS 8 problems though as is the case with any iOS update, we also expect both of these updates to bring some problems of their own.
Without fail, we always see iOS problems impact owners of the iPhone and iPad after a release. Battery life problems, Wi-Fi problems, and Bluetooth problems are among the most common though we often see smaller bugs and issues hamper performance. We'd expect iOS 8.3 to deliver a few problems, especially if it brings all of these new features, and for Apple to maybe roll out an iOS 8.3.x update ahead of the iOS 9 to help stabilize the issues before its release.
Point is, don't put your eggs all into one basket. If you're dealing with problems, you need to be proactive about solving them. Apple's iOS updates tend to fix issues but they also tend to allow issues to linger on top of their own collection of issues.