iOS 8.4.1 Update: 5 Things to Know Right Now
The iOS 8.4 update for iPhone, iPad and iPod is only two weeks old but Apple's already confirmed another iOS 8 release ahead of its iOS 9 update this fall. The iOS 8.4.1 release is now confirmed and today we want to take a look at a few things you need to know, right now, about the iOS 8.4.1 update from Apple.
Apple's been busy in the months since its initial iOS 8.0 release. We've seen the company release several small bug fix updates but we've also seen it release four major iOS 8 upgrades including iOS 8.1, iOS 8.2, iOS 8.3, and most recently, the iOS 8.4 update for iPhone, iPad and iPod touch.
iOS 8.4 was released on June 30th alongside Apple's new music service. The update also delivers bug fixes and some changes to the iBooks platform. It's an update that many iPhone and iPad users have adopted ahead of the company's iOS 9 release date this fall.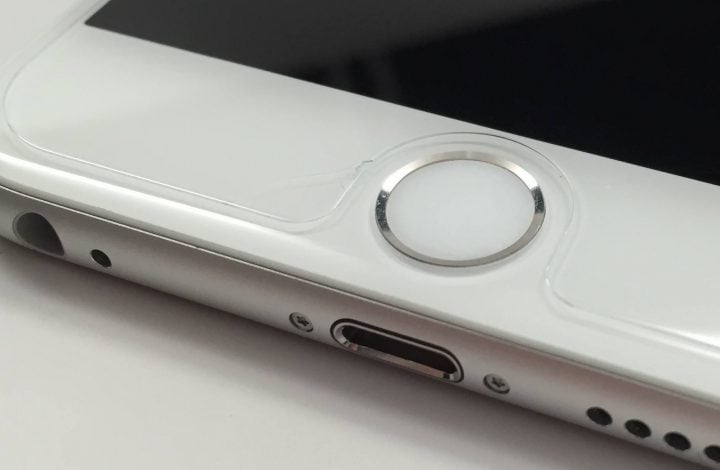 We're now two weeks removed from the iOS 8.4 release and we're already hearing about a successor. Today, Apple confirmed a brand new iOS 8 update that will roll out ahead of the iOS 9 update. That update is iOS 8.4.1 for iPhone, iPad and iPod touch and today we want to take a look at the most important things to know right now about the iOS 8.4.1 update and the iOS 8.4.1 release.
iOS 8.4.1 Beta Limited
The iOS 8.4.1 update is confirmed for all devices capable of running iOS 8. That means the iPhone 6, that means the iPad mini, that means the iPhone 4s.
Apple's iOS 8.4.1 update is now available though it's only in beta form. This means that it's unfinished and requires further testing before it can be released to the public.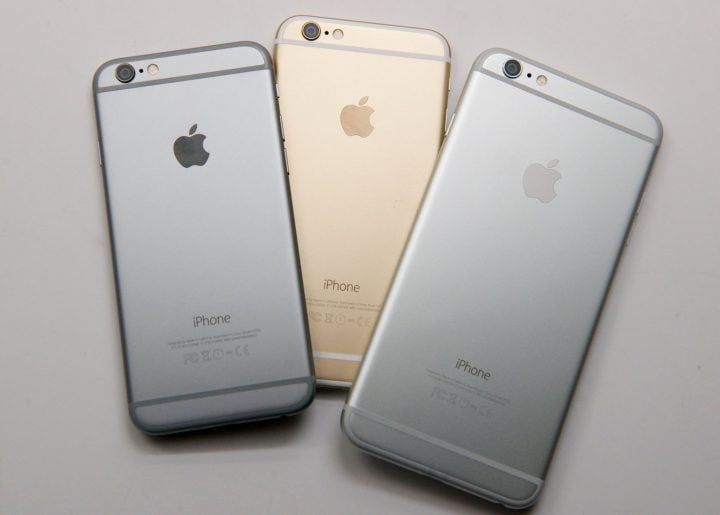 The first iOS 8.4.1 beta, known as iOS 8.4.1 beta 1, is currently available to users in the paid developer program. It's not, however, available to those who are in the free Beta Software Program. It's not clear if Apple will release a beta for the public and we may not know until the release day arrives.
It's also not clear how many iOS 8.4.1 beta updates Apple will release between now and the release of the final version. Sometimes go through several iterations before release. Others, like iOS 8.1.1, endure a short stay.
iOS 8.4.1 Release Date
The public iOS 8.4.1 release date is unknown. Apple rarely announces release dates for small incremental updates like iOS 8.4.1 so there's a very good chance that we'll be waiting in the dark until the update arrives.
What we do know is that iOS 8.4.1 is a small update and that could mean a short beta process. iOS 8.1.1, another small update, only spent about two weeks in the beta program before it was released to the public.
Apple typically puts two weeks between its releases which means that we probably won't see the iOS 8.4.1 release date land until late July at the earliest.
Might Be the Last iOS 8 Update
Given the close proximity to the rumored iOS 9 release in September, this is probably going to be the last iOS 8 update that lands for iPhone, iPad and iPod touch.
The iOS 9 release date isn't confirmed but the window is. Apple says that it will be arriving in the fall. That means that it could land in and around September 23rd, a window that lines up perfectly with Apple's usual fall iPhone release.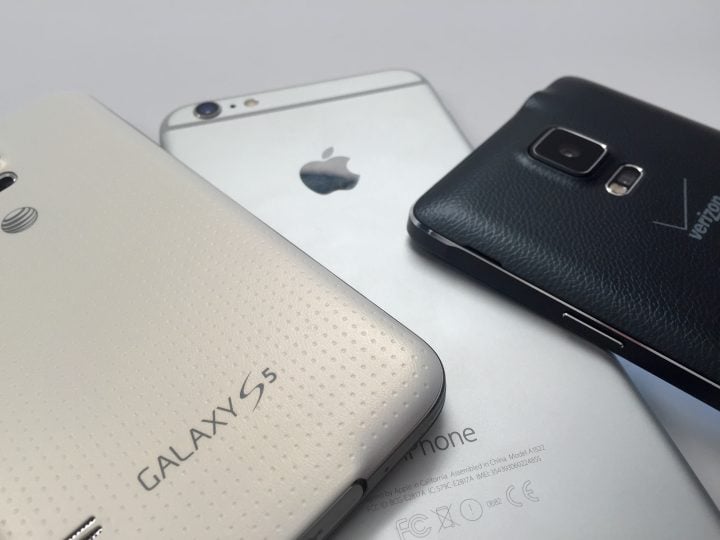 The iPhone 6s and iPhone 6s Plus release dates are rumored for September so we could potentially see Apple replace iOS 8.4.1 in and around then.
Unless iOS 8.4.1 mucks something up, don't expect an iOS 8.4.2 update.
Bug Fixes
The iOS 8.4.1 change log isn't publicly known and we might not get the full picture for a few days, weeks or perhaps not until the iOS 8.4.1 release date itself.
From what we're hearing, the update is focused on bug fixes, something that doesn't come as much of a surprise given that it's a x.x.1 update.
There are iOS 8.4.1 problems swirling around and Apple might use the iOS 8.4.1 update to patch up problems with Apple Music and some other minor performance issues.
iOS 8.4 Jailbreak
The company might also use iOS 8.4.1 to plug up the iOS 8.4 jailbreak.
Right after the iOS 8.4 update release, developers released a working iOS 8.4 jailbreak that's available for all iPhones and iPads capable of running the software.
Apple engineers and jailbreak developers have been engaged in a game of cat and mouse for years and we don't expect it to end anytime soon. While nothing is confirmed, Apple could use iOS 8.4.1 to patch up the security exploits used by the jailbreak thus ending jailbreak support for iOS 8.4.
We've seen the company do this before and it's possible that it will happen again so right now is a great time to get acquainted with iOS 8.4 if you haven't already.
[slides postid=303976]