iOS 8.4 for iPhone & iPad: 5 Things to Know in May
With May coming to a close, we want to take a look at the five most important things iOS 8 users need to know about the iOS 8.4 update and its release for iPhone and iPad.
In April, Apple confirmed the arrival of a brand new iOS 8 update in the form of iOS 8.4. iOS 8.4 will be the company's fourth big iOS 8 update following in the footsteps of iOS 8.1, iOS 8.2, iOS 8.3, and iOS 8.4.
Thanks to the iOS 8.4 beta, we've already got a good read on the update and its features which include a brand new Music application, changes to iTunes Radio, bug fixes, and other enhancements. The update is also expected to deliver the company's new Apple Music streaming service that will compete with the likes of Spotify.
In addition to the iOS 8.4 betas, we've seen other iOS 8.4 details emerge, helping to paint the picture ahead of June and the start of Apple's Worldwide Developers Conference, also known as WWDC 2015.
iOS 8.4 will be an important update and we want to make sure that you're as prepared as possible for its arrival. So, today, we want to take a look at the five most important things we learned about iOS 8.4 in the month of May.
If you're all caught up with the latest, this will serve as a nice recap. If you haven't been following along, this will bring you up to speed as we zoom into June towards an iOS 8.4 release for iPhone, iPad and iPod touch.
iOS 8.3 Performance/No iOS 8.2 Downgrade
If you're dealing with iOS 8 problems on iOS 8.2 or below, know that you don't have to wait for iOS 8.4 for fixes.
We've been tracking iOS 8.3's progress throughout the month of May and after more than a month with the software we can say that the update is holding up across all of our devices which include the iPhone 6, iPhone 6 Plus, iPhone 5s, iPhone 5, iPad Air 2, iPad Air, iPad 3, and iPad mini 2. In our most recent reviews, we noted that iOS 8.3 dramatically improved performance on both the iPhone 6 and iPhone 5.
Now, it's worth noting that there is no longer a way to test out iOS 8.3 and get back to iOS 8.2. Apple closed that loophole up when it stopped signing off on iOS 8.2. What this means is that if you do make the upgrade to iOS 8.3, you're going to be stuck there until iOS 8.4 arrives. Not that that is a bad thing.
iOS 8.3.1?
iPhone users recently discovered an iOS 8 problem that causes the Messages app to crash or the device to restart when a certain string of Unicode is messaged to a device. And while there are ways to temporarily prevent the problem from occurring on your device, Apple will be fixing the problem in an unnamed software update.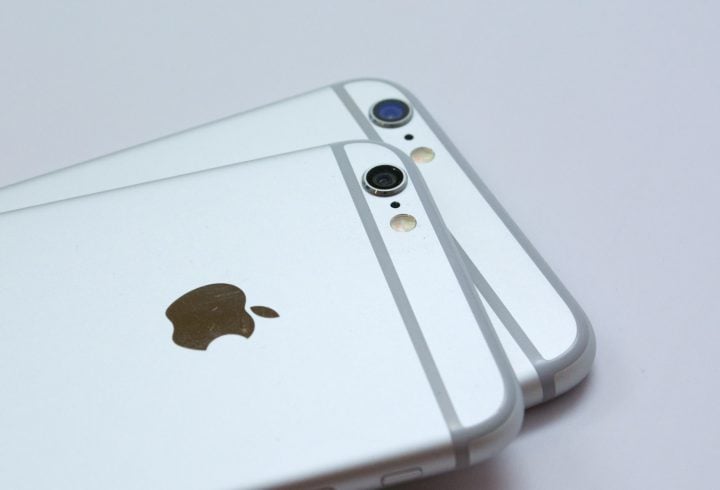 With an iOS 8.4 not expected to arrive for a few more weeks, we could potentially see the company roll out a fix in an iOS 8.3.1 update. Apple didn't say when or how it would offer the fix only that it would come with a future update. That update could be iOS 8.3.1 or it could be iOS 8.4, it's impossible to say at this point.
iOS 8.4 Release Date
The iOS 8.4 update sits on its third beta for developers and second for public Beta Software Program testers. There are rumors that suggest that Apple will release at least one more iOS 8.4 beta ahead of a public release though that remains unconfirmed at this point.
Apple is expected to announce the iOS 8.4 update on stage at WWDC 2015 alongside iOS 9, a new Apple TV and more. And while many are probably hoping it releases it right after the show, iOS 8.4 release date rumors have settled on an arrival sometime in late June.
A specific date hasn't been outlined and it's still not clear if Apple plans to announce a firm release date during its 10AM keynote on June 8th.
iOS 8.3 Jailbreak Release Still MIA
There is a working jailbreak for the latest version of iOS which means it will most likely work with iOS 8.3. Unfortunately, an iOS 8.3 jailbreak remains unreleased and it's not clear when the next version might arrive.
Jailbreak developer Stefan Esser (also known as i0n1c) uploaded a video to YouTube that shows off a working jailbreak for iOS 8.4 beta 1. He has not yet released a jailbreak for the public.
We still believe, based on the current situation, that developers will skip an iOS 8.3 jailbreak release. As we've noted, there is incentive for developers to wait for iOS 8.4. An iOS 8.4 jailbreak would last longer since the update will most likely be the last big update that iOS 8 receives. iOS 9 isn't expected to land until the fall.
The month of May has given jailbreak enthusiasts hope but a public iOS 8.4 jailbreak remains unconfirmed at this stage.
iOS 9
iOS 9 will likely join the iOS 8.4 update on stage in June and it will likely come with a number of features, enhancements and fixes. And while many believed that some older devices would not get these features and enhancements, that may not be the case at all.
A new report from 9to5Mac's Mark Gurman examines some of the smaller iOS 9 release details ahead of launch and they include details about an iPhone 4s iOS 9 update, something that many iPhone 4s users weren't expecting given its age.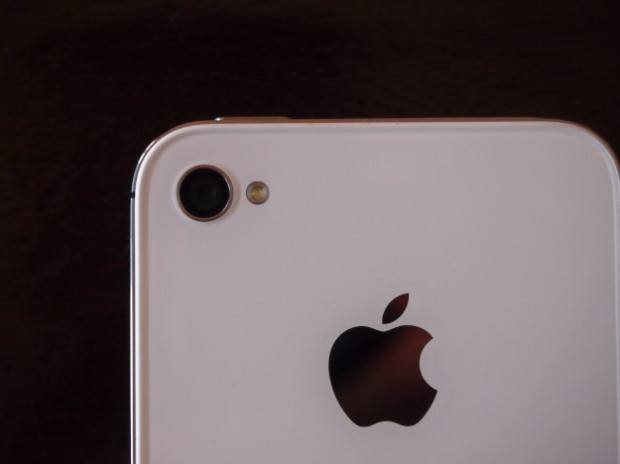 According to Gurman, Apple has been working on ways to keep older devices in the fold for longer. His "sources note that even A5-based Apple devices, including the original iPad mini and discontinued iPhone 4S, will be able to run iOS 9." Gurman is well known for his insider information and these rumors should be deemed credible.
Now this doesn't confirm anything. We could still see some devices left behind on iOS 8.4. What it does do though is leave the door wide open for a widespread iOS 9 release.
As we've noted, the iOS 9 beta will almost certainly confirm Apple's plans if the company doesn't make them known on stage. If Apple is planning iOS 9 updates for older devices, they will almost certainly be include in the beta process.

This article may contain affiliate links. Click here for more details.