iOS 8.4 Release: 5 Things Not to Expect
With an iOS 8.4 release seemingly in the cards for the summer and WWDC 2015 just a few short days away, it's time to take a look at what we don't expect from Apple and its iOS 8.4 release for iPhone, iPad and iPod touch.
In April, shortly after it released iOS 8.3, Apple confirmed yet another version of its iOS 8 update dubbed iOS 8.4. Apple's iOS 8.4 update follows in the footsteps of several major iOS 8 upgrades including iOS 8.1, iOS 8.2, and iOS 8.3. It's expected to be the last major iOS 8 update as Apple shifts gears with a focus on the upcoming iOS 9 release for iPhone and iPad.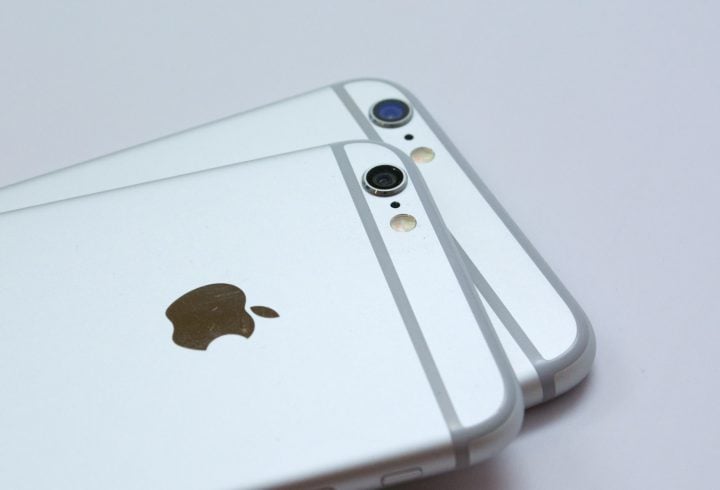 iOS 8.4 is confirmed but it's still fairly mysterious. The iOS 8.4 release date and Apple's new streaming music service, thought to be called Apple Music, both remain unconfirmed even as the update sits in Apple's beta program for testing.
That said, we've seen a number of iOS 8.4 details emerge over the past few weeks and it looks like the iOS 8.4 release will take place in the near future, sometime after Apple's annual developer conference on June 8th.
With interest in WWDC and iOS 8.4 heating up, we want to help set expectations for iPhone and iPad users around the world. Here, we take a look at a few things you shouldn't expect from Apple's upcoming iOS 8.4 release.
iOS 8.3.1 Release
Apple is extremely secretive when it comes to iOS release dates. Unless an update is announced on stage alongside new hardware, its release date typically remains a mystery up until the actual day that it's released. So, it's extremely hard to predict Apple's next move.
That said, at this point we're not expecting a surprise iOS 8.3.1 release from Apple. There's been speculation that the company might deliver a new update ahead of iOS 8.4 to solve a problem that causes the Messages app to crash or the device to restart when a certain string of Unicode is messaged to a device. Apple says that it's working on a fix though it declined to say if the fix would come inside an iOS 8.3 update or iOS 8.4.
We'd expect the company to bake the fix into iOS 8.4. It recently published a workaround for the problem to hold iPhone and iPad users over until it's able to patch things up.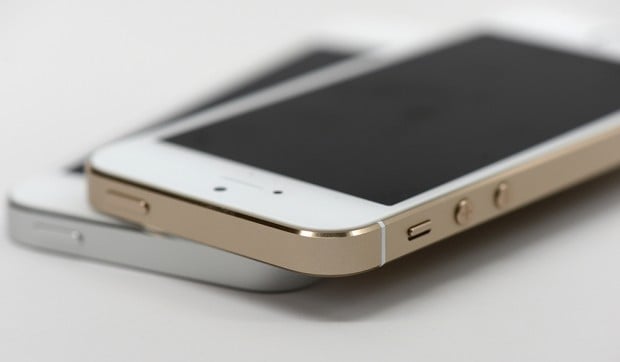 The issue is concerning but given that there's a workaround and an iOS 8.4 update in the works, we think that the company will simply bake the fix into iOS 8.4 instead of rolling out an update geared at fixing one specific issue. Right now is crunch time for Apple and its engineers and we suspect that their energy is focused on iOS 8.4 and iOS 9.
Could we see an iOS 8.3.1 release? Yup. Would we put our eggs into one basket at this point? Nope. So, if you're concerned about this Messages problem, take a look at Apple's workaround. And if you're dealing with problems on iOS 8.3 and below, take a look at our fixes ahead of the iOS 8.4 release.
iOS 8.4 Release Date Outside June
At this point, we would not expect an iOS 8.4 release date for iPhone, iPad and iPod touch to fall out of the month of June.
Apple is widely expected to have an iOS 8.4 update up its sleeve for WWDC 2015 and iOS 8.4 release date rumors suggest that the update will come out in the latter half of the month.
The iOS 8.4 release date rumor comes from the well-sourced Mark Gurman from 9to5Mac. He's been extremely accurate with inside iOS release information in the past. So, unless something goes horribly wrong in testing, we should see the final copy emerge next month.
Tons of iOS 8.4 Problems
We don't expect the iOS 8.4 update to exhibit a ton of problems.
Reason one: it has been in a developer/public beta for a number of weeks now. Apple's given its testing partners a ton of time to work out kinks and bugs.
Reason two: Apple's worked hard to fix iOS 8's major problems. iOS 8.3 delivered a ton of bug fixes and improvements and it has fixed most of iOS 8's glaring issues. It's not perfect, iOS is always a work in progress, but it's far more stable than many of its predecessors. That bodes well for iOS 8.4.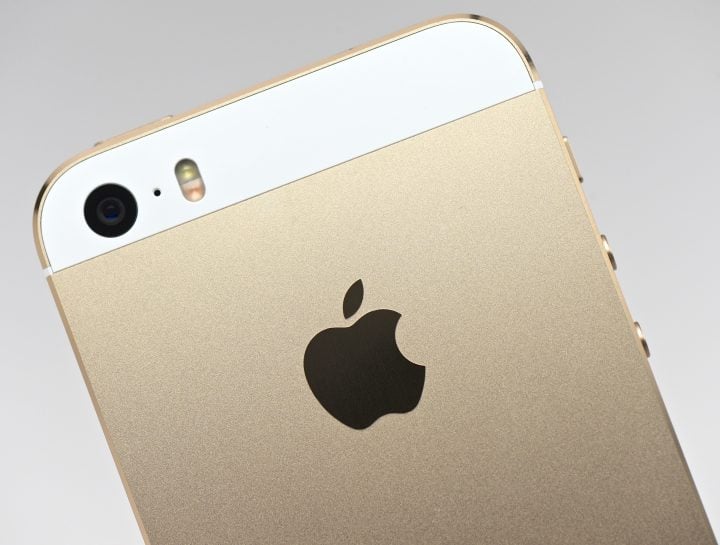 We'd expect iOS 8.4 users to run into some problems, connectivity issues and perceived battery drain are two of the most common, but we'd expect iOS 8.4 to be stable on most devices.
Expect the iOS 8.4 update to bring bug fixes that take care of iOS 8 problems upon release. We'd also expect it to fix issues that aren't listed on the change log. Still, you shouldn't expect iOS 8.4 to fix every single issue. And it will almost certainly bring some problems of its own. So if you're hoping for a perfect update, temper your expectations right now.
iOS 8.4 Jailbreak on Release Day
We haven't seen a ton of chatter from jailbreak developers though we do know that the iOS 8.4 update has been jailbroken. That leaves the door open for a possible iOS 8.4 jailbreak.
It's extremely hard to predict their plans but we'll say this. If the developers do plan to release an iOS 8.4 jailbreak, we'd expect it to land in and around the public iOS 8.4 release date. Maybe not on the release date itself but somewhere in the vicinity of late June or July so that they can get the most out of the release.
The iOS 9 update, which will supposedly make things even harder for jailbreak developers to take advantage of exploits, isn't expected until the fall. We wouldn't expect it to arrive until August or September.
Surprises
Finally, we don't expect any iOS 8.4 surprises. We don't expect Apple to tack on any big, unannounced features. It will almost certainly revolve around the Music app and the streaming music service.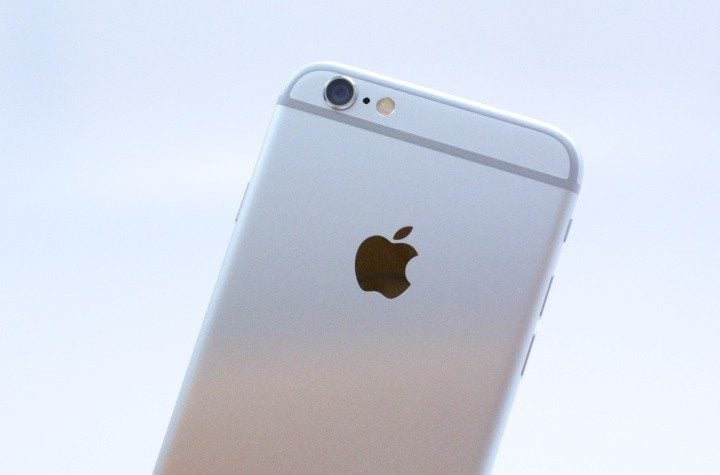 We don't expect to see Apple stray from its release protocol that calls for a release during the working week (Monday-Friday) in and around 10AM PST. And we don't expect iOS 8.4 to magically appear for devices like the iPad 1 or iPhone 4.
The iOS 8.4 release should be pretty straightforward and we should see many of the key details announced on stage during Apple's WWDC keynote on June 8th.