5 iOS 8.4 Release Predictions
Tomorrow, Apple executives will take the stage at WWDC 2015 and announce a slew of new products. The iOS 8.4 update isn't exactly new but for those that haven't followed along during the update's path from beta to release, it will be. With that in mind, we want to make some final iOS 8.4 release predictions ahead of tomorrow's big announcements.
Apple confirmed its iOS 8.4 update a few weeks after it released the iOS 8.3 update for iPhone, iPad, and iPod touch. iOS 8.4, like iOS 8.3, is going to be a big time upgrade for iPhone, iPad and iPod touch users as it will bring in new features in addition to bug fixes for iOS 8 problems.
iOS 8.4 is going to be primarily focused on music. The update is bringing a revamped Music application that features UI changes and an overhauled iTunes Radio. It's also expected to tie-in with Apple's brand new streaming music service that the company hopes will compete in a crowded field that includes Pandora, Spotify and others.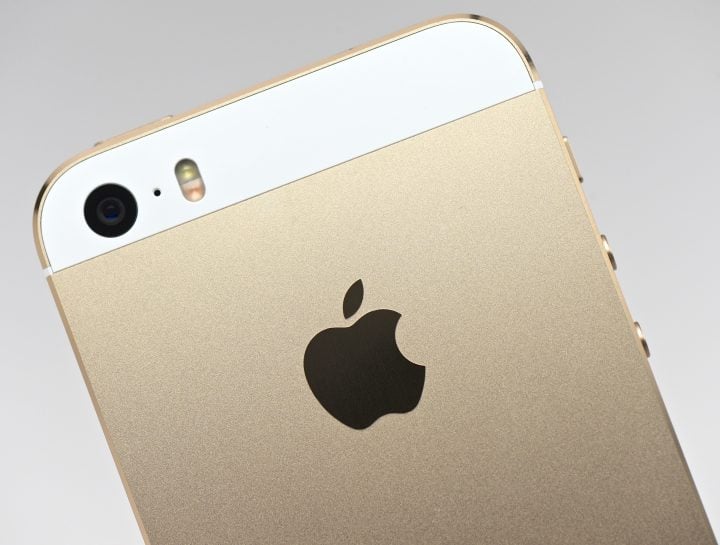 Apple isn't talking in official terms about the iOS 8.4 release just yet though there's reason to suspect that we'll see it emerge tomorrow during the company's 10AM PST keynote address to developers and enthusiasts watching on the live stream in countries around the world.
With an iOS 8.4 release just around the corner, we want to make some final predictions about iOS 8.4 release for iPhone, iPad, and iPod touch. This is how we expect tomorrow's WWDC festivities and the eventual iOS 8.4 release to the public-at-large to play out.
iOS 8.4 Release in Late June
The burning question on the minds of iPhone and iPad users across the world is almost certainly the one about the missing iOS 8.4 release date.While Apple's confirmed an iOS 8.4 release, it hasn't confirmed the iOS 8.4 release date for iPhone, iPad and iPod touch. Mind you, this isn't out of the ordinary.
Now, everything we've heard in the buildup to the WWDC 2015 keynote is that Apple was originally planning to release iOS 8.4 on Monday after the announcement. Mark Gurman from 9to5Mac, who is usually spot on with his inside Apple information, makes those claims.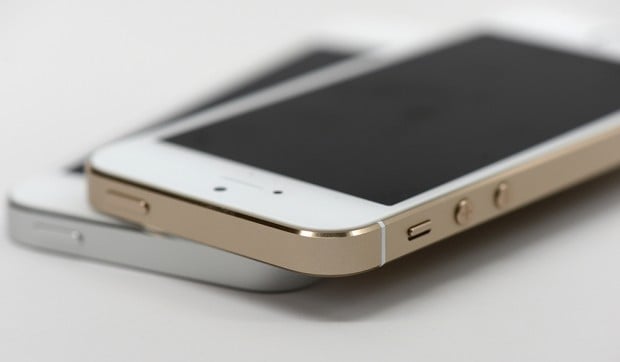 Gurman says that the iOS 8.4 update won't be released on Monday but that it will instead be released during the last week of June. One look at the trusty calendar and that means that it will probably be released sometime between Monday June 22nd and Tuesday June 30th.
Gurman's track record with iOS details and the fact that iOS 8.4 has been in beta for several weeks now leads us to believe that Apple will indeed release iOS 8.4 next month and that the release will come a few weeks after WWDC.
Now, remember, software release plans can change instantly. So while Apple might be planning a late June release, there's always a chance that it could execrate the release or delay it even further.
iOS 8.4 Release Date on Stage
We expect Apple to announce something on stage regarding the iOS 8.4 release date. More often than not, Apple discloses specific release dates for its iOS updates on stage during its launch events. The only time that it doesn't is when the update is months away from release. Case in point, the iOS 8 update at WWDC 2014.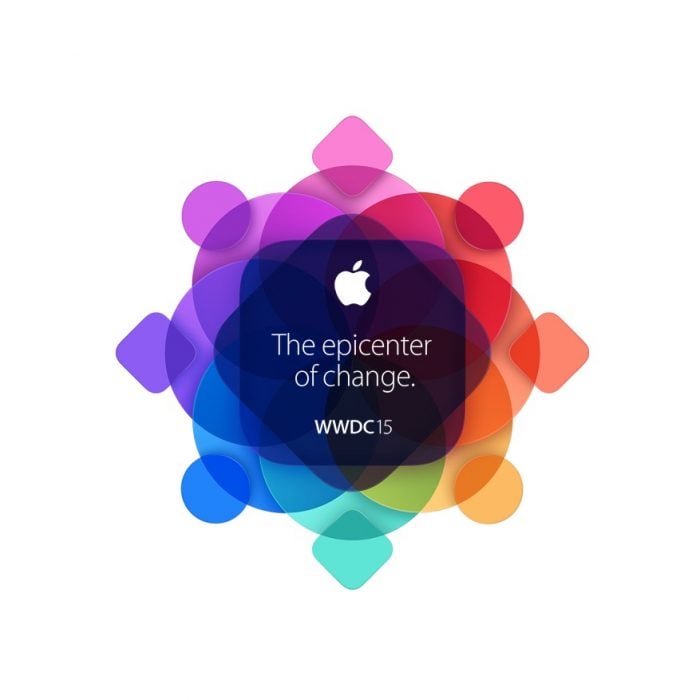 If Apple doesn't feel comfortable giving out a specific date tomorrow then we expect it to announce a release window for the iOS 8.4 release. At worst, we'd expect to get something like "later this month" or "late June." Apple likes to set consumer expectations and given how important iOS 8.4 and its music features are, we expect to see something fairly concrete emerge.
iOS 8.4 Release Time
If you know Apple then you know that the company has a pretty straightforward protocol when it comes to its iOS update releases.
Unlike Android, Apple releases its updates all at once and for every single device. We expect the iOS 8.4 update to be released for iOS 8 powered devices in and around 10AM PST.
iOS 8.4 Jailbreak
We're still expecting an iOS 8.4 jailbreak release at some point, maybe not on day one, but perhaps a little further down the road. We do not expect to see an iOS 8.4 jailbreak emerge in late June alongside the iOS 8.4 update though.
iOS 8.3 came with a ton of security enhancements on board and iOS 8.4 will most likely arrive with some of its own. And while the iOS 8.4 beta has seemingly been jailbroken, that doesn't guarantee a public release on the update's first day of availability.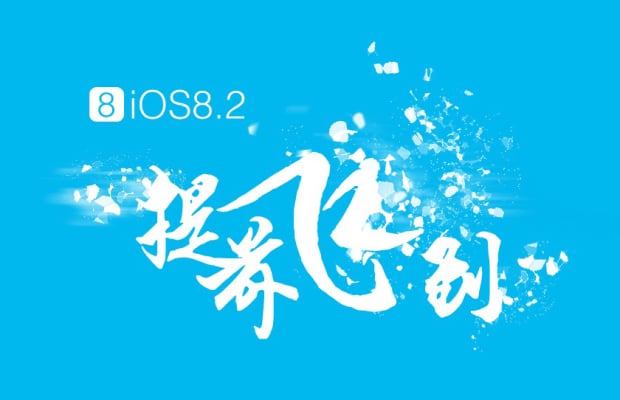 We'd expect uncertainly in the days after WWDC and we'd expect the same around the iOS 8.4 release date. Developers have been quiet for several weeks now and we're not expecting them to say much before the iOS 8.4 release. Remember, this is a game of cat and mouse between jailbreak devs and Apple engineers.
We're still hopeful for a jailbreak at some point, especially now that iOS 9 rumors hint at some major roadblocks ahead of jailbreak developers.
iOS 8.4.1 Update & iOS 8.4 Problems
We'd be surprised if Apple left iPhone, iPad and iPod touch owners on iOS 8.4 until the release of iOS 9 in the fall.
We sincerely doubt that we'll see an iOS 8.5 release but we are expecting an iOS 8.4.1 release ahead of the iOS 9 update. iOS 8.4 should be fairly stable, it's going thru an extensive beta and iOS 8.3 laid a solid foundation, but there will almost certainly be iOS 8.4 problems. We wouldn't be surprised if at least some of those issues plagued Apple's new Music app and services.
Apple's the kind of company that continually refines its software and it would be strange to see the months of July and August go without some kind of iOS 8 release.
The odds of an iOS 8.4.1 update will only increase if an iOS 8.4 jailbreak is released. Apple loves to bust working iOS jailbreaks with patches for the exploits so if one arrives, don't be surprised if Apple rolls out a small iOS 8.4.1 update with fixes and security enhancements.