iOS 8.4 Release Date: 10 Things You Should Expect Now
The WWDC 2015 keynote has come and gone and Apple's iOS 8.4 release date is now confirmed for June. With that in mind, we want to take a final look at what we think iPhone and iPad owners should expect from Apple's highly anticipated iOS 8.4 release later on this month.
In April, Apple confirmed an iOS 8.4 release for iPhone, iPad and iPod touch. At the time, it did not confirm a release date nor did it confirm the streaming music service that was rumored to be on board. It saved those announcements for another day. That day turned out to be Monday at the company's annual WWDC 2015 keynote.
On stage, the company detailed a number of new products including the new Apple Music service that will be the centerpiece of its new iOS 8.4 update. While Apple Music was the focus, the company did talk a little bit about the iOS 8.4 update near the end of the show.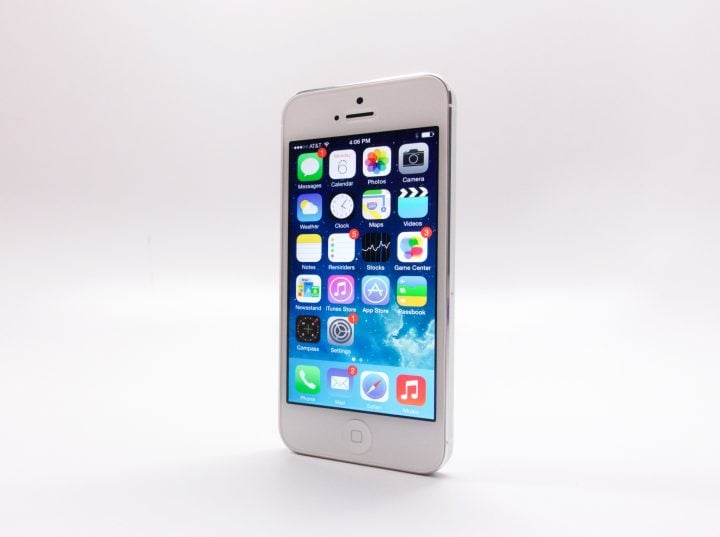 The iOS 8.4 release date is confirmed for June along with Apple Music and iPhone and iPad users, particularly those dealing with iOS 8.3 problems, are gearing up for the update's release. With that in mind, we want to take a look at a few things we're expecting from the iOS 8.4 release and release date later this month.
No More iOS 8.4 Betas
Earlier this week, Apple released the fourth iOS 8.4 beta dubbed iOS 8.4 beta 4. It also released the third beta for those in the public Beta Software Program.
With a public iOS 8.4 release mandated for June because of the concrete Apple Music release on June 30th, we're expecting that beta to be the last beta update before the update is released to the public. Yes, iOS 8.4 beta 4 has issues (mainly with the Music app) but we'd expect Apple to correct the most glaring ones before it pushes the update live later this month.
Anything is possible but we wouldn't count on an iOS 8.4 beta 5 at this point. Not when a public release is just a few short weeks away.
iOS 8.4 Release Date Around June 30th
The Apple Music release date is June 30th. Apple Music is built into the new Music app that's coming with iOS 8.4 which means that the iOS 8.4 release date has to come before or on June 30th. We wouldn't expect any delays at this point so we'd expect iOS 8.4 to arrive the week of June 22nd or June 29th. Our guess is that it will arrive before June 30th.
Standard iOS Release Protocol
Don't expect Apple to deviate from its standard iOS release protocol. We expect the iOS 8.4 update to emerge during the working week (Monday-Friday) and we expect the update to be released in and around 9:30AM PST. We also expect the update to emerge for all of the company's mobile devices on the same day.
Smooth Release
The release of Apple Music is huge and the iOS 8.4 got some stage time during WWDC. That said, we're not expecting Apple's servers to melt under the pressure of iPhone and iPad users trying to get the update later this month.
While we might see a few more people opt to install on day one, we don't expect Apple to get slammed with an insane amount of requests for iOS 8.4. Tons of people will download this update on day one but we don't expect the chaos that we typically see when Apple releases a big update like iOS 8 or iOS 7.
iOS 8.4 Problems
iOS 8.3 is extremely stable on our iPhones and iPads, a product of numerous iOS 8 bug fix updates and betas. We expect iOS 8.4 to be fairly stable as well though we do expect iPhone and iPad users to run into problems in the hours, days, and months after its release.
No iOS update is perfect. iOS 8.4 won't be perfect either. We're expecting to see the usual complaints about battery drain, connectivity problems (iOS 9 will hopefully fix most of these), issues with various applications, lag on older devices, and problems with Bluetooth. These problems are extremely common.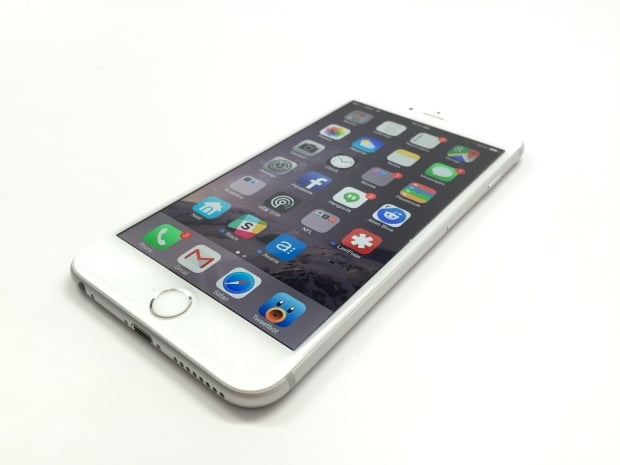 The only thing you can really do is prepare for the update. There's always risk involved because you never know how a piece of software is going to react with hardware.
Fixes for iOS 8.3 Problems
Expect the iOS 8.4 update to fix problems on its release date. We haven't seen a full change log just yet but we know that it will have at least one major fix on board. We're expecting more than just that though.
The iOS 8.4 update will reportedly deliver a fix for an issue that causes the Messages app to crash or a device to restart when a certain string of Unicode is messaged to a device. Apple recently published aworkaround for the problem but a fix on board iOS 8.4 is confirmed.
This is the last major iOS 8 update before the release of iOS 9 this fall so we're expecting it to come with several fixes to help stabilize the OS before Apple's next big update. We may not see an iOS 8.3-size list of fixes but we'd expect there to be a good amount.
Two Weeks to Downgrade to iOS 8.3
You should expect to have two weeks to downgrade from iOS 8.4 to iOS 8.3.
When Apple releases a new update, it typically signs off on the older update for a couple of weeks. In turn, this allows iPhone and iPad users to test out the new software, in this case iOS 8.4, and then drop back down to the older update if it isn't to their liking. Once Apple stops signing, the loophole closes.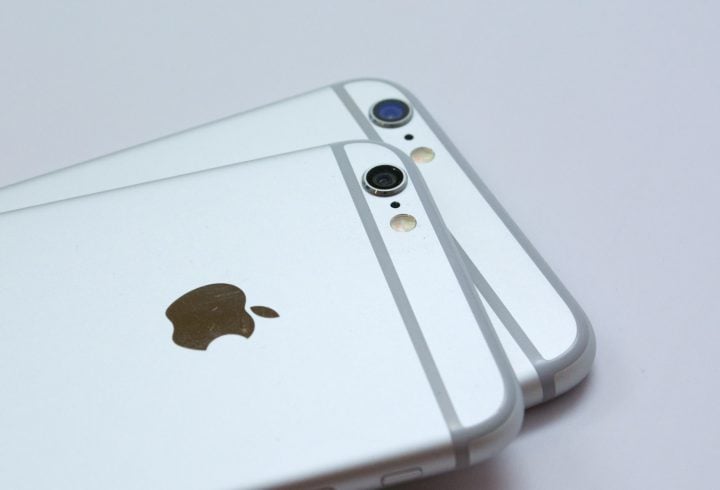 Apple typically stops signing off around the two week mark and we're expecting something similar with iOS 8.4 so you'll need to be fast if you want to go back to iOS 8.3.
A Jailbreak
We're expecting a new iOS 8 jailbreak of some kind before the iOS 9 release in the fall.
Hackers have an iOS 8.3 jailbreak ready to go but it's still not clear if it will be released for iOS 8.3 or iOS 8.4, if they even release it at all.
Our theory goes like this. If iOS 8.4 patches up the exploits used by the iOS 8.3 jailbreak, then they'll release it for iOS 8.3. If it doesn't, they'll release it for iOS 8.4.
It has been awhile since developers have released a jailbreak, the community is getting antsy, and right now ahead of the iOS 9 release would be an excellent time to release another exploit.
iOS 8.4.1
At this point, given the Apple Music problems in iOS 8.4 beta and what we've heard about a potential jailbreak, we wouldn't be surprised if Apple rolls out an iOS 8 maintenance update ahead of the iOS 9 release in the fall.
The iOS 9 update isn't expected until September at the earliest which means that there is plenty of time for Apple to release another iOS 8 update that patches up iOS 8.4 problems and any lingering issues it needs to tackle ahead of the release of its new operating system.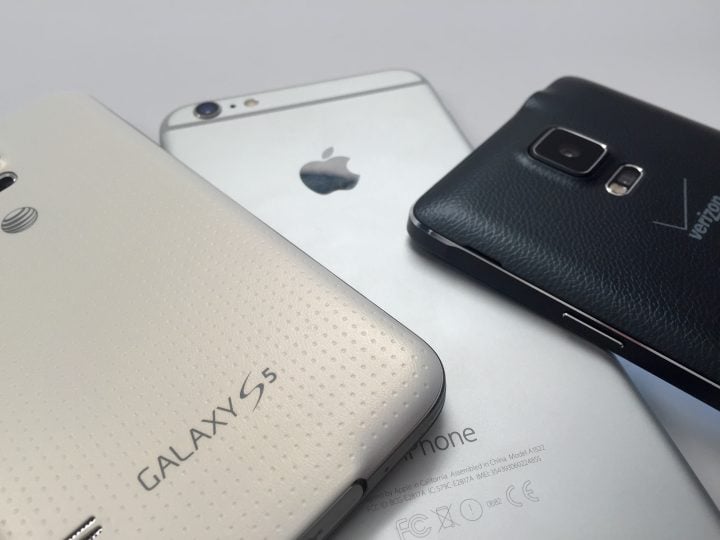 We'd be surprised if Apple kept everyone on iOS 8.4 until September, especially when you consider how many iOS 8 updates its rolled out since September. Continual refinement at its finest.
No Surprises
Do not expect any huge surprises from iOS 8.4.
We're not expecting any big surprise features. Instead, we expect it to focus on the Music app, iTunes Radio and Apple Music. We wouldn't be surprised if it had some smaller enhancements but we wouldn't expect anything that makes you jaw drop to the floor. We're also not expecting a surprise release for devices like the iPhone 4.
If you're looking for surprise, you'll probably have to wait for the iOS 9 announcement.